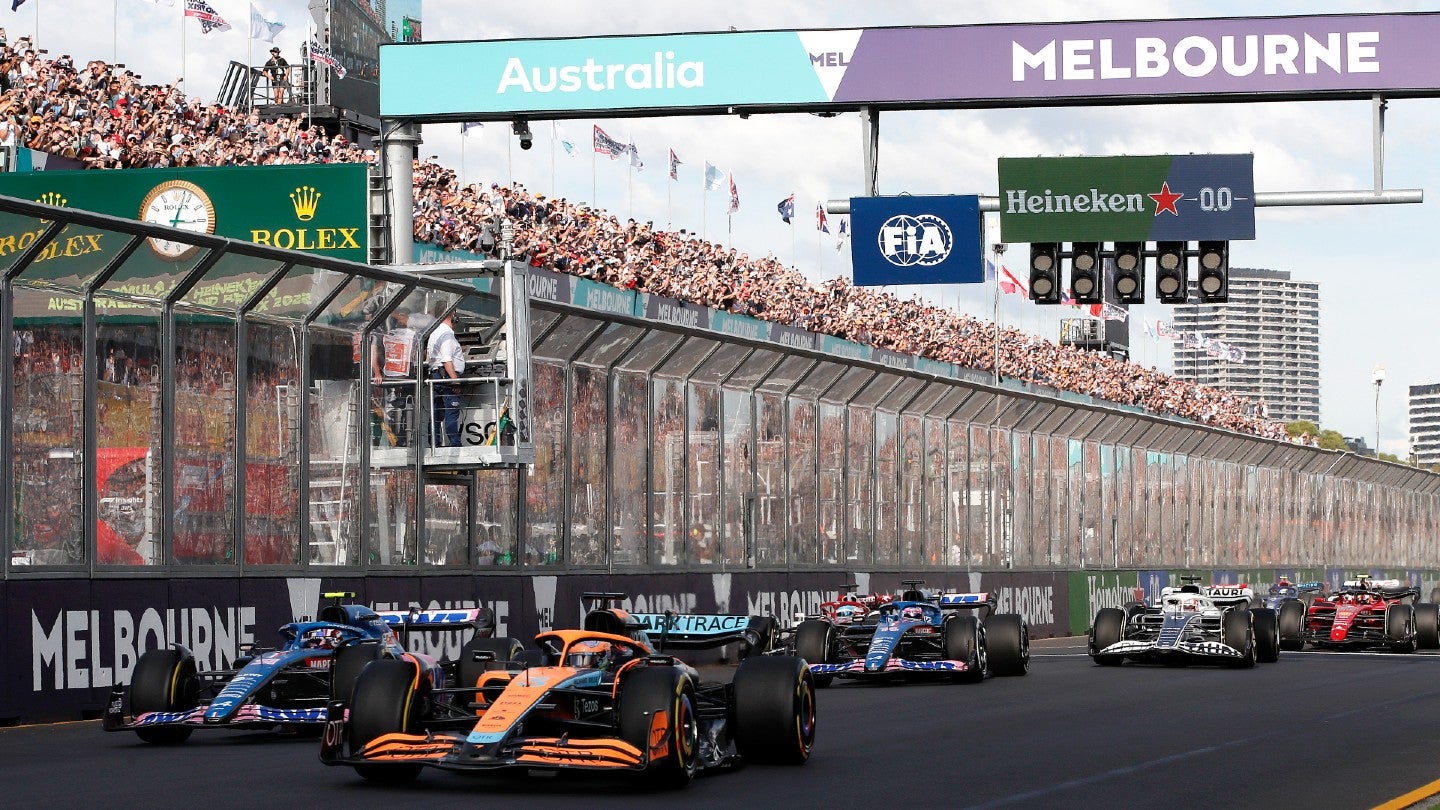 TCL Electronics, the Chinese television and consumer electronics manufacturer, will continue as the official television provider for motor racing's Formula 1 (F1) Australian Grand Prix after striking an extension with race organizers the Australian Grand Prix Corporation (AGPC) to cover this year's event.
The deal, which marks TCL's second year as a sponsor for the event, will see the manufacturer provide fans with coverage of the race at Albert Park, with the implementation of over 800 LCD TVs installed around the circuit during the race weekend from March 30 to April 2.
As part of the agreement, TCL will also launch the TCL Recharge Lounge to provide fans with a dedicated zone to watch the races on a mega screen wall. Crowds will also be able to play on the TCL racing simulator and take part in daily prize giveaways.
Darian Misko, AGPC general manager of sales and commercial, said: "We're delighted to welcome our major partner, TCL, back to the Albert Park Grand Prix Circuit for a second year.
"TCL will not only be providing more LCD TV screens than ever before but also creating the brand-new TCL Recharge Lounge, which is expected to quickly become a fan favorite throughout the event."
TCL Electronics Australia's national marketing manager Rafael Mayen added: "TCL's visual and audio technologies, which are set to expand in the coming months with brand-new TVs and soundbars along with a wider choice of whitegoods, will put F1 fans in pole position to watch cars tear around Melbourne's lakeside track in exhilarating detail and hear some of the best racing in the world through a fully immersive audio experience.
"Formula One is a breath-taking experience that offers excitement like no other sport, and we're keen to see people come in and enjoy watching the races in the new TCL Recharge Lounge."
The circuit build is underway at Albert Park, with increased grandstands and facilities under construction to cater to what is expected to be a larger crowd than last year's record-breaking attendance.
The news comes after the Australian Grand Prix struck a deal to extend its stay on the F1 calendar until at least 2037.
Meanwhile, TCL also announced last month a multi-year deal with the American football's NFL, becoming the league's official TV partner.
TCL now has the right to use the NFL's marks and logos, and to work with teams and players to market its products.