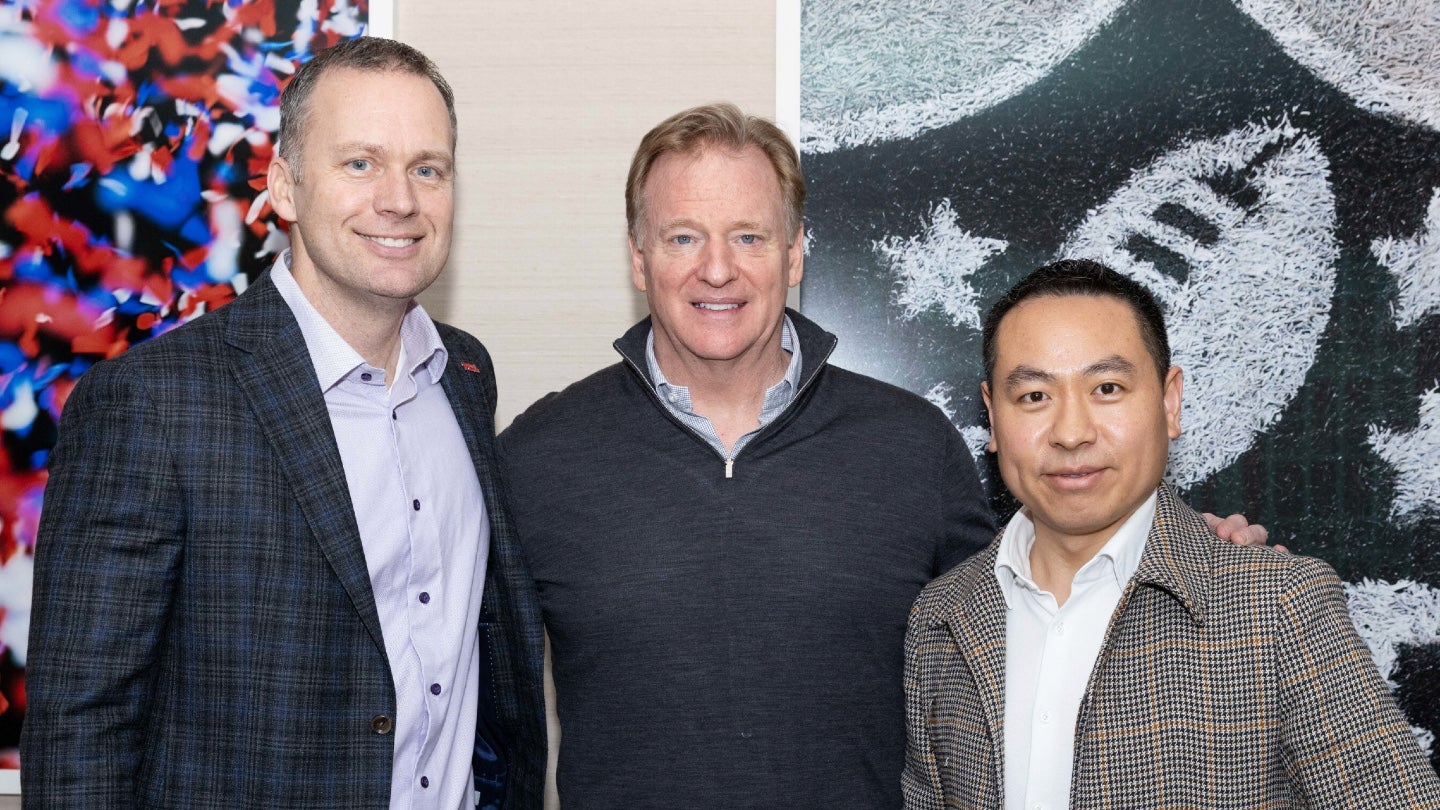 American football's NFL has entered into a multi-year commercial deal with Chinese television and consumer electronics manufacturer TCL.
Through the tie-up, announced yesterday (January 12), TCL has come the NFL's official TV partner.
TCL now has the right to use the NFL's marks and logos, and to work with teams and players to market its products.
The partnership, a joint release has said, "paves the way for TCL to reach the NFL's massive fanbase …"
Nana-Yaw Asamoah, the NFL's senior vice president of partnership strategy and new business, stated: "The NFL spends a lot of time evaluating potential partners to ensure their products, performance, and culture match our standard for excellence and TCL is a perfect fit. We look forward to helping them continue to grow their brand recognition and business."
Chris Hamdorf, senior vice president for TCL North America, added: "As TV and sports have long been a winning marriage, becoming the official TV partner of the NFL gives TCL a strategic partnership to affirm its formula for success – high quality, unmatched performance, and exceptional value among consumers who expect the best."
The deal has been struck as the NFL begins its post-season playoffs, which will conclude with Super Bowl LVII on February 12 in Glendale, Arizona.