The LaLiga club revealed the profit was €40 million higher than expected.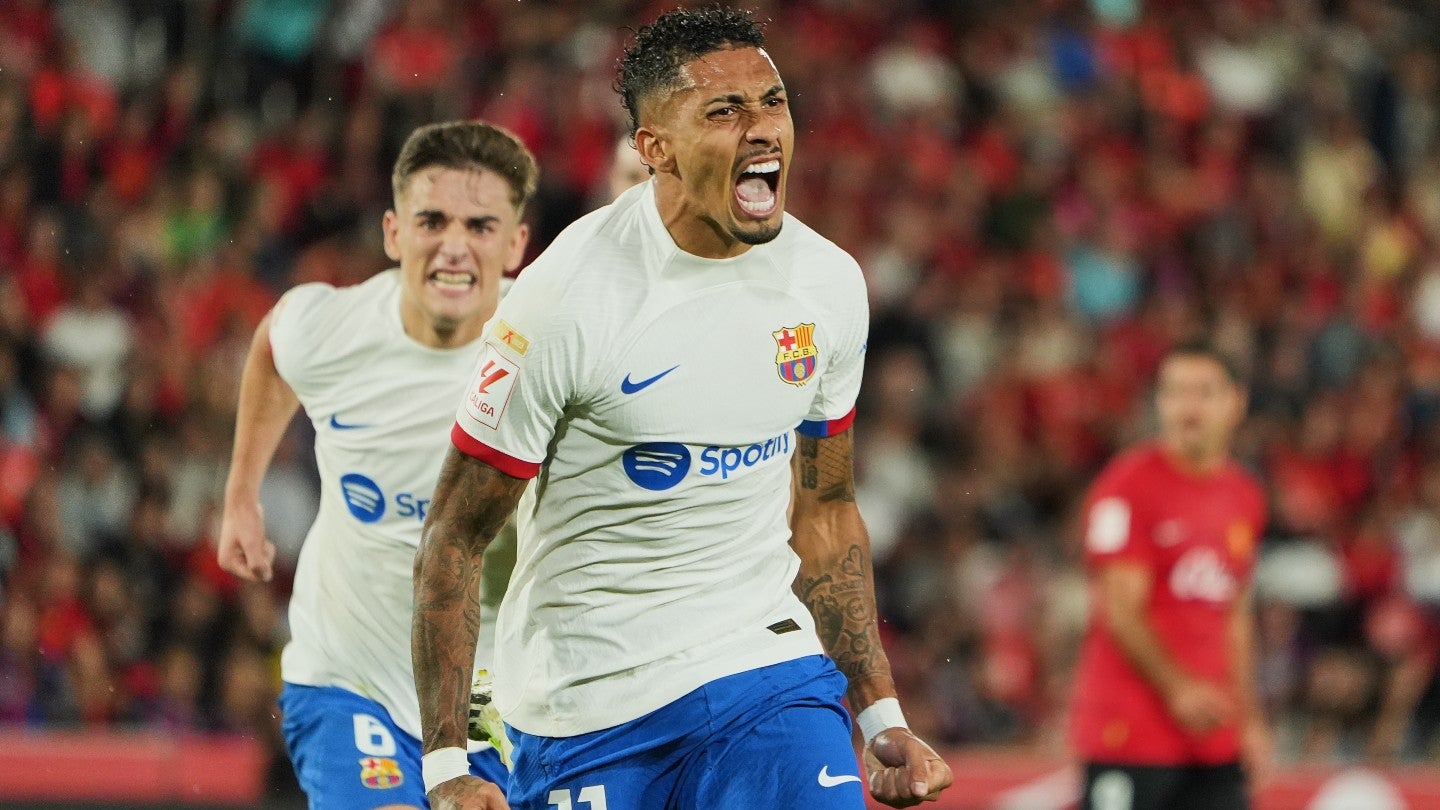 Publishers will continue to have access to MLS coverage including highlights, game recaps, top plays, and interviews.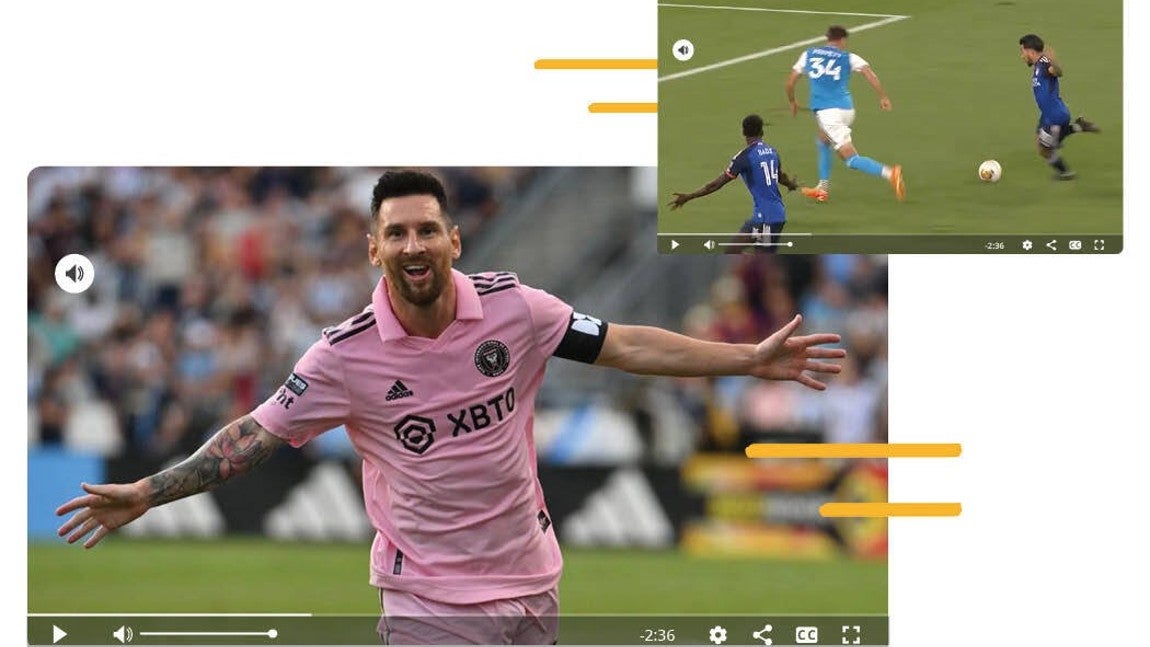 More themes
The sports industry continues to be a hotbed of patent innovation. Activity driven by digital advancements, high level of social...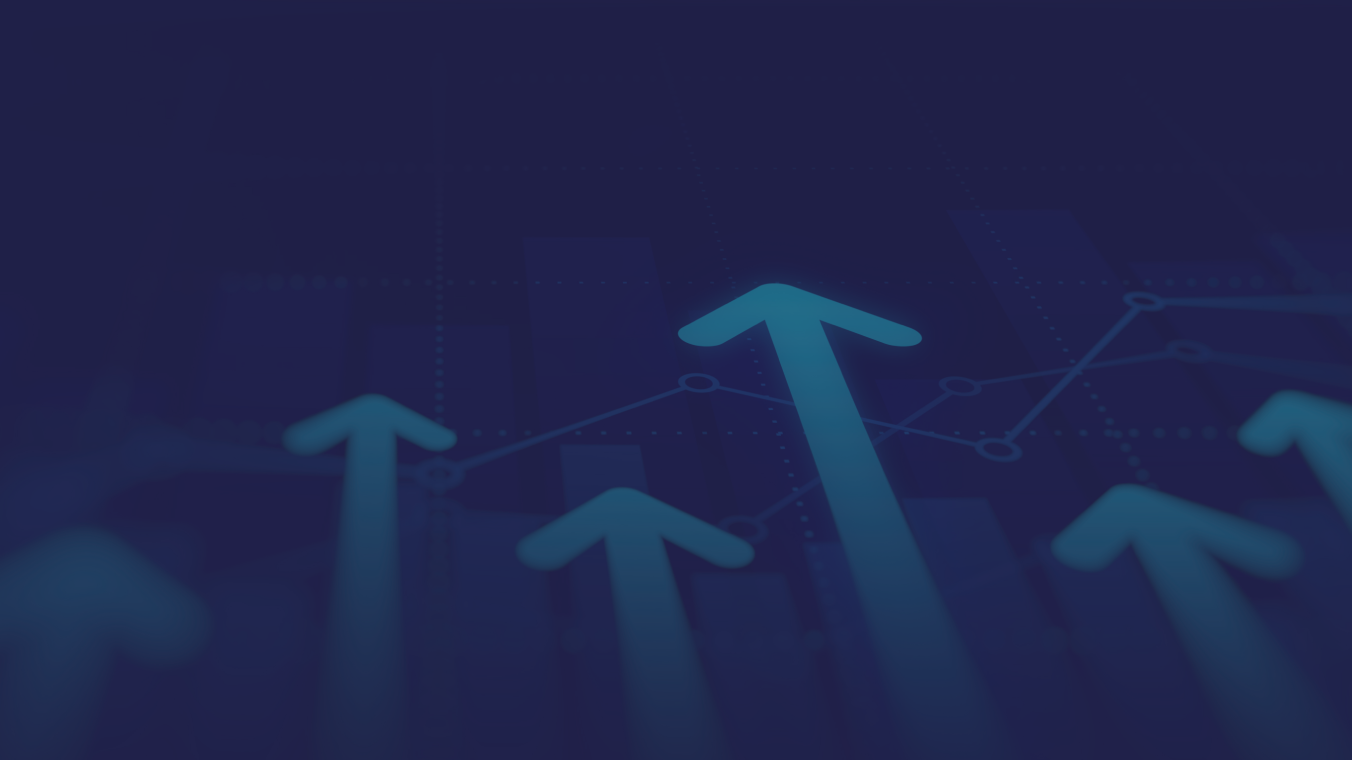 More Insights