Athletes will not be allowed to have their country's flag, emblems, or national anthem present.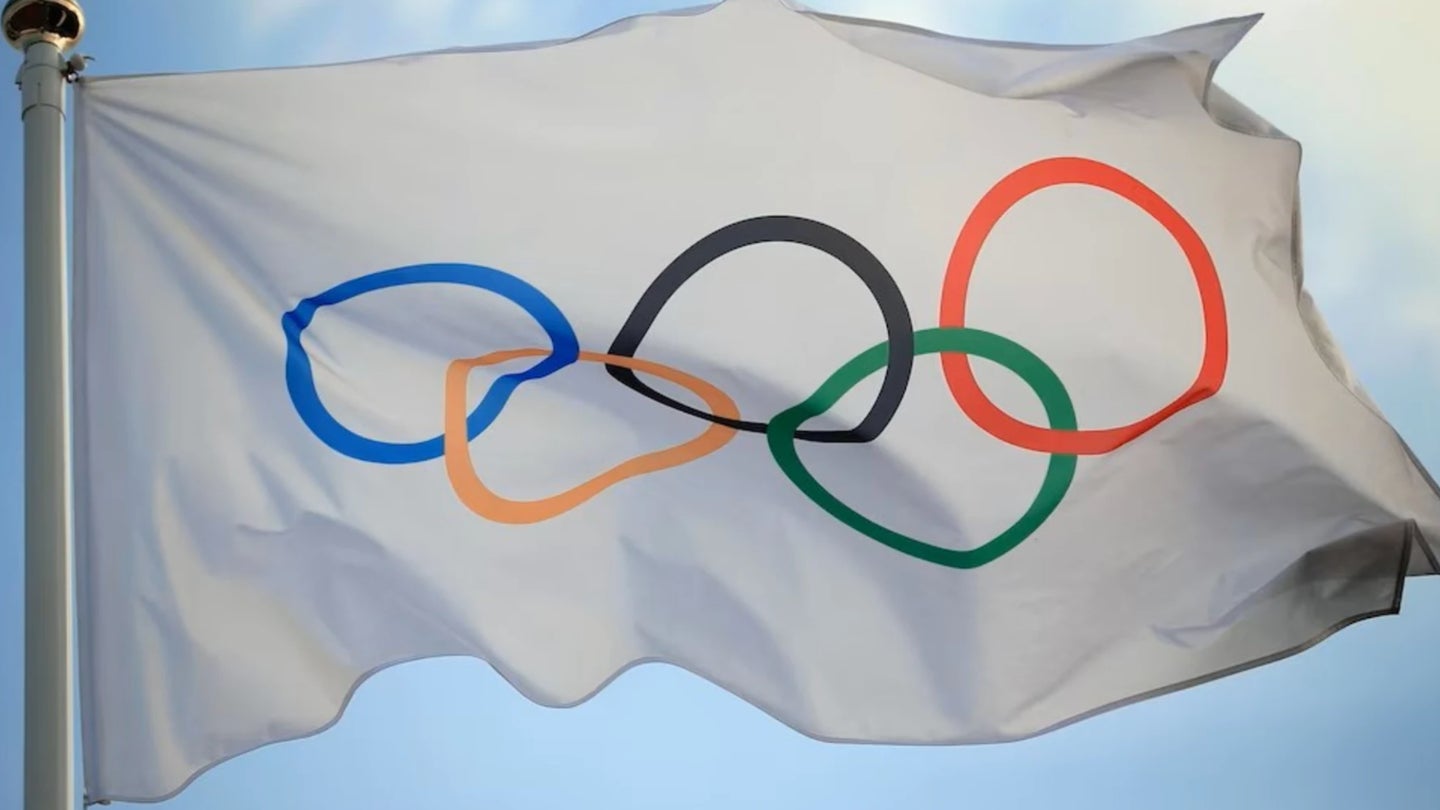 The three-year extension will see a significant increase in the depth of live Opta data being captured during games.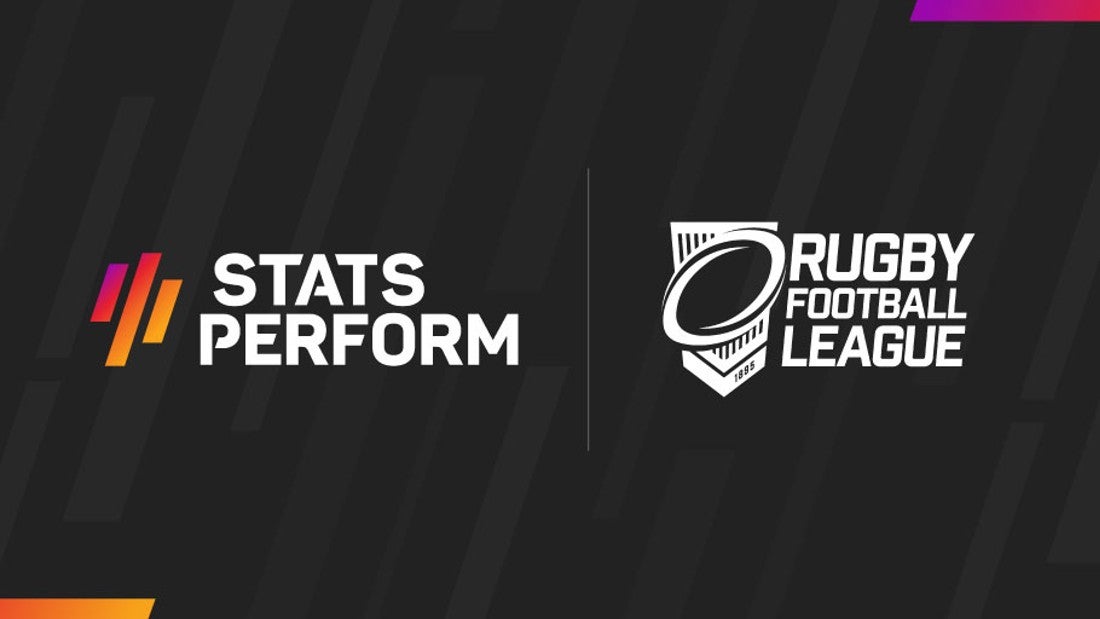 More themes
The sports industry continues to be a hotbed of patent innovation. Activity is driven by consumer demand, competitive pressures, performance...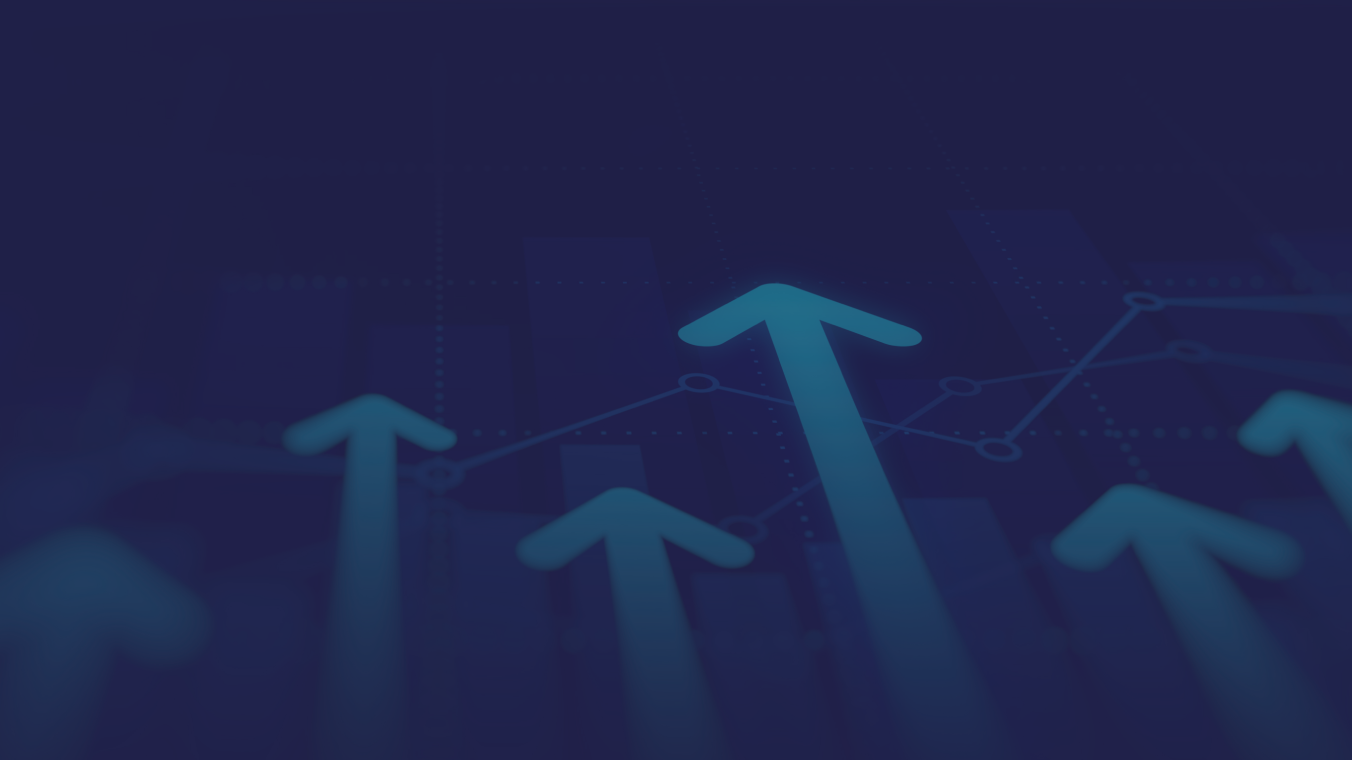 More Insights