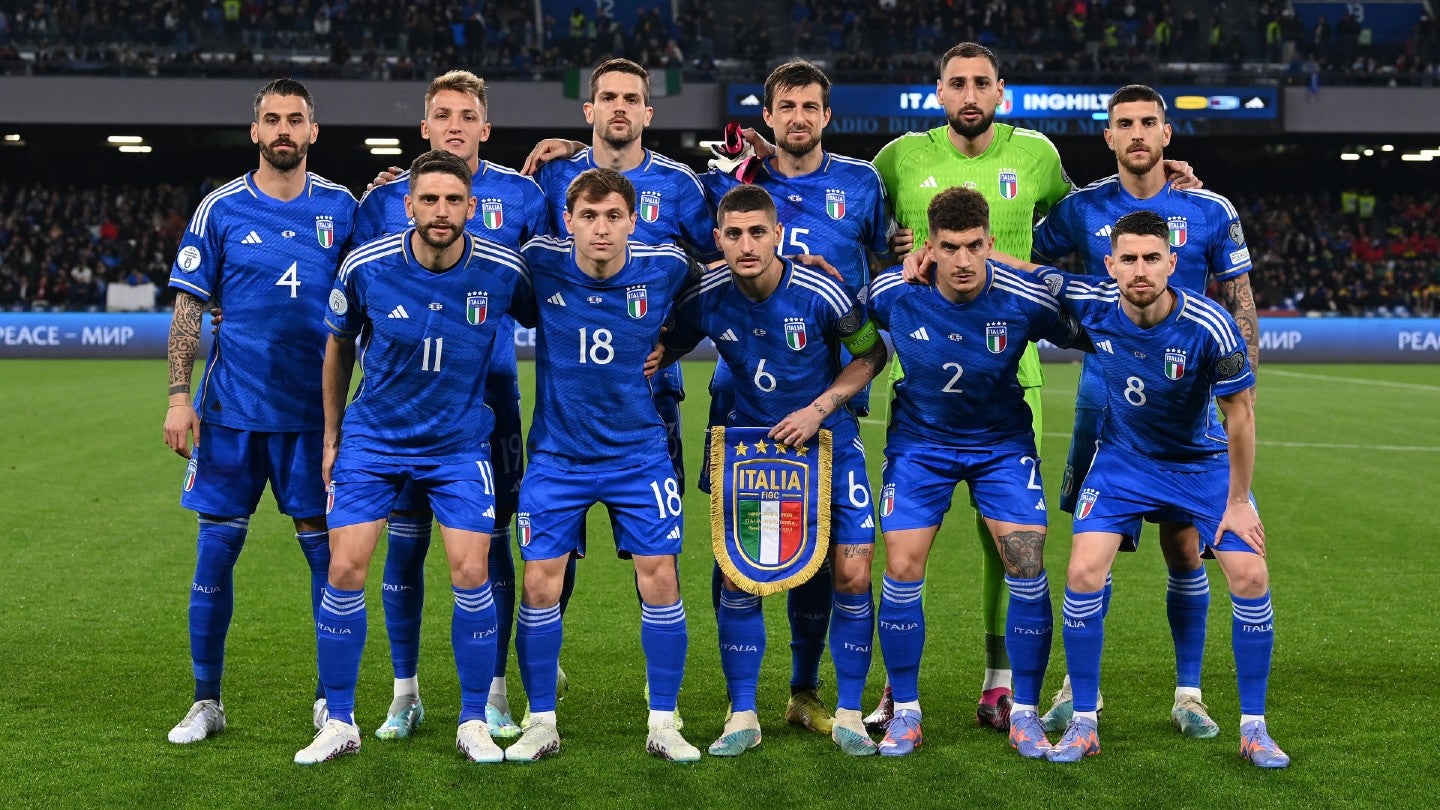 TCL Electronics, the Chinese television and consumer electronics manufacturer, has further bolstered its sponsorship portfolio by partnering with the Italian Football Federation (FIGC) and the Royal Spanish Football Federation (RFEF).
As part of the agreements, TCL will serve as an official partner of both the Italian and Spanish national teams respectively, until 2026.
The partnerships were struck ahead of the start of the countries' qualifying campaign for the 2024 UEFA European Championship.
The company is seeking to use the sponsorship deals to "continue to grow in two very important European markets."
TCL has developed a significant presence in the global soccer market, sponsoring teams and competitions in territories such as Argentina, Australia, Brazil, the United Kingdom, and the US.
The Chinese firm also has endorsement deals with individual players, most recently teaming up with Pedri, Rodrygo, Phil Foden, and Raphaël Varane.
TCL is strategically using sports sponsorships to grow its brand internationally and has concluded several deals already this year.
Earlier this week, it announced a partnership with Australian football's AFL, while last week, the electronics manufacturer announced it had become a tournament sponsor for the 2023-26 cycle of South American soccer's top-tier Copa Libertadores club competition.
In January, meanwhile, a multi-year commercial deal with American football's NFL was unveiled, with TCL becoming the league's official TV partner.
Last month (February), it was announced TCL had struck an extension of its sponsorship deal covering motor racing's F1 Australian Grand Prix, incorporating this year's event on April 2.
In addition, TCL has extended its relationship with Indian cricket team Sunrisers Hyderabad for a fourth season.
The company is also a global partner of FIBA, basketball's international governing body, and will sponsor this year's FIBA World Cup.
Image: Claudio Villa/Getty Images