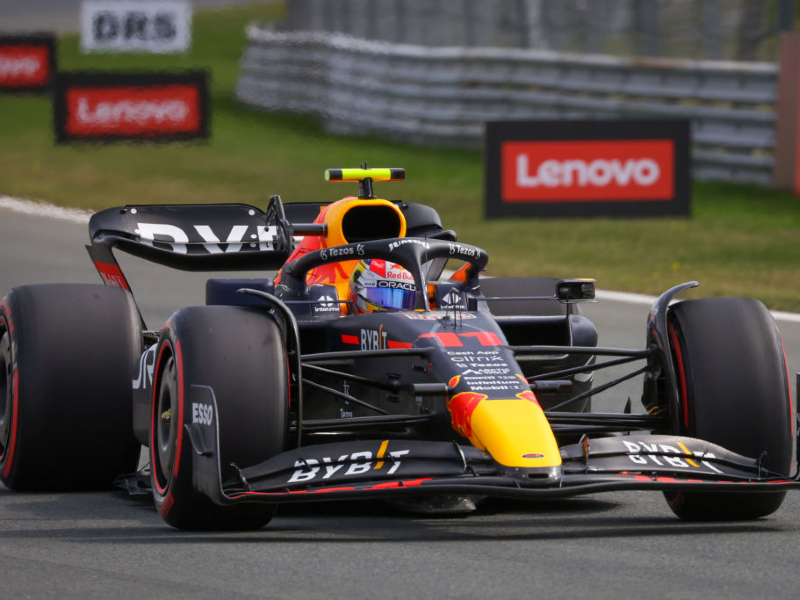 Red Bull Racing, the heavyweight team from motor racing's iconic Formula 1 (F1), have brought in video communications firm Zoom as a new sponsor.
The tie-up, which Red Bull have referred to as a "new innovation partnership," was announced yesterday (September 1), and will involve the integration of "Zoom's communications platform into all areas of Red Bull Racing."
The firm's branding will be present on both Red Bull race cars throughout the course of the partnership, as well as on the uniforms of the drivers and the race day team, the pit wall and garage, and across the team's online platforms.
The team has also said that "some elements will be going live this weekend," at the Dutch Grand Prix in Zandvoort (September 4), where Red Bull's Max Verstappen will be the crowd favorite.
Christian Horner, team principal and chief executive at Red Bull Racing, has said: "Zoom's proven track record of innovation will enhance our communication capabilities and provide us with a cohesive platform that will continue to bind the entire team together …
"We are very excited about partnering with Zoom."
Janine Pelosi, Zoom's chief marketing officer, added: "With Zoom, Red Bull Racing is able to streamline their unified communication needs into one simple, and secure platform, so they can spend more time focused on winning championships."
Zoom has said that several of its technologies and functions will be used to assist Red Bull's operations, including Zoom Chat, Zoom Meetings, and Zoom Events.
Other Red Bull commercial partners include AlphaTauri, Hard Rock International, Pirelli, Texas, Puma and title sponsor Oracle.
Image: BSR Agency/Getty Images