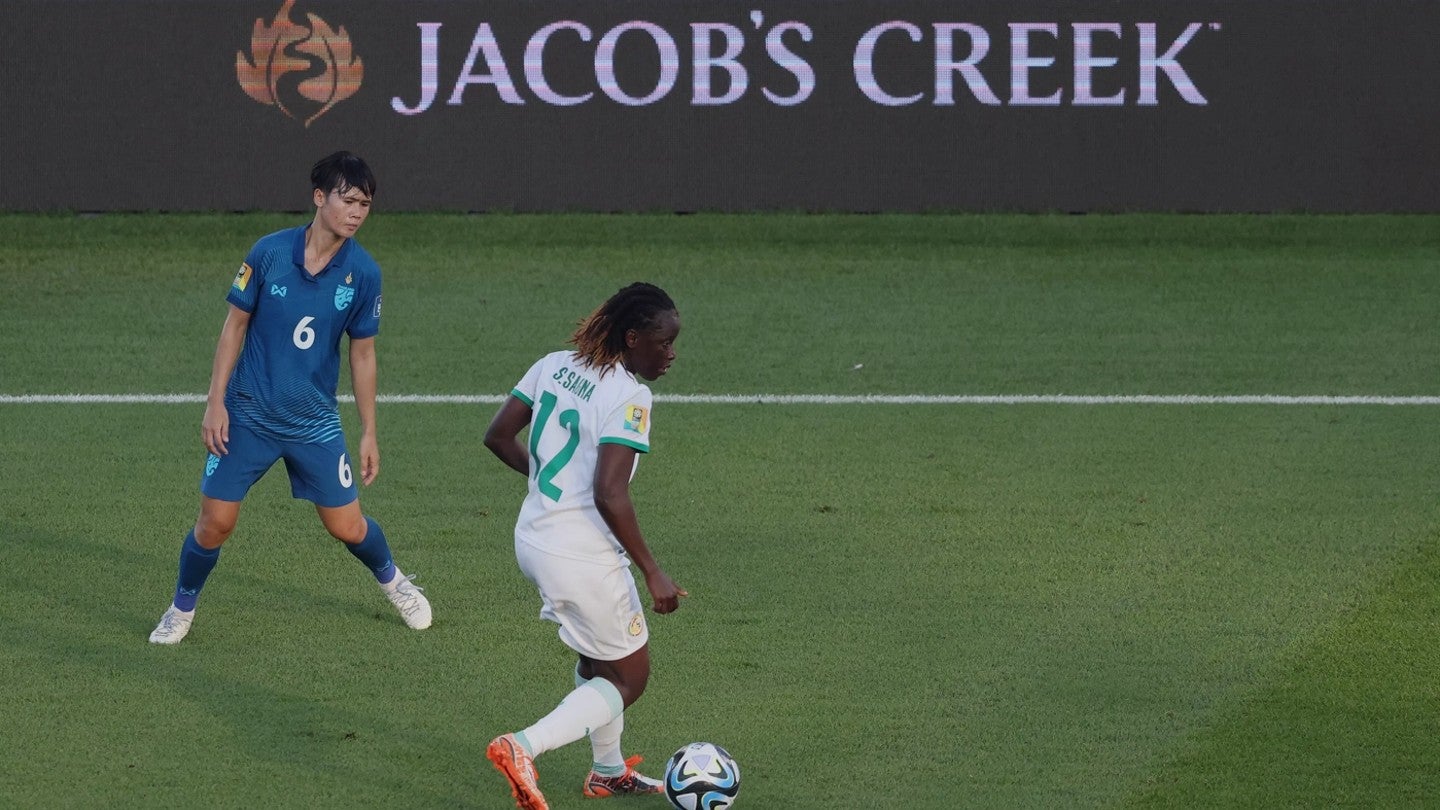 Australian wine brand Jacob's Creek has become the latest local sponsor of the upcoming Women's World Cup national soccer teams tournament after striking an agreement with world governing body FIFA.
Under the agreement, Jacob's Creek becomes an official supporter of the tournament, which will take place in Australia and New Zealand between July 20 and August 20, with its wine available in stadiums and at FIFA Fan Festivals across the nine host cities.
Jacob's Creek's winery in Barossa Valley, South Australia, will also host FIFA's official trophy tour in July.
As part of the deal, retailers in Australia and New Zealand will support the partnership through competitions, hospitality experiences, and gift-with-purchase opportunities.
FIFA secretary general Fatma Samoura said: "Jacob's Creek joins a group of sponsors who share our mission to hold the best FIFA Women's World Cup ever in Australia and New Zealand this year, and we can't wait to bring many of their ideas and initiatives to life to engage even more people with the tournament."
Jacob's Creek joins financial firm Commonwealth Bank Australia and freight company Inter Rapidisimo in the fourth-tier national supporters category of FIFA's sponsorship pyramid.
Top-tier FIFA partners include sportswear giant Adidas, soft drinks giant Coca-Cola, and Chinese conglomerate Wanda Group, while second-tier FIFA Women's World Cup partners are credit firm Visa and software company Xero. Third-tier FIFA Women's World Cup sponsors are meditation app Calm, AI solutions firm Globant, and outdoor furniture supplier Keter Group.
Eric Thomson, Jacob's Creek and Pernod Ricard Winemakers' global marketing director, said: "We can't wait to be part of the passion and excitement that the largest women's sporting event in the world will bring.
"That's why we knew we had to be the first wine to team up with the FIFA Women's World Cup. Sport is so often the realm of other alcohol categories but we're not afraid to break conventions at Jacob's Creek and felt that the Women's World Cup opened up new moments for people to enjoy our wines."
The new sponsorship deal comes after FIFA dropped plans for a sponsorship agreement with Saudi Arabia's tourism board Visit Saudi covering the upcoming World Cup amid a growing backlash from hosts Australia and New Zealand.