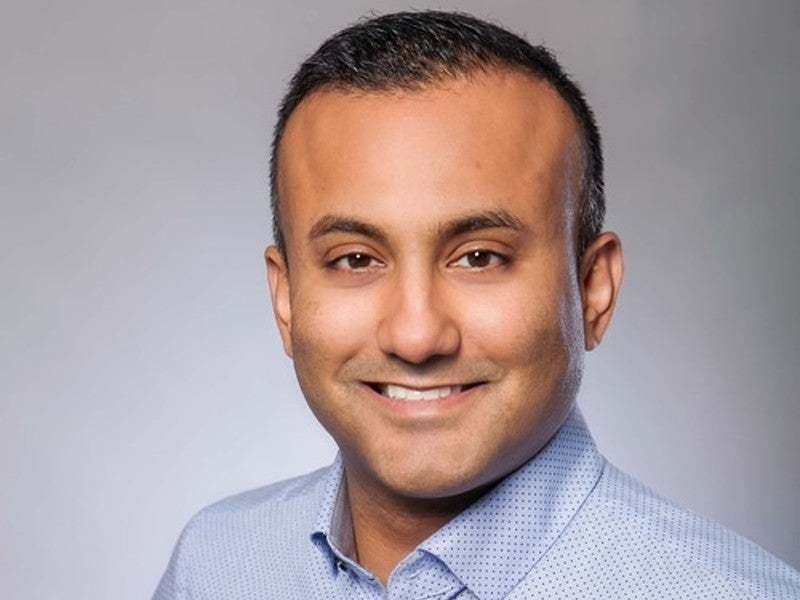 Relo Metrics, the sponsorship analytics platform formerly known as GumGum Sports, has appointed Jay Prasad, former chief strategy officer at advertising measurement company LiveRamp TV as its new chief executive to lead its next phase of growth.
In his new role, Prasad will be responsible for growing the company's burgeoning data insights service that is used by top sports leagues and rightsholders around the world including the US' NBA, NFL, NHL, MLB, MLS, and MRL, as well as English soccer's Premier League.
Before joining LiveRamp TV, Prasad worked as chief strategy and business officer at advertising measurement company VideoAmp and vice president of global business development and partnerships at digital branding firm TubeMogul.
Earlier in his career, he held posts at advertising platform firm FreeWheel and web services provider Yahoo.
Phil Schraeder, chief executive at GumGum and a Relo Metrics board member, said: "Jay is the perfect leader to build on all of the success that Relo Metrics has achieved.
"His knowledge of the media sector is second to none and his experience working with large companies in the measurement and metrics industry is exactly what Relo Metrics needs."
Prasad replaces Brian Kim, who oversaw the company's initial venture into the sports sponsorship space, growing the company's client base with hundreds of top sports properties, brands, and agencies across the US and Europe.
He also secured the company's partnership with Meshh, a firm that uses a sensor to track behavioral analytics of its consumers at in-venue brand activations. Once installed at a venue, Meshh devices can read WiFi signals from consumers' smartphones to capture data including reach, linger time, and repeat visits from fans at a given activation.
Prasad said: "Sports viewing has become increasingly strategic to media companies and brands, while becoming more fragmented and complex, with sports fans just as likely to be viewing TikTok, Instagram, and YouTube or watching sports via live or time-shifted streaming.
"Legacy measurement platforms haven't kept up with consumer behavior and simply aren't set up to manage this change.
"With its artificial intelligence-powered Computer Vision, real-time analytics capabilities, and multichannel reach, Relo Metrics is exactly what the industry needs, and that's why I believe the company is primed for huge success.
"None of this would have been possible without Brian's leadership and I'm proud to be taking the baton from him and building on his impressive legacy."
Relo launched as GumGum Sports five years ago as a division of contextual intelligence company GumGum.
Following a $75-million investment in GumGum led by Goldman Sachs Growth, the growth equity arm of the US banking giant, GumGum Sports launched its own independent brand and corporate structure last year.
Last July, Relo appointed Timon Rumbold as its new head of sales in Europe to drive its expansion in the region and added experienced US sports executive Marc Reeves to its board in September.
In April, Rolo Metrics launched Relo Baseline, its new sponsorship data benchmarking tool for the sports industry, which provides users with "unique access to reliable benchmarking data on the digital value created by almost every sponsorship asset in all major sports in North America."