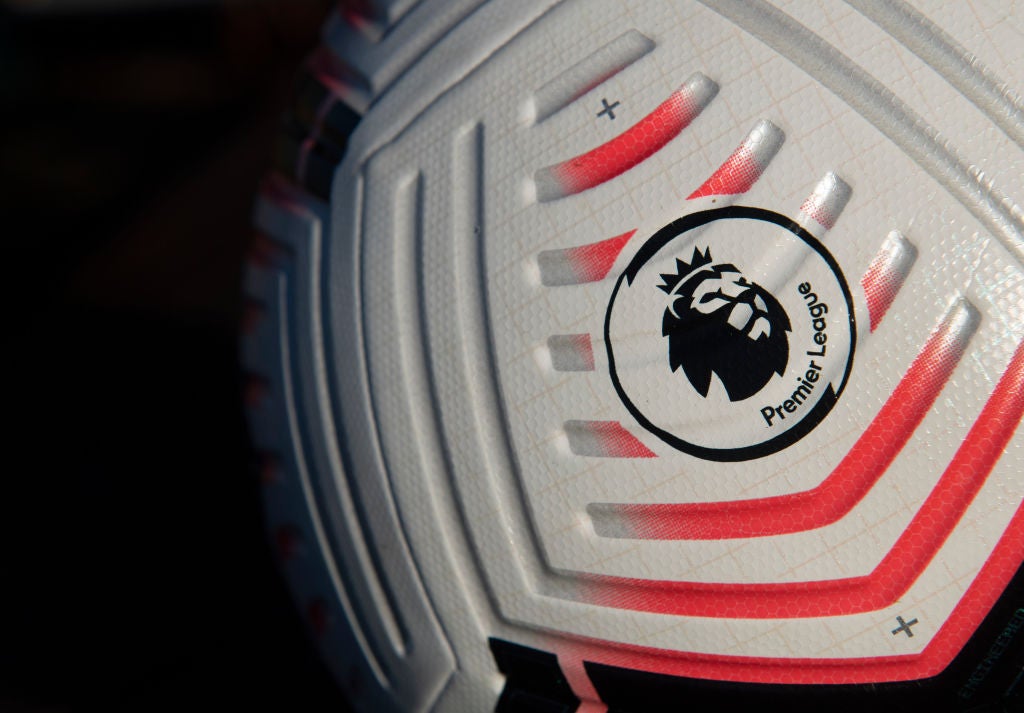 English soccer's top-tier Premier League has entered into a new commercial partnership with Castrol, the international oil company, starting in January next year.
The league said Castrol will "collaborate to engage fans in the UK and across the globe in key markets including China, the ASEAN countries, the Middle East and Europe."
The oil provider will sponsor the Premier League's Golden Awards programme, and will also launch new awards to "enhance the existing suite of honours", by giving fans the chance to vote on their highlights of the season in terms of individual players, performances and key moments.
The firm, owned since 2009 by UK petroleum giant BP, will use the partnership to promote a range of its products including electric vehicle fluids, high-performance lubricants, as well as its service and maintenance business.
The company's products and services across its industrial, marine and energy sectors will also be prominently displayed during the deal.
Richard Masters, the Premier League's chief executive, said: "We are excited to be partnering with Castrol, a business with a proud heritage of supporting some of the best-known soccer competitions. They are a truly international brand and we look forward to working with them to engage Premier League fans all over the world."
Mandhir Singh, the chief executive of Castrol, added: "With our history of soccer sponsorships, we're delighted to be partnering with the Premier League. This partnership gives us a great opportunity to showcase and market Castrol's full range of existing and innovative new products and services."
Castrol is no stranger to high-profile soccer sponsorships – it has previously been a partner of both the Fifa World Cup and the Uefa European Championships high-profile national teams' competitions.
Its Fifa deal covered the 2010 and 2014 World Cups, while its partnership with Uefa extended across the 2008 and 2012 editions.
Castrol's relationship with Fifa ended in 2015, as it joined several other brands in letting its contract expire due to the 'Fifagate' corruption and bribery scandal engulfing the governing body at that time.
The Premier League's main commercial partners include brewing giant Budweiser, the Barclays bank, sportswear manufacturer Nike, and watchmaker Hublot.