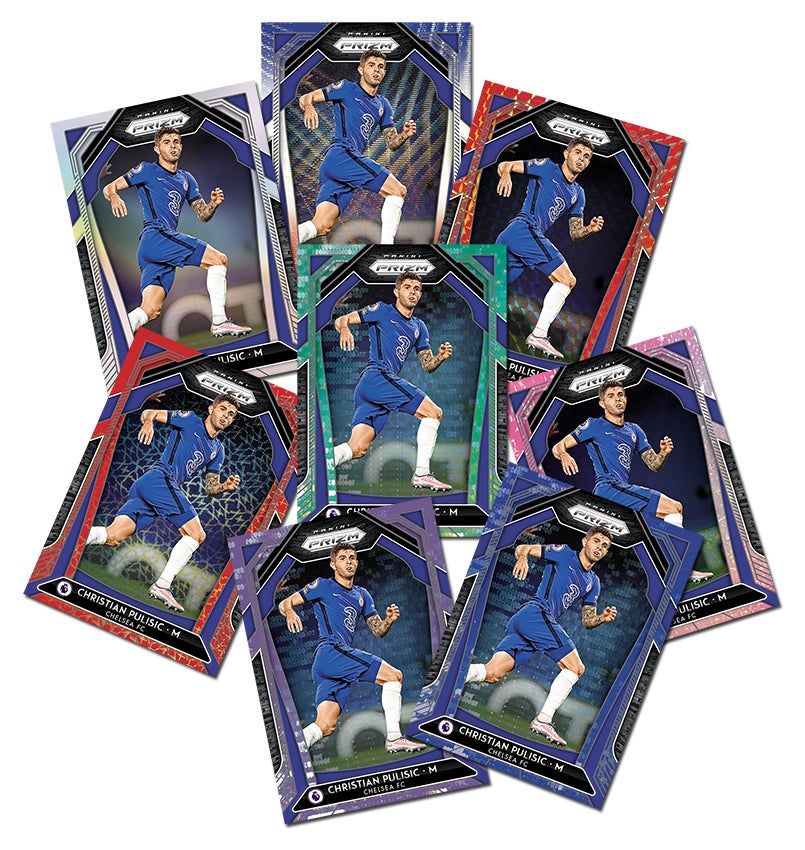 English soccer's Premier League has extended its commercial relationship with Panini, the sports trading card manufacturer, in a new multi-year deal announced today.
Panini, which has been the top-tier league's official sticker and trading card licensee since 2019 (with that deal running out at the end of the ongoing 2021-22 campaign), will continue in that role for the duration of the extension.
The trading card provider has claimed to have established its Panini Premier League album as the number-one collectable item of its kind in the UK, with sticker sales during the 2020-21 campaign rising to "the highest level for 15 years."
Mike Riddell, managing director for Panini UK, said: "We are proud to be awarded the most prestigious licence in the UK, and we relish the prospect of continuing to grow the market in the coming years."
Will Brass, chief commercial officer at the Premier League, added: "Stickers and trading cards are a great way for fans around the world to engage with the Premier League and its clubs. Panini has been a great partner since becoming the Premier League's official sticker and trading card licensee in 2019, and we look forward to continuing to build our relationship over coming seasons."
GlobalData Sports estimated the value of the original three-year deal between the Premier League and Panini as $1.5 million annually, $4.5 million in total for the three years.