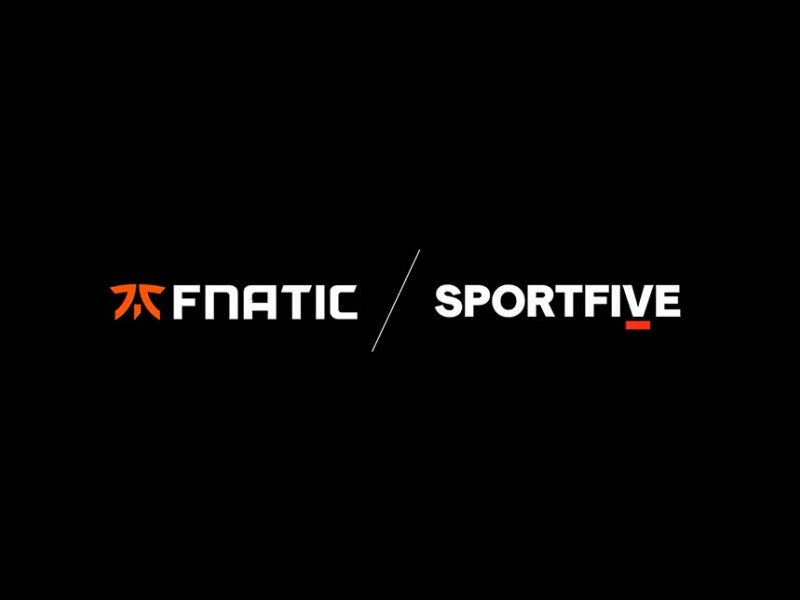 Fnatic, the UK-based international esports operation, has extended its sales deal with sports marketing agency Sportfive to secure future global partnerships.
Sportfive will serve as the esports brand's official sales agency and seek to land jersey sponsors for all Fnatic pro teams.
Fnatic said it will "leverage Sportfive's international sales capabilities and experience to connect with brands actively seeking to engage Gen Z and Millennials through gaming and esports".
New partners will join a sponsorship portfolio that already includes major brands such as ASOS, BMW, Crypto.com, L'Oréal, and Gucci.
Fnatic claims to have a global fanbase of more than 31 million.
The London-based organization and Sportfive have already collaborated over the past two-and-a-half years developing and facilitating new partnerships with brands such as Klarna, Hisense, and, most recently, one of the biggest front-of-jersey deals in esports – a multi-year global partnership with online fashion retailer ASOS.
The agency enhanced its esports footprint by establishing a global esports division in August 2020 and acquiring esports consulting and activation agency Build a Rocket in 2021.
Craig Edmondson, chief commercial officer at Fnatic, said: "We are excited to scale up our partnership with Sportfive, which will see the agency broker partnerships for one of the most recognizable assets in esports, the jersey rights for all Fnatic pro teams.
"Ensuring we find partners that align with our values and winning mentality is imperative. Our in-house Fnatic Studios team is the home of authentic esports storytelling, enabling brands to reach the unreachables and we know Sportfive is best placed to help us secure the right partnerships."
Lee Goldwater, senior vice-president of sales at Sportfive, added: "We are very pleased to extend our partnership with Fnatic, which we have built over a number of years around the consistent delivery of value for its commercial program.
"Esports remains one of our core global growth pillars, and Fnatic is one of the most progressive, innovative, and successful teams in the ecosystem. We believe esports will continue to offer brands a unique and powerful way to connect with a Gen Z audience, and look forward to working with Fnatic to create more transformative, industry-leading partnerships over the coming months and years."