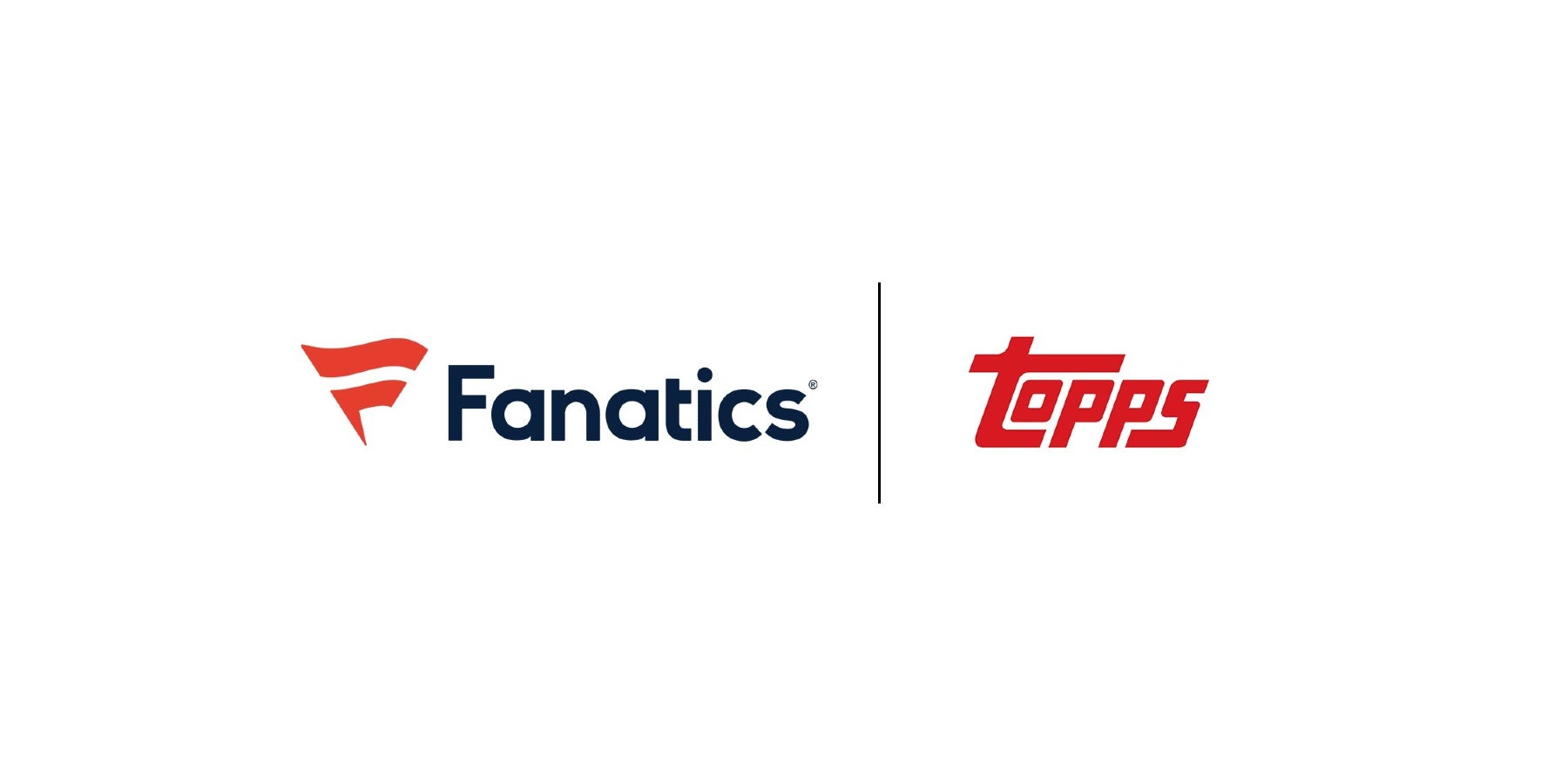 Fanatics Collectibles, the trading cards and collectibles division of the sportswear and equipment retailer, and its Topps sports trading card brand have secured physical and digital trading cards deals with more than 100 universities in the US.
The deals – both exclusive and non-exclusive – will see official university trademarks, current student-athletes, and former athletes playing in the American football's NFL, basketball's NBA, and baseball's MLB featured on collectibles.
They follow last year's decision by the National Collegiate Athletic Association to open up name, image, and likeness (NIL) deals in US college sports.
First, Topps will this year launch a non-exclusive program to design, manufacture, and distribute trading cards showcasing current college football and basketball student-athletes for well over a hundred universities.
Of that number, it has separately agreed to exclusive deals with 35 institutions – including Alabama, Georgia, Kansas, Kentucky, Oregon, Penn State, and Texas A&M among others – to create official trading cards products combining official university trademarks with NIL rights from current student-athletes and former players. These deals will take effect in 2023 and run through to 2025.
Topps has also secured NIL trading cards rights with nearly 200 student-athletes across college football and basketball as well as several major women's college basketball stars.
Fanatics was recently valued at $27 billion after raising a further $1.5 billion in new funding.
It acquired Topps in January, having launched its Fanatics Collectibles division in 2021.
In April, meanwhile, Topps extended and expanded its licensing partnership with UEFA, European soccer's governing body, to cover the majority of national team UEFA competitions across the next six years.
Other major sports deals that it has in place include arrangements with Major League Soccer in the US, German soccer's Bundesliga, and motor racing's prestigious Formula 1.
Derek Eiler, executive vice president of Fanatics College, said: "Fanatics has been closely monitoring the ever-evolving NIL landscape, and we felt this was the perfect time to launch multiple, strategic college trading card programs that will allow schools and current student-athletes to create new levels of direct engagement with fans across hundreds of the top programs nationwide.
"There are tremendous opportunities for this untapped area of the hobby and to expand further across the collegiate sports landscape."
Dave Leiner, global vice president and general manager at Topps, added: "This collection is the first offering of officially licensed collegiate cards featuring current athlete NIL rights.
"We're thrilled at the opportunity to launch these comprehensive programs that combine premier student-athletes and elite institutions to create a best-in-class collegiate trading card product for fans and collectors."