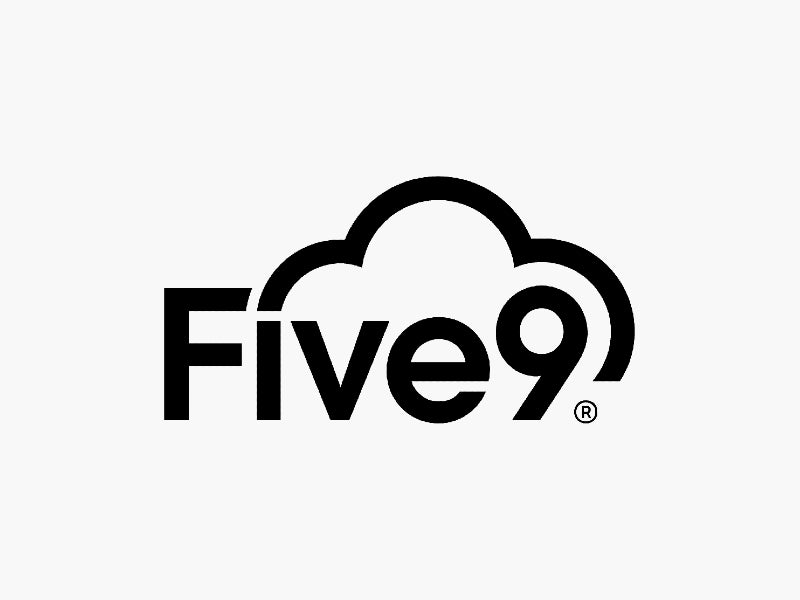 European Tour Group (ETG), the parent company of golf's DP World (formerly European), Challenge, and Legends Tours, has announced a new multi-year partnership with Five9, the US-based software company.
Under the agreement, announced today (March 22), Five9 will become the tour's official customer contact center software partner.
ETG will utilize the company's cloud contact center solutions, focusing initially on developing an AI-powered Five9 Intelligent Virtual Agent (IVA) and online chat function to provide a digital concierge service to players, corporate partners, and fans.
The service "will help streamline communication and logistics, whilst providing round-the-clock support".
Five9 will also leverage the partnership to continue its growth in the European market by working with ETG on a corporate hospitality program, unique branding assets, and the co-development of digital content for distribution across the season.
The tech firm's branding will also be visible on tee boxes and greensides at several key tournaments, including the British Masters.
Michael Cole, chief technology officer of the European Tour Group, said: "We have seen a significant transformation of our IT infrastructure in recent years and a willingness to embrace new technologies. For example, we are now 100% cloud-based as an organization and contactless at tournaments. With Five9, we are adding another industry innovator to our partner community."
Genefa Murphy, chief marketing officer of Five9, added: "The European Tour Group is well known for delivering innovative, engaging experiences for its fans and players, and we are honored to be a partner as they continue to transform the use of technology in sport.
"We look forward to working closely with the Tour to develop a world-class AI-driven digital concierge service, as we expand our international footprint and enjoy new opportunities to connect with our customers, partners, and employees through this partnership."