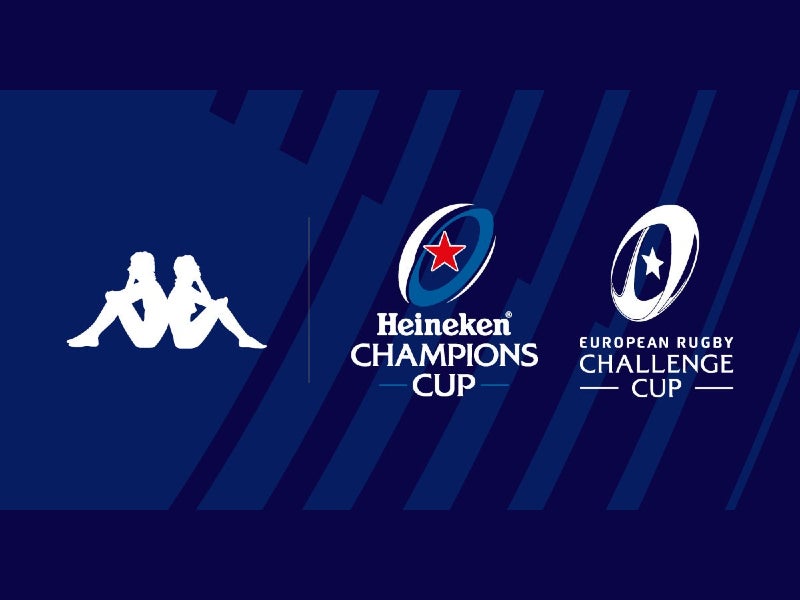 The European Professional Club Rugby (EPCR) continental governing body has announced that Italian sportswear brand Kappa will continue as the official technical apparel partner of its Champions Cup and Challenge Cup club competitions for three more years.
Under the renewed agreement, Kappa will supply match officials kits, as well as apparel for EPCR staff and various other organizational purposes, until the end of the 2024-25 season.
The brand has been a supplier of EPCR since 2019.
François Vergnol, EPCR marketing and commercial director, said: "We are delighted to continue our association with Kappa. This significant contract partnership extension is another indication of how EPCR continues to be an attractive proposition for global brands and reflects well on the status of our tournaments."
Rémi Garnier, Kappa marketing and commercial director, added: "We are very happy to continue this European adventure with EPCR which began in 2019, and it reinforces once again our position as a major rugby kit supplier. The integration of South African clubs this season will give Kappa an even stronger visibility and we are proud to be part of this historic change."
The 2022-23 Champions Cup and Challenge Cup begin on December 9, with the finals of both competitions to be played at the Aviva Stadium in Dublin on May 29 and 30, respectively.