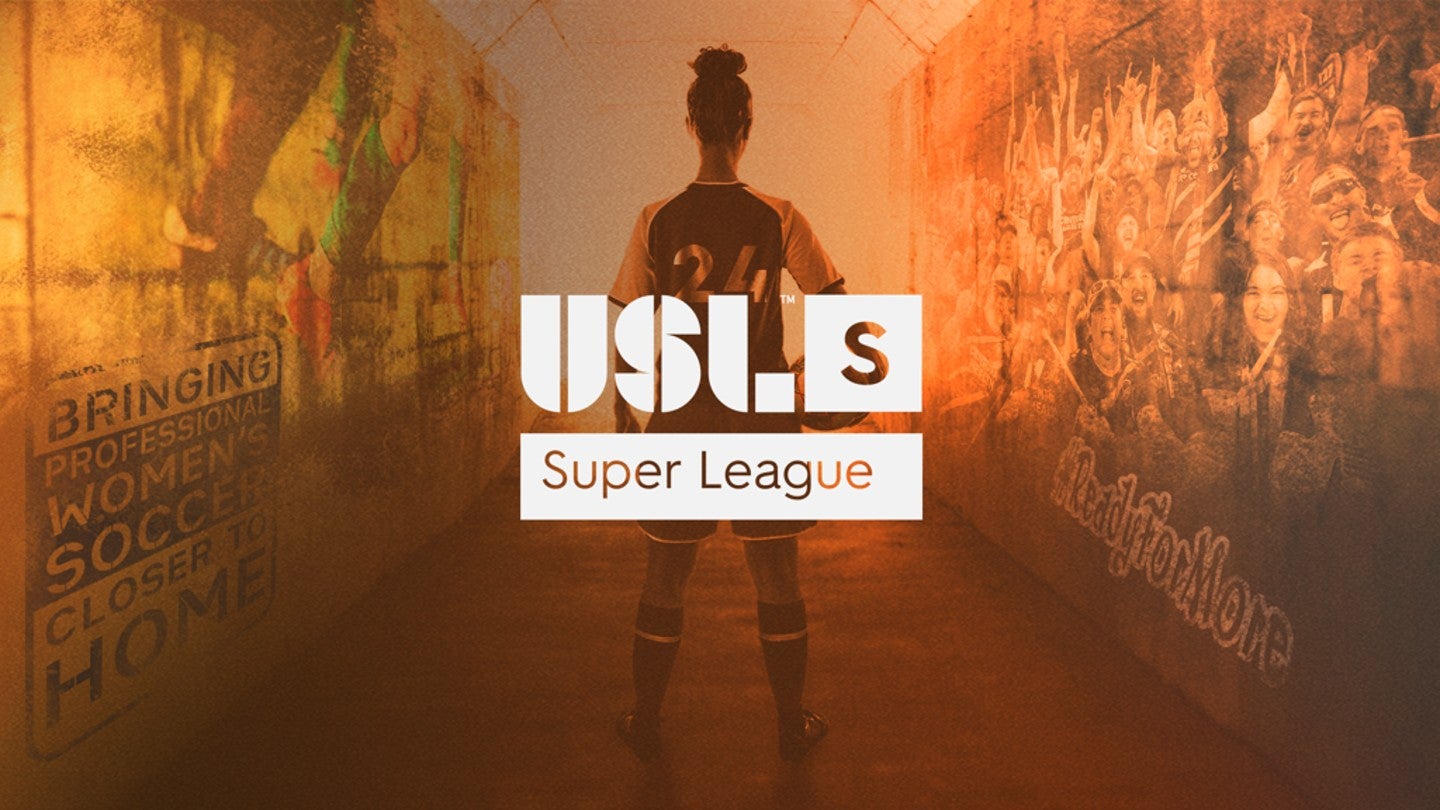 The United Soccer League (USL), the organizer of North America's second and third-tier men's competitions, has announced the first eight teams that will take part in the inaugural season of its top-tier Super League women's competition next year.
The USL Super League, first mooted as a second-tier division, is now planning to play at the highest division of professional soccer in the US alongside the National Women's Soccer League (NWSL) from August 2024 with 10 to 12 teams initially.
The first cities with teams announced are Charlotte (North Carolina), Dallas (Texas), Lexington (Kentucky), Phoenix (Arizona), Spokane (Washington), Tampa Bay (Florida), Tucson (Arizona), and Washington (DC).
More teams are due to be announced in the coming months, with plans to eventually expand to 20 teams over future seasons. Other potential cities include Chattanooga (Tennessee), Indianapolis (Jacksonville (Wisconsin), and Oakland (California).
USL chief executive Alec Papadakis said: "Our aim is to make the USL Super League globally recognized and admired for its financial stability, operational excellence, community building, and high-level competition.
"We are establishing and growing our national footprint while ensuring that all our teams are owners or primary tenants of a soccer stadium. We are aligning our calendar and roster rules with the global game.
"The USL Super League will sit at the top of our women's pyramid with strong ownership groups, modern stadiums, and passionate fans that will deliver immediate viability and long-term sustainability."
The new league still needs approval from the United States Soccer Federation (US Soccer) governing body to gain top-division status and must fulfill criteria set out by the governing body. This includes having a minimum of eight teams in the first year – 75% of which must be based in the US and play in the metropolitan market of at least one million people – as well as stadiums that seat at least 15,000 people and one principal owner per team with a net worth of at least $40 million.
Due to its structure, multiple leagues can exist in the same division if sanctioned by US Soccer. However, the new top-tier women's division will not directly compete with the NWSL due to Super League games being played between the northern hemisphere's autumn to summer, while the NWSL plays from spring to autumn.
An NWSL spokesperson told the Wall Street Journal: "We welcome more opportunities for women to play professional soccer in the United States."
Gaining top-tier division status is key for the Super League to gain greater sponsorship, media coverage, and investment.
The Super League has previously announced partnerships with sports consulting company Octagon to manage its media rights sales and sports marketing agency Sportfive to manage its international media distribution partnerships across television and digital platforms. Legends, the experiences company, will lead the league's partnership sales.
The USL is already operating the W League, a pre-professional women's league that launched in 2022 and has 65 teams. Players from that league will feed into the Super League.
USL Super League president Amanda Vandervort said: "Our aim is to significantly expand opportunities in women's soccer through strategic growth, build a pathway that connects talent with opportunity, and engage communities by celebrating a universal passion for the game expressed through local culture.
"The USL Super League aspires to be a global leader in women's football, and we look forward to working together with all stakeholders to help shape the future of the game for women and girls in our country, across the region, and around the world."
Last week, the USL named experienced soccer executive Paul McDonough as its new president and chief soccer officer to lead the organization's efforts to elevate the Super League, as well as the men's second-tier Championship and third-tier League One.
The appointment comes after Jake Edwards announced in April he would step down as president after 10 years of building the organization.
The launch of its top-tier women's league comes as the USL ramps up its expansion plans across all of its divisions.
Justin Papadakis, chief operating officer of USL, on what's next for the US soccer pyramid.