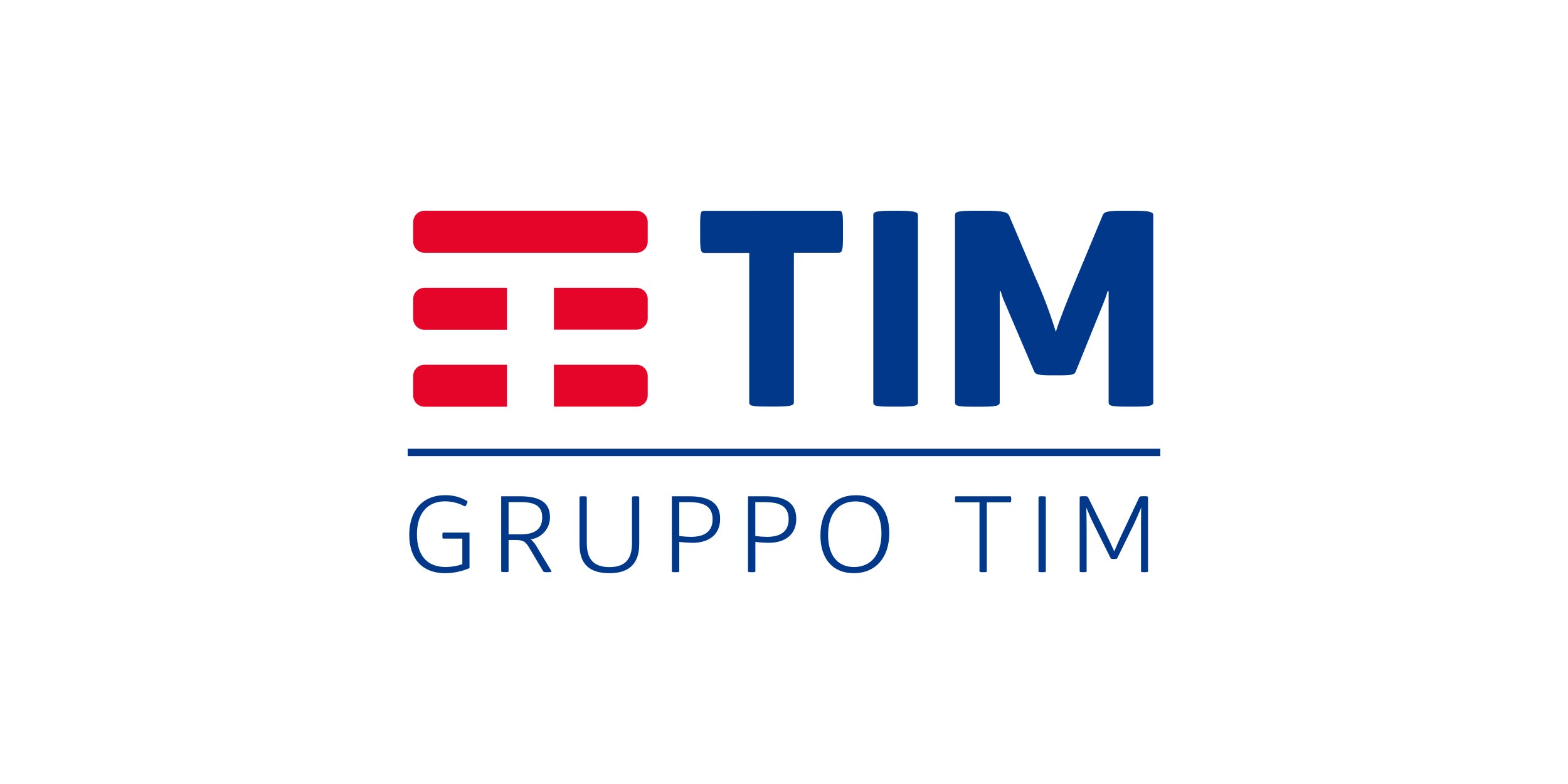 KKR, a US-based private equity firm, has tabled a takeover bid worth €33 billion ($37 billion) for Telecom Italia (TIM), one of Italy's dominant telecommunications providers.
The offer, which if accepted would lead to what media has reported as Europe's largest-ever private equity buyout, comes in the midst of an internal boardroom war at TIM, which amongst its sporting interests holds title sponsorship rights to Italian men's soccer's top-tier Serie A until 2024.
The proposal values TIM at €10.8 billion in total, with the firm's shares 32 per cent higher in value after the offer was tabled.
TIM, which went private in 1997, currently has a net debt of €22.5 billion.
Its foremost current investor, French media firm Vivendi, currently holds a 24-per-cent stake, and reports have suggested that Vivendi does not believe the KKR offer is adequate for what TIM is worth.
However, KKR is believed to be targeting an acceptance threshold of 51 per cent so that the offer does not need Vivendi's support to go through.
In terms of its sporting stable, TIM currently holds live streaming rights to the top-tier Serie A Femminile, Italian women's soccer's top league, while it is also the title sponsor of that competition in addition to the men's counterpart.
It shows action from the women's Serie A on its TIMVision online service.
TIM also distributes Serie A coverage packages owned by the international over-the-top subscription platform DAZN.
The overall relationship between TIM and Serie A first began in 1999, and the last three-year deal, between 2018 and the end of the 2020-21 campaign, was estimated to be worth €15 million ($18.3 million), per season.