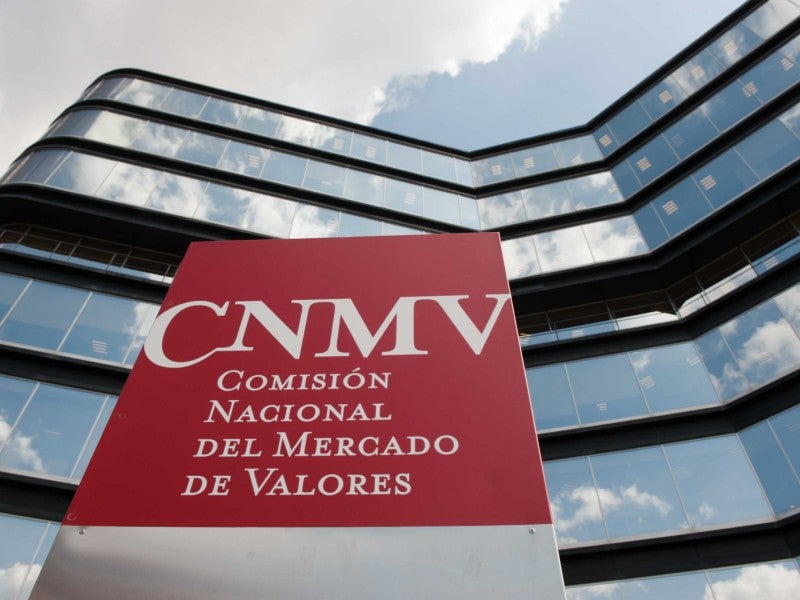 Spain has moved to regulate the rampant advertising of cryptocurrency assets in sports with the National Securities Market Commission (CNMV), the stock market supervisor, tasked with authorizing mass campaigns and setting out regulations to ensure fans are aware of risks.
The move comes after the Spanish government approved a ban on gambling advertising in sports last year, with adverts in Spain now only permitted between 1AM and 5AM across traditional media.
Cryptocurrency firms have filled the gap left by gambling companies as clubs and look to boost their incomes on the back of pandemic-related losses. Last month, RCD Espanyol became the first club to accept payments in cryptocurrencies through a partnership with the Crypto Snack platform.
However, the rapid growth of advertising has piqued the attention of regulators who fear they could put people at risk as the industry remains unregulated and is not covered by customer protection mechanisms.
Cryptocurrencies such as bitcoin have experienced high price volatility accompanied by a significant increase in aggressive advertising to attract investors.
CNMV said: "Many have found themselves lacking the necessary liquidity to be able to undo an investment without suffering significant losses."
In January, the CNMV ruled out banning cryptocurrency advertising outright in sports, agreeing instead to monitor and regulate it.
Six regulations will be placed upon advertising digital currency in sports including making advertisers and companies inform the CNMV watchdog at least 10 days in advance about the content of campaigns targeting more than 100,000 people.
All advertisements will now have to contain information on "the risks of the product they advertise" and include a warning message in a prominent position as opposed to a footnote.
It will also have to include information on the value of the crypto asset, including its cost and past profitability, which should be explicitly indicated in the advertisement.
Advertisers will also have to provide the information "in simple and easy-to-understand language" with "the omission of relevant or ambiguous, biased, incomplete or contradictory information that could lead to confusion" avoided.
The regulations will apply to sponsored content on television and online, whether on websites, videos, or streaming.
The rules also apply to crypto-asset service providers when advertising their activities to any person advertising on their own or on behalf of third parties.
This includes athletes and all sports personalities with more than 100,000 subscribers who are paid to advertise and promote crypto assets. They will also have to pre-notify the watchdog of promotional posts and warn of the risks.
Last year, the CNMV admonished former soccer star Andres Iniesta for promoting exchange platform Binance on his Twitter and Instagram accounts, warning him he should be thoroughly informed about cryptocurrencies before recommending them to others.
Last month (May), the Royal Spanish Football Federation (RFEF) postponed its sponsorship agreement with Chinese trading platform Huobi after realizing the company is not authorized to provide several of its services in Spain.
The company said it would work to adapt its features to Spanish regulations to join the RFEF's portfolio of sponsors.