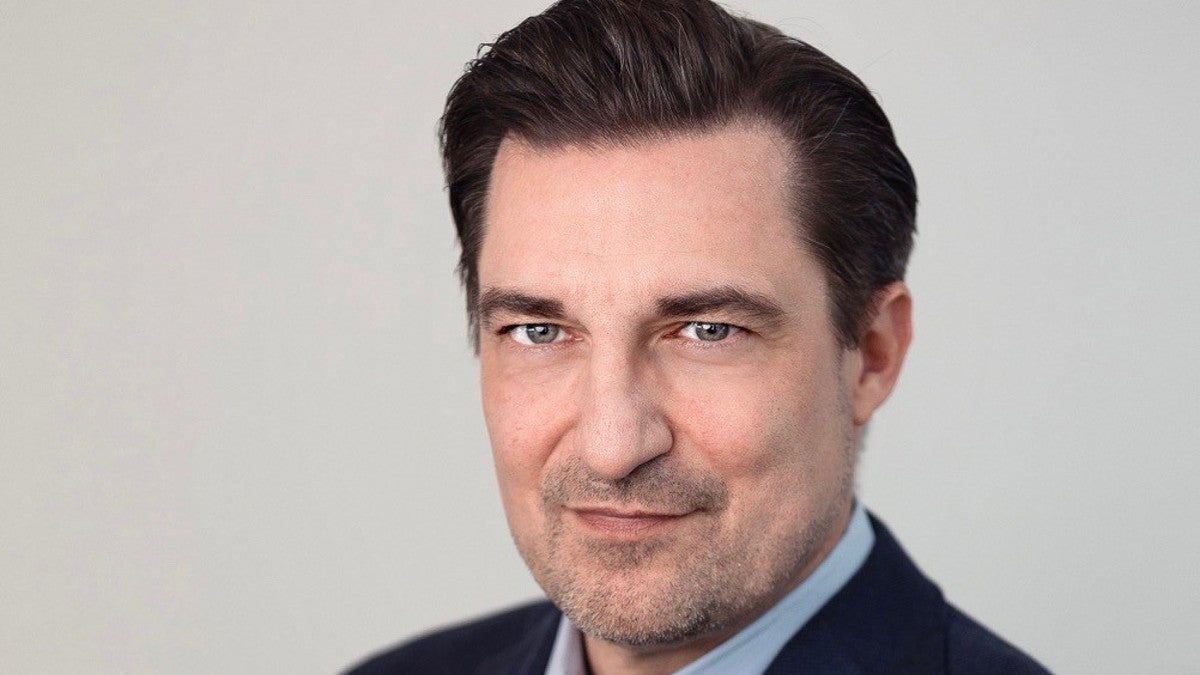 American football's NFL has appointed Gerrit Meier as senior vice president and managing director of international.
In the newly created role, he will be responsible for "leading the NFL's international business, accelerating the growth of its global fanbase and deepening fan engagement to drive business value and NFL popularity as a leading global sports property."
Meier will have over-arching responsibility for the NFL's day-to-day international operations and profit and loss oversight for all non-US territories, including the NFL's international offices in Australia, Canada, China, Germany, Mexico, and the UK.
Based at the NFL's headquarters in New York City, he will officially take up the position on April 10 and report to Peter O'Reilly, executive vice president of club business, events, and international.
A dual citizen of Germany and the US, Meier has global market experience across media, entertainment, and sports.
He has held previous senior international leadership roles at energy drinks giant Red Bull, wrestling's WWE, and audio streaming giant Spotify.
O'Reilly said: "Gerrit joins at an exciting time, as the league accelerates long-term efforts to grow the NFL globally.
"His proven leadership in developing and delivering successful international growth strategies and operations for global brands, his deep understanding of global markets, and his passion for football make him an excellent addition to our senior leadership team to drive our international business forward."
Meier added: "I am very excited to be joining the NFL to help continue the growth of this storied league and the sport of football outside of the United States.
"International fan and football growth is a top priority and I look forward to working closely with everyone across the league and our partners around the world to build on the NFL's tremendous global momentum."