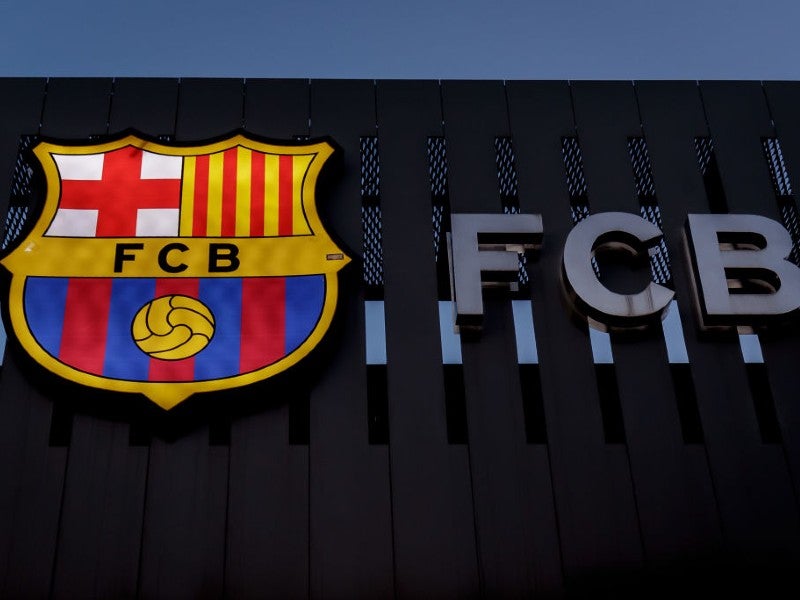 Spanish soccer giants Barcelona have raised further capital after today (August 1) announcing the sale of a minority stake in their Barca Studios arm to Socios.com, the prominent blockchain-based fan engagement platform, for €100 million ($103 million).
The LaLiga club has agreed to sell a 24.5% stake in the production unit.
Barca said the decision was made "to accelerate the club's audiovisual, blockchain, NFT, and Web.3 strategy".
The Catalan club added that the sale has been made "in accordance with the authorization of the general assembly of FC Barcelona members held last October 23".
At that point, a total of 397 delegate members voted in favor of selling a stake of no more than 49% of Barca Studios, with 14 votes against a sale and 10 abstentions.
The sale is another move by the club to ease its financial struggles and minimize its huge debts of around €1.35 billion.
In early July, Barca agreed to sell 10% of their television rights to global investment firm Sixth Street for the next 25 years in a deal worth around €205 million.
Just three weeks later (July 22), Sixth Street increased that stake, securing another 15% over the next 25 years and adding €300 million to the sale. Sixth Street now owns a full 25% of Barca's future TV rights revenue.
Barcelona's members have also voted to sell 49.9% of the Barca Licensing and Merchandising arm of the club to raise capital and balance the books for the 2021-22 season.
The LaLiga outfit's financial struggles have been well documented, with current president Joan Laporta inheriting debts of more than €1 billion from his predecessor Josep Maria Bartomeu.
Those debts, together with the wage cap imposed by LaLiga, resulted in the club being unable to offer its star, and all-time great, Lionel Messi a new deal last summer.
Barcelona's economic vice-president Eduard Romeu recently claimed the club will need €500 million to be "saved" from its financial crisis.
In late May, the club reportedly secured a doubling in size of the €90-million bridging loan they took out from investment bank Goldman Sachs in 2019 to help tide them over until a separate financing deal with Goldman Sachs kicks in.
With the acquisition of the stake, Socios has expanded its activities in the soccer industry.
The platform has partnerships with several European soccer giants including Manchester City, AC Milan, and Juventus.
Socios.com has over 150 partners in 25 countries across 10 sports including American Football, basketball, cricket, football, Formula 1, ice hockey, MMA, motorsports, rugby, and tennis.
The company claims there are currently 1.5 million fans from over 160 countries using its platform.