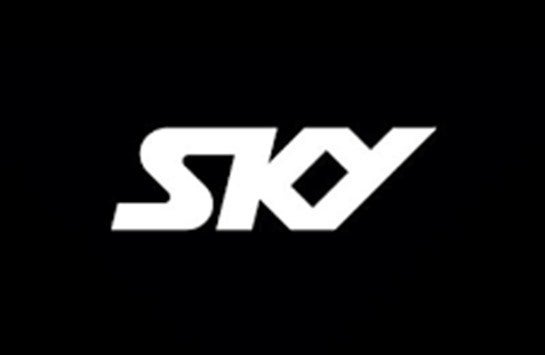 Sky New Zealand, the leading pay-television broadcaster in the country, has today secured exclusive domestic rights to every game from soccer's 2023 Fifa Women's World Cup, to be co-hosted by New Zealand and Australia.
Sky, which also held rights to the 2019 tournament in France, will show all 64 games via its pay channels, but will also make one game per day – including all New Zealand fixtures and what Fifa has described as "the tournament's key matches" – available free-to-air nationwide.
Fifa launched the tender for the rights in New Zealand and Australia on 6 April, with a bid deadline of 11 May.
It has not yet been established whether the free-to-air games will be made available through Sky opening up one of its own channels, or whether they will be sub-licensed to a regular network.
Sky will also provide highlights coverage, support programming, and other, additional, feature content from the expanded 32-team tournament.
It has held off competition for the rights from Spark Sport, the streaming platform which has been increasingly acquisitive in New Zealand in recent years.
Sky held sole rights to the 2019 Women's World Cup in France, in a deal struck in 2015 which also covered the men's 2018 and 2022 editions, and the men's and women's Under-17 and Under-20 World Cups.
in the past month, it has been the broadcaster in New Zealand for the men's Uefa European Championships, which ended on Sunday.
The new deal concludes the sale of media rights for the Women's World Cup in the two host markets as early last month telecoms firm Optus secured exclusive domestic rights to the tournament in Australia.
Like Sky, Optus will make one game per day available free-to-air, with those matches expected to be sub-licensed to a free-to-air broadcaster.
Sophie Moloney, Sky NZ's chief executive, said on Tuesday: "We are truly honoured to have been chosen to deliver the Fifa Women's World Cup in New Zealand and thank the Fifa team for the confidence they have placed in us. We are committed to supporting the growth and development of the women's game."
Sarai Bareman, chief women's football officer at Fifa, added: "Sky has shown a strong track record of broadcasting women's football in New Zealand and this deal will provide unprecedented coverage of the tournament, as well as bringing women's football to more fans and new audiences.
"We look forward to working with Sky to promote the Fifa Women's World Cup 2023 to accelerate the growth and visibility of the women's game in New Zealand."
The 2023 Women's World Cup will take place between 20 July and 20 August of that year, with matches in 10 stadiums in nine cities across Australia and New Zealand, and Sydney's Stadium Australia set to host the final.
The two countries secured co-hosting rights in June last year, beating Colombia in the voting.