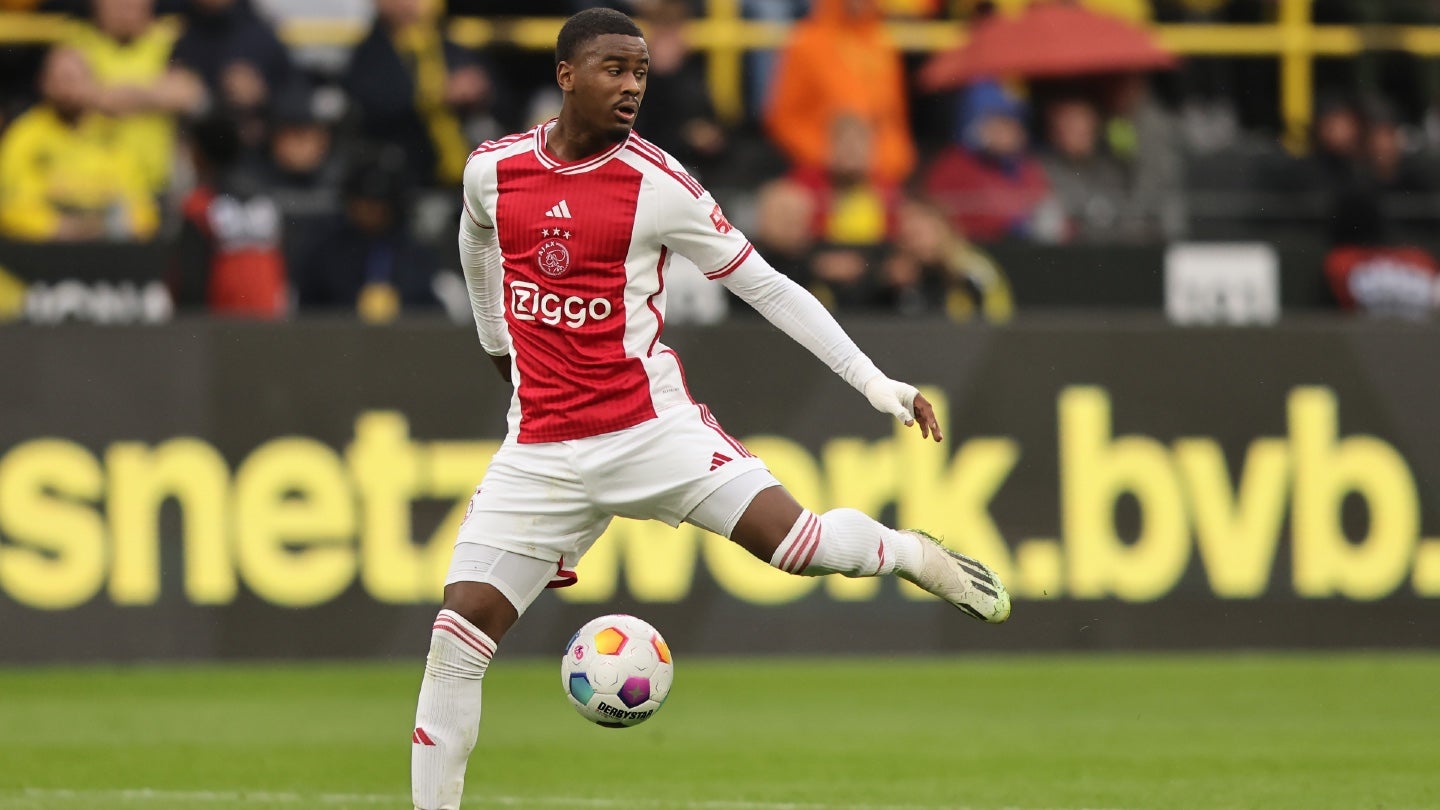 Dutch men's soccer's top-tier Eredivisie is reportedly closing in on a domestic media rights extension until 2030 with ESPN, the heavyweight sports broadcaster.
The current tie-up between the two began in 2013 (struck in 2012) and was originally set as a 10-year deal, which has subsequently been extended for two seasons until 2025.
A renewal until 2030, therefore, would represent a five-year deal on top of that, with the Dutch Telegraaf publication reporting the agreement will be worth €750 million ($802 million). It has also been suggested that the original plan was for a decade-long extension, but that this has been shifted to a five-year one instead.
The original tie-up was worth €80 million a season, meanwhile, and runs until the end of 2024-25.
It has also been reported that the 18 Eredivisie clubs will earn €135 million a year each from this deal, as well as a €70 million bonus which will be paid in two installments.
A renewal with Disney-owned ESPN would come as a blow to the consortium of four prominent Dutch TV and digital telecommunications operators which sent a proposal to the league's organizing body in April.
Currently, free-to-air highlights of all Eredivisie action through 2024-25 are available through the Dutch public-service broadcaster NOS.
NOS is continuing to provide highlights via its NOS Studio Sport Eredivisie show every Friday, Saturday, and Sunday with summaries and reviews of every game.
In July, last year, meanwhile, international sports and entertainment giant IMG renewed its global rights distribution deal with the Eredivisie, also until the end of 2024-25.