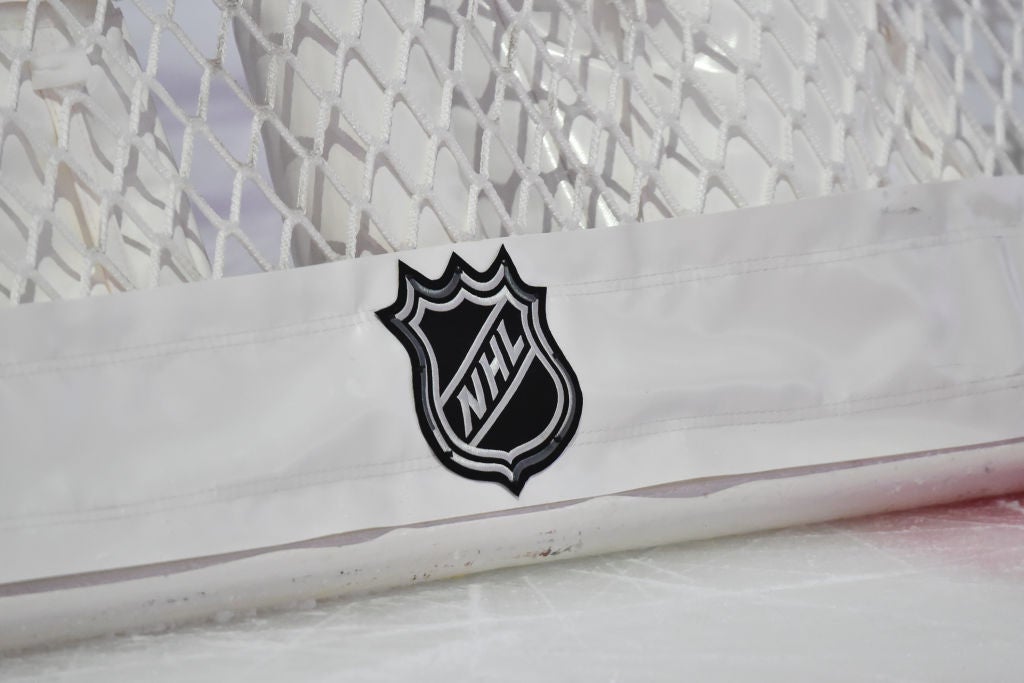 The International Olympic Committee and ice hockey's National Hockey League have failed to come to terms on an expanded media rights agreement for the 2022 Winter Olympic Games, but the league still plans to send its players to Beijing for the games, it has been reported.
As part of an extension to the NHL's collective bargaining agreement, struck last year, the league agreed that players could go to the 2022 and 2026 Winter Olympics if an agreement with the International Olympic Committee was reached.
Last month, the league announced its 2021-22 season will include a two-week gap in mid-February to potentially enable players to take part in next year's winter games.
The top ice hockey league will halt from 7 to 22 February to accommodate the games, as long as the coronavirus pandemic does not worsen in either China or North America before then.
Discussions are ongoing between the NHL, its players association, the IOC and the IIHF, the sport's international governing body.
Regardless of whether an agreement is reached, it will not include expanded media and marketing rights for the NHL, according to ESPN.
The NHL was denied 'Top Sponsor' status for the 2018 Pyeongchang Winter Olympics, which would have allowed its website and in-house NHL Network to have content from the games.
It was one of several reasons why the league opted not to send its players to those Winter Olympics.
In 2018, the NHL did not take a break for Pyeongchang, ending a run of five consecutive games in which the league's top players did feature.
While the NHL loaned its players to the Olympics from 1998 through 2018, it has not owned highlights of their games.
The NHL also failed in an attempt to get its advertising and logos into the games.
The IOC has objected to giving up such marketing rights, fearing that other professional leagues will make the same requests for their athletes at the Olympics.
ESPN reports that the NHL lost leverage in these matters when it left national network NBC, which airs the Winter Olympics in the US, and signed new deals with ESPN and Turner Sports.
ESPN and the Turner are sharing rights to the NHL from next season, the first year in a long-term deal worth around $600 million per annum.
Turner will pay $225 million per year for co-exclusive rights, having replaced the NHL's long-standing partner NBC, while ESPN's deal is worth in the region of $400 million annually.
ESPN+ and Hulu will offer 75 exclusive national regular-season games each year.