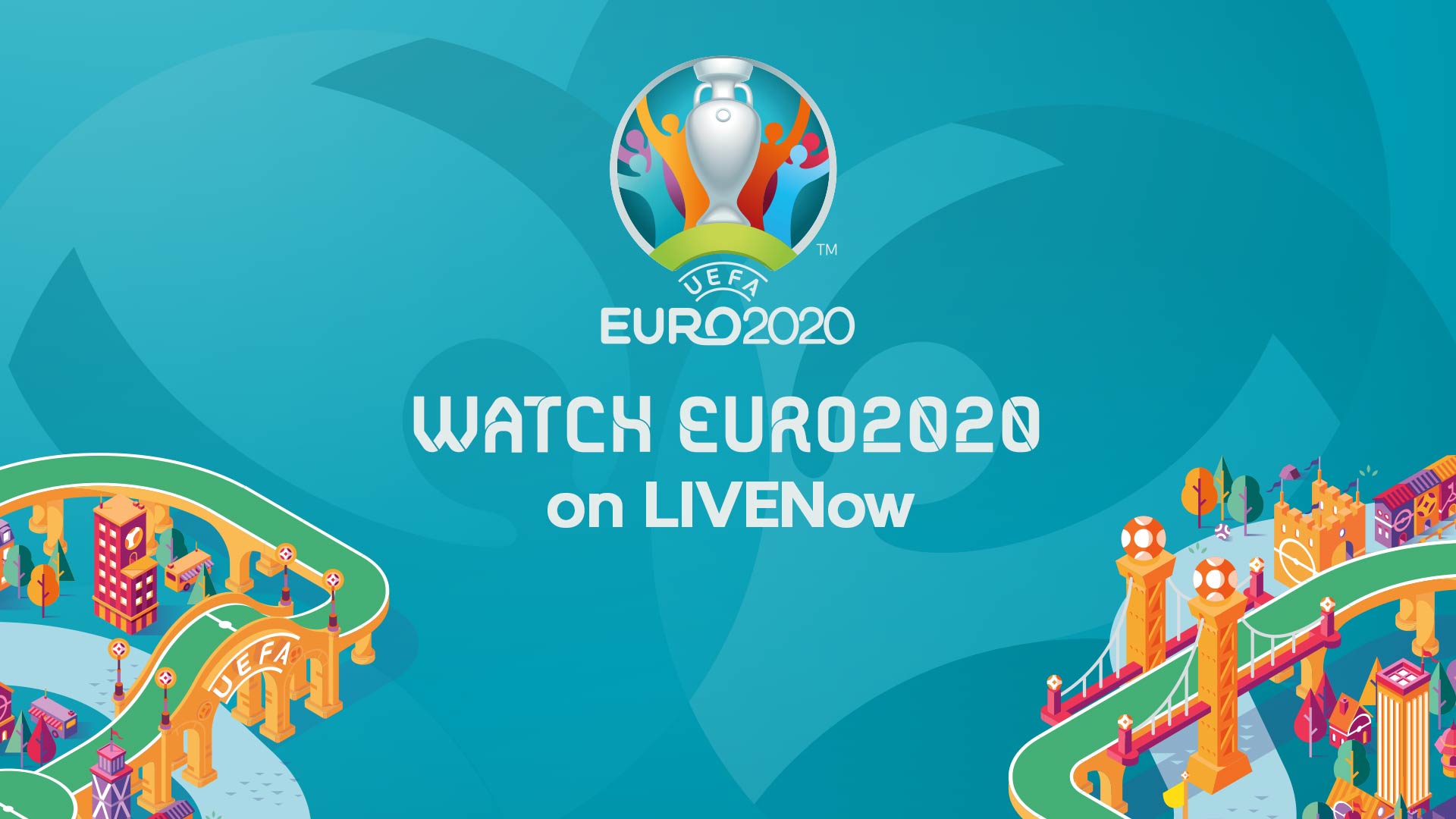 By Tariq Saleh
LIVENow, the nascent international sports and entertainment streaming platform, has secured exclusive broadcast rights in Singapore to soccer's pan-continental European Championships this year.
In an agreement announced today, the service, which is owned by Aser Ventures, the global investment company of Italian sports and media executive Andrea Radrizzani, will stream all 51 matches from the tournament across all devices, including TVs, mobile phones, tablets and PCs.
LIVENow has sublicensed the rights from international sports broadcaster Eleven Sports, its sister company which is also under the Aser Ventures umbrella.
Eleven acquired the rights for Euro 2020 in Singapore, along with Euro 2016 and European qualifiers and Nations League matches, in a deal struck in 2016.
The network eventually shut down its Singapore operation in 2018 after just two years in the Asian country.
The platform will also carry Uefa-produced content, including the official daily highlights programme, which will be available exclusively on LIVENow.
LIVENow will launch an early bird Euro 2020 package featuring every game for S$88 ($66), with the price rising to S$98 from 1 June.
The platform has struck early distribution deals with Singtel and StarHub, the dominant telecoms firms in Singapore.
The early bird price on Singtel is S$83 and S$84 on StarHub, while these will rise to S$93 and S$94 from 1 June on the respective services. Customers can purchase the packages as add-ons to their existing subscriptions.
Singtel and StarHub had previously charged S$88 for their Euro 2016 package after agreeing a similar distribution deal with Eleven for the tournament in France.
Singtel customers will be able to access the Euro 2020 coverage via LIVENow channels on the Singtel TV linear platform and Singtel Cast OTT streaming service, while Starhub subscribers can only access the tournament via the LIVENow app.
Euro 2020, delayed from last year because of the coronavirus pandemic, will now take place in 11 cities across Europe from 11 June to 11 July, with Wembley Stadium in London staging the semi-finals and final.
Peter Leible, who joined as LIVENow's head of sports last month, said on Thursday: "For the first time ever in Singapore, one of the world's great football tournaments is set to be offered exclusively on OTT. Singapore – with its high levels of internet penetration, sophisticated user base and passion for football – makes it the ideal place for LIVENow to launch its Euro 2020 service."
The deal represents LIVENow's most significant rights acquisition since launching in August 2020.
The OTT platform has already acquired rights in international markets to properties including the Italian Serie B and Serie C, Spain's LaLiga and England's FA Cup, the Australia vs India cricket series, Taiwan's Chinese Professional Baseball League, tennis' UK Pro Tennis Series – Classic Week and the Rizin 26 MMA event held in Japan at the end of last year.
LIVENow was rolled out last year as a new outlet for the distribution of sports, music and fitness events, and industry conferences.
Radrizzani is the chairman and founder of Aser Ventures, whose other assets including Eleven Sports, the international multi-platform subscription broadcaster, Whistle Sports, the online sports network, and Leeds United, of English soccer's Premier League.