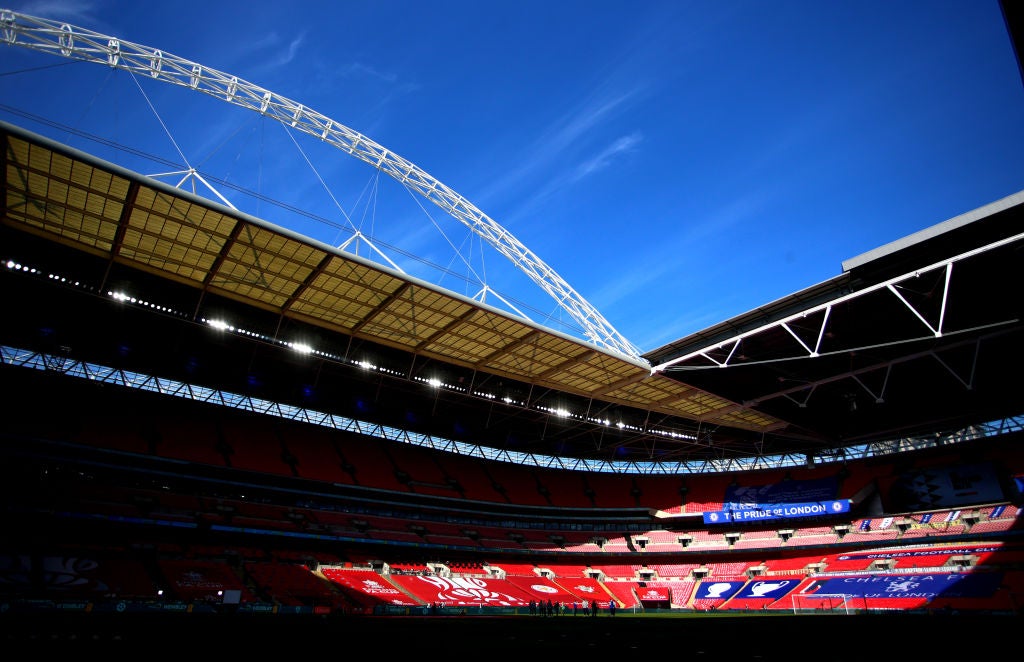 England's defeat of Germany in the biggest match to date of soccer's European Championships attracted big television viewing figures in both countries.
England ran out 2-0 winners over one of their traditional rivals in yesterday's Euro 2020 last-16 tie at Wembley Stadium in London.
The BBC, the UK's public-service broadcaster, attracted an average of 17.9 million viewers for its linear TV coverage of the match, and there were an additional 6.5 million downloads on the iPlayer and BBC Online streaming services.
Meanwhile, in Germany, public-service network ARD pulled in 27.6 million viewers.
The BBC TV audience equated to an audience share of 79.9 per cent, and the number of viewers peaked at 20.6 million. The iPlayer service attracted 5.6 million online hits.
In Germany, the average audience share came to 76.5 per cent, and the number of viewers was the highest for the Euros so far, beating the 25.74 million for Germany's group stage match against Hungary, also shown by ARD.
ARD is sharing rights to the tournament with fellow public-service broadcaster ZDF.
The UK audience figures, which do not take into account those watching in pubs, restaurants and on outdoor big screens, surpass those for two of England's three group games, which were split between the BBC (one) and commercial broadcaster ITV (two).
The highest average audience figure from the trio of group-stage fixtures, and indeed from the tournament so far, has been the 18.4 million secured by ITV for the 0-0 draw between England and Scotland, albeit the peak figure for that encounter was marginally lower, at just over 20 million.
The BBC will have live and exclusive rights to England's quarter-final match against Ukraine in Rome on Saturday evening, with England seeking to make the semi-finals of the European Championships for the first time since 1996.
Both semi-finals and the final will take place at Wembley.
The highest UK TV audience of recent years is the 24.3 million that tuned in to ITV for England's semi-final defeat to Croatia at the 2018 World Cup.