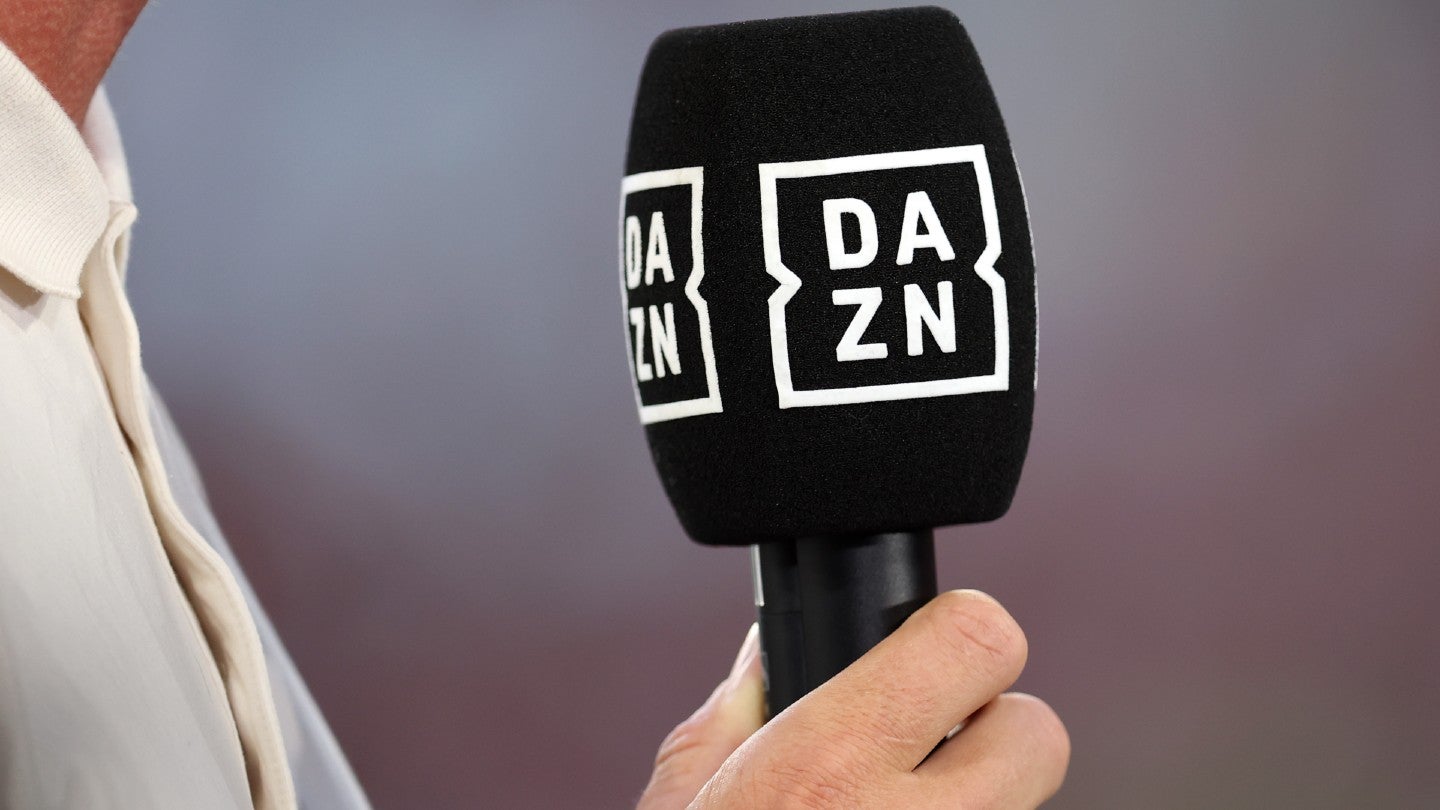 DAZN, the global sports streaming service, has hired Rachelle Peterson as senior vice president of global commercial distribution.
In the role, she will manage the company's B2B distribution business, overseeing the linear and digital delivery of programming to the hospitality, travel, and other commercial sectors.
Peterson joins DAZN from CNN International at Warner Bros. Discovery where she served as senior director and head of global commercial distribution. She also previously worked in a similar role at Sky.
Pete Oliver, DAZN's chief marketing officer, said: "We are excited to welcome Rachelle to DAZN at this crucial stage of our development into becoming the global destination platform for sports fans. Part of this journey is ensuring we maximize B2B opportunities from a digital and linear perspective.
"There are huge opportunities in this area, and Rachelle's extensive experience in commercial distribution will help take DAZN into hotels, airports, transport, and licensed premises, delivering greater reach and revenues."
Peterson added: "I am thrilled to join DAZN at such an interesting and exciting time. Its growth as a company has been phenomenal, and the premium sports rights relationships it has around the world are second to none.
"Commercial distribution is a huge opportunity for DAZN, especially with the quality of its local and global content."
Meanwhile, DAZN has brought David Hatchwell on board as a strategic advisor for its operations in Spain.
The company is seeking to use his "experience and extensive network of contacts to help DAZN identify opportunities to expand and develop its business in Spain."
He will support DAZN's management team in Spain, led by Bosco Aranguren.
Hatchwell is presently the president of Excem Group, a holding company with investments in the real estate, technological, industrial, and telecommunications sectors.
DAZN's chief executive Shay Segev said Hatchwell's appointment "reflects the importance of the Spanish market and underlines the commitment we have to strengthen our position in the country."
Elsewhere, DAZN has revealed record viewing figures for its coverage of soccer's UEFA Women's Champions League (UWCL) club competition across the 2022-23 season.
Through the platform, the competition has been viewed in more than 230 territories worldwide with 50 million views on the DAZN UWCL YouTube Channel across the season to date, up 17% on the 2021-22 campaign.
As well as YouTube, games have been shown on the DAZN app, and linear and free ad-supported television channels.
According to DAZN's viewing figures, there has also been an increase in the number of women (up 3%) and young people (aged 13-34) watching the UWCL. There was additionally a significant growth in viewing on mobile phones, increasing by 53%.
The viewership was shared ahead of tomorrow's UWCL final between Spain's Barcelona and Germany's VFL Wolfsburg at Phillips Stadion in Eindhoven.
The final will receive widespread coverage in Europe after DAZN recently agreed a sub-licensing deal with the European Broadcasting Union (EBU), the alliance of public service broadcasters.
As part of that deal, 12 EBU members will have free-to-air rights to broadcast the clash. UEFA recently announced a first-ever sell-out for the final, with over 34,100 tickets sold.
Last year's final, which saw France's Lyon beat Barcelona 3-1, set a new viewership record as a cumulative global audience of 3.6 million watched the match across DAZN, YouTube, and 11 free-to-air channels in Europe – a 56% increase in audience from the 2020-21 season final.
DAZN is the exclusive global host broadcaster of the UWCL as part of a four-year agreement it struck with UEFA in 2021. As part of the deal, DAZN also agreed to show all matches free-to-air on its dedicated UCL YouTube channel for the first two years of the agreement to increase the competition's profile.
Marc Watson, DAZN chief commercial officer, says: "The huge growth in viewership right across the competition demonstrates the growing appetite for women's football, especially of the quality that Europe's top teams and leagues bring to the UWCL.
"DAZN is part of the story of the continued growth of the women's game as the most significant investor in Europe, which is why, in partnership with UEFA, we will be moving our global offer for the UWCL to a mix between free and paid for access.
"We believe that the visibility and interest our partnership with YouTube has created now has to move to providing value and viability in order for the UWCL, as well as the broader women's game, to continue to thrive and reach ever greater heights."