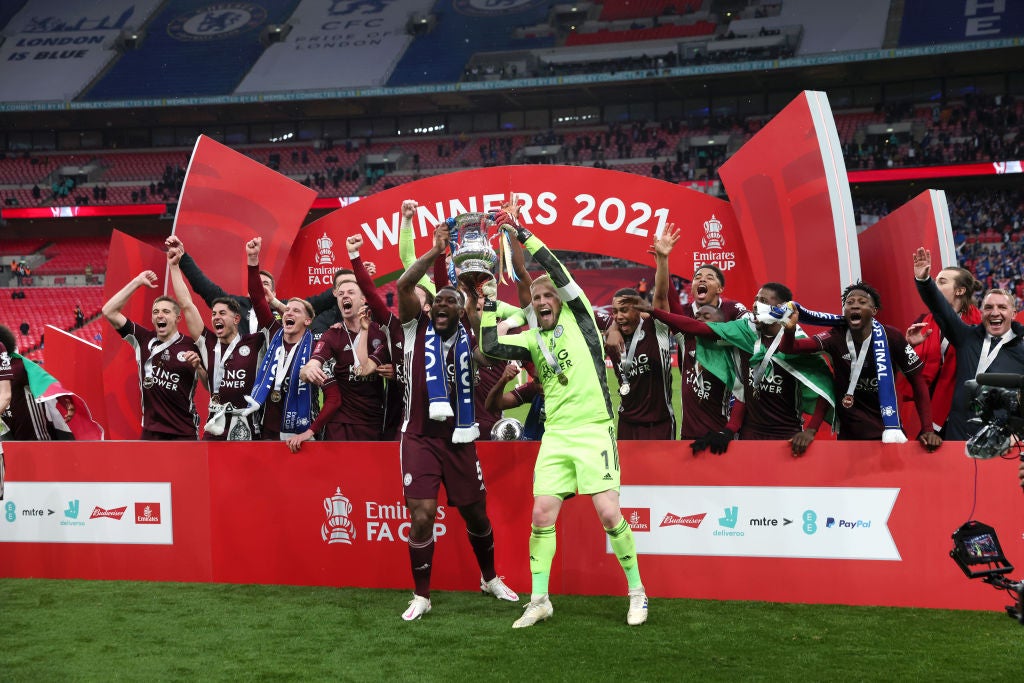 Bilibili, the Chinese video streaming platform, has secured exclusive digital media rights in the country to English soccer's FA Cup for the next three seasons.
The deal begins this season and will run through to 2023-24.
It is the streaming service's first soccer rights agreement.
Bilibili will provide live, free-to-air coverage of the prestigious knockout cup competition and began by airing second round matches this past weekend.
The platform is broadcasting the competition exclusively on its official 'FA Cup Saishijun' account.
The third round of the FA Cup will be played between 7 and 10 January and will see teams from the top-tier Premier League and second-tier EFL Championship enter the tournament.
Bilibili is seeking to expand into traditional sports after mainly focusing on esports in recent years, most notably agreeing a $110 million deal for League of Legends World Championships rights.
The Chinese platform's first major deal with a traditional sports property came in September when it announced a streaming rights deal with the ACB, the organiser of the top Spanish basketball league.