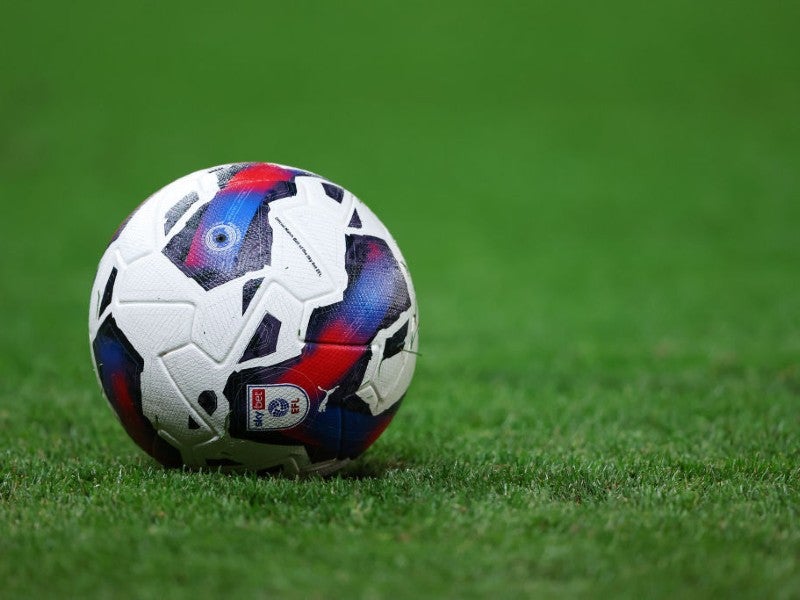 BeIN Media Group, the international pay-television broadcaster, has renewed its rights deal with the English Football League (EFL) in multiple territories covering the 2022-23 and 2023-24 seasons.
The renewal, signed before the start of the EFL season (July 29), will see BeIN broadcast multiple English soccer competitions in 38 countries across the Middle East and North Africa (MENA) region, Asia-Pacific region, France, and Turkey.
The deal covers the next two seasons of the second-tier EFL Championship, third-tier League One, and fourth-tier League Two, as well as end-of-season playoffs from the three competitions and the EFL Cup knockout competition, commercially known as the Carabao Cup.
The entire suite of rights will amount to more than 180 matches broadcast live throughout each season.
The EFL's international rights are sold by Pitch International as part of its distribution contract covering the 2017-18 to 2023-24 seasons. Under that deal, Pitch has guaranteed to provide the league with $160 million in revenue over the five years, a 68% increase from the previous cycle.
The renewal builds on BeIN's previous rights renewal with the EFL covering the MENA region, France, Turkey, Australia, and New Zealand signed in 2018 and running until the 2021-22 season. This latest renewal will take BeIN's relationship with the EFL to over a decade.
The EFL and Pitch launched the tender for international broadcast rights to the next two years of EFL action in July 2021, issuing a request for proposals (RFP) that included a minimum of 182 matches per season from the EFL, including all end-of-season playoff matches and at least 30 games per season from the EFL Cup, including the final.
At that point, the EFL made it known that its preference was to strike two-year contracts in all markets, to tally with the existing UK broadcast rights deal, which runs through to the end of 2023-24.
Earlier this week (August 16), global over-the-top subscription platform DAZN extended its exclusive rights to cover EFL competitions in Germany, Italy, Spain, and Canada, while acquiring the same rights for the first time in Japan.
Last week, meanwhile, the EFL extended its rights agreement in the US with heavyweight sports broadcaster ESPN, also in a multi-year deal.
ESPN's previous four-season agreement with the EFL ran from 2018-19 to 2021-22. ESPN replaced international pay-television operator BeIN Sports as the EFL rightsholder in the US.
The main broadcaster of the EFL and the EFL Cup in the UK market is pay-TV operator Sky through a five-year deal worth £595 million ($826 million) that still has two seasons to run.
The 2022-23 EFL campaign got underway on July 30 and will run through until May 29, 2023.