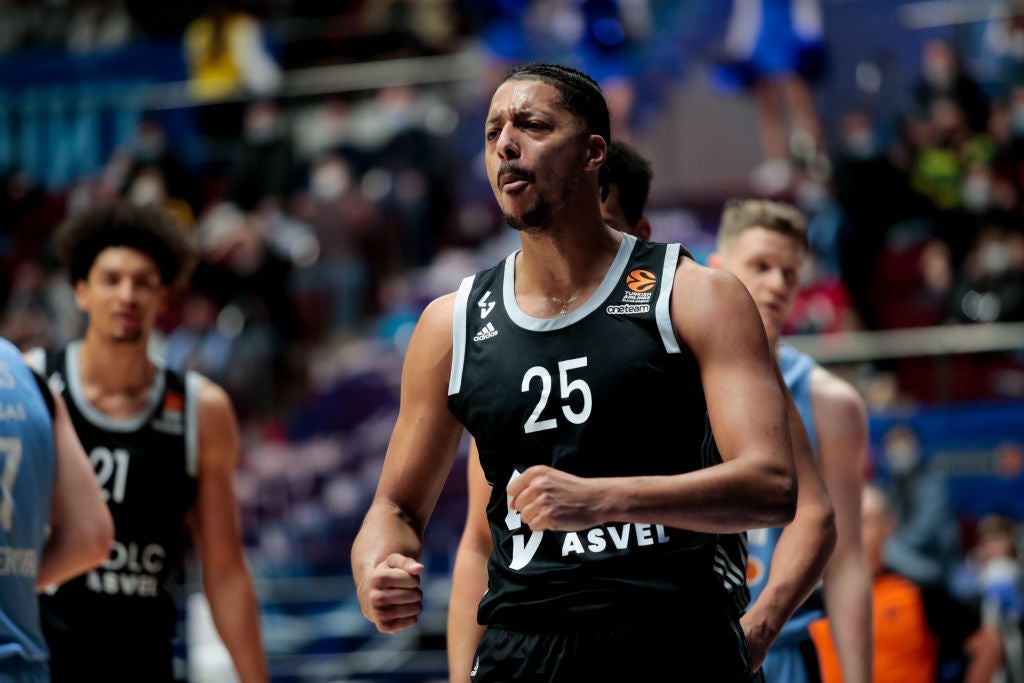 BeIN Sports, the international pay-TV broadcaster, has today agreed a domestic rights deal with the LNB, the French basketball league, to show the top-tier Betclic Elite in the country for the remainder of the 2021-22 season.
The broadcaster will exclusively broadcast the premier games from 21 rounds of the top French league's regular season, as well as selected playoff fixtures and all the finals, on its BeIN Sports France channel.
Its coverage will begin on 27 December with LDLC Asvel's clash against Limoges CSP in the 14th round of matches, which will be shown on BeIN Sports 1.
The 2020-21 season was shown in France by L'Equipe, the free-to-air digital terrestrial channel.
L'Equipe aired 40 games from the regular season and playoffs, which the LNB said was a record number since the league's inception in ​​1987.
BeIN said it may additionally show a second match in some weeks "when scheduling permits". The pay-TV operator will additionally broadcast the All Star Game, which will be held on 29 December at the Accor Arena in Paris.
The Qatar-based broadcaster will have an on-site presence at games, while news and highlights from the championship will also be available on the BeIN Sports France website and social networks.
Domestic broadcast rights to the league were previously held by Ma Chaîne Sport and RMC Sport, two pay-TV networks owned by Altice, since 2015, but their five-year deal came to an end at the conclusion of the 2019-20 season as Altice strategically opted to scale back its sports operations in France.
The deal strengthens BeIN's portfolio of basketball rights in France as it also holds rights to North America's NBA and women's WNBA.
Martin Aurenche, BeIN Media Group vice-president of sports content and acquisitions: "We are delighted to build this new partnership with the LNB, which will enable the league to strengthen its media position and will perfectly complement our basketball and multisport offering to our subscribers.
"As with handball for many years, we will now work together with the league's teams by sharing our experience and know-how to increase the popularity and media appeal of the French championship."
Alain Beral, president of the LNB, added: "We are very pleased with the agreement reached with BeIN Sports to broadcast the Betclic Elite. It strongly reinforces the audiovisual coverage that the LNB has been putting in place for two years now. The expertise of this premium channel will allow the many basketball fans to follow their favourite sport every weekend in the most beautiful way."