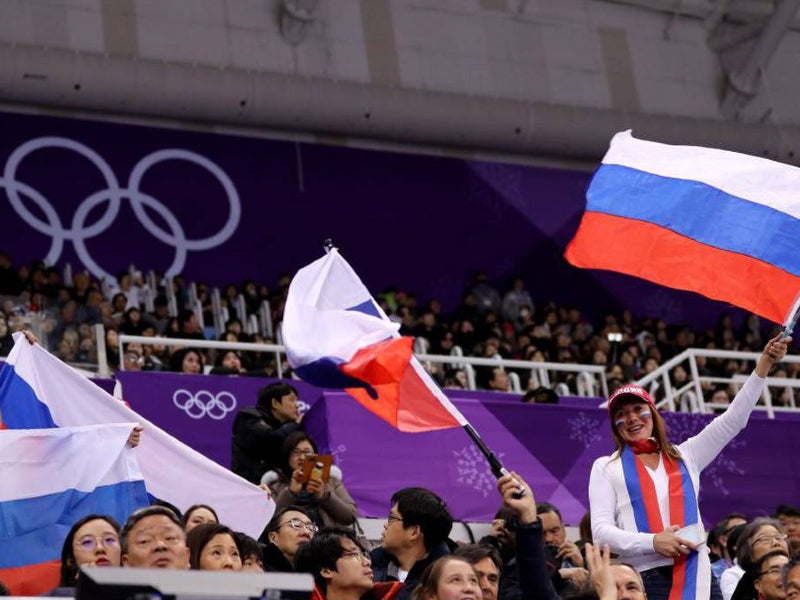 Russia's Far Eastern city of Vladivostok is planning to submit a bid to host the 2036 Olympic Games, its mayor has said.
Last month, Russia's foreign minister Sergey Lavrov said the country is considering making a bid to host the games in 2036 and that several cities are preparing bids, including St. Petersburg and Kazan.
Konstantin Shestakov, the mayor of Vladivostok, has now revealed his city will make an ambitious attempt to land the major event.
Shestakov said: "We will certainly bid for the organisation of the Universiade. We do realise that our chances [to win the bid] are not that big but we want to move further and to submit a bid for hosting the 2036 Olympic Games.
"It will all help us to create additional infrastructure, which will provide for the brighter living conditions on the territory of Vladivostok."
Russia's athletes finished fifth in the medal table at Tokyo 2020, winning 71 in total, of which 20 were gold.
However, the 335-strong team was competing under the banner of the Russian Olympic Committee, rather than for the country itself, due to the World Anti-Doping Agency's 2019 ban of Russia from international competitions for state-sponsored doping.
That ban – initially for four years but reduced to two on appeal – would surely complicate any bid to host the Olympics in the near future for Russia.
It last held a games in 2014, when the Winter Olympics were held in Sochi.
The 2024 Olympics will be held in Paris, France, while Los Angeles, USA, and Brisbane, Australia, will stage the showpiece event in 2028 and 2032, respectively.