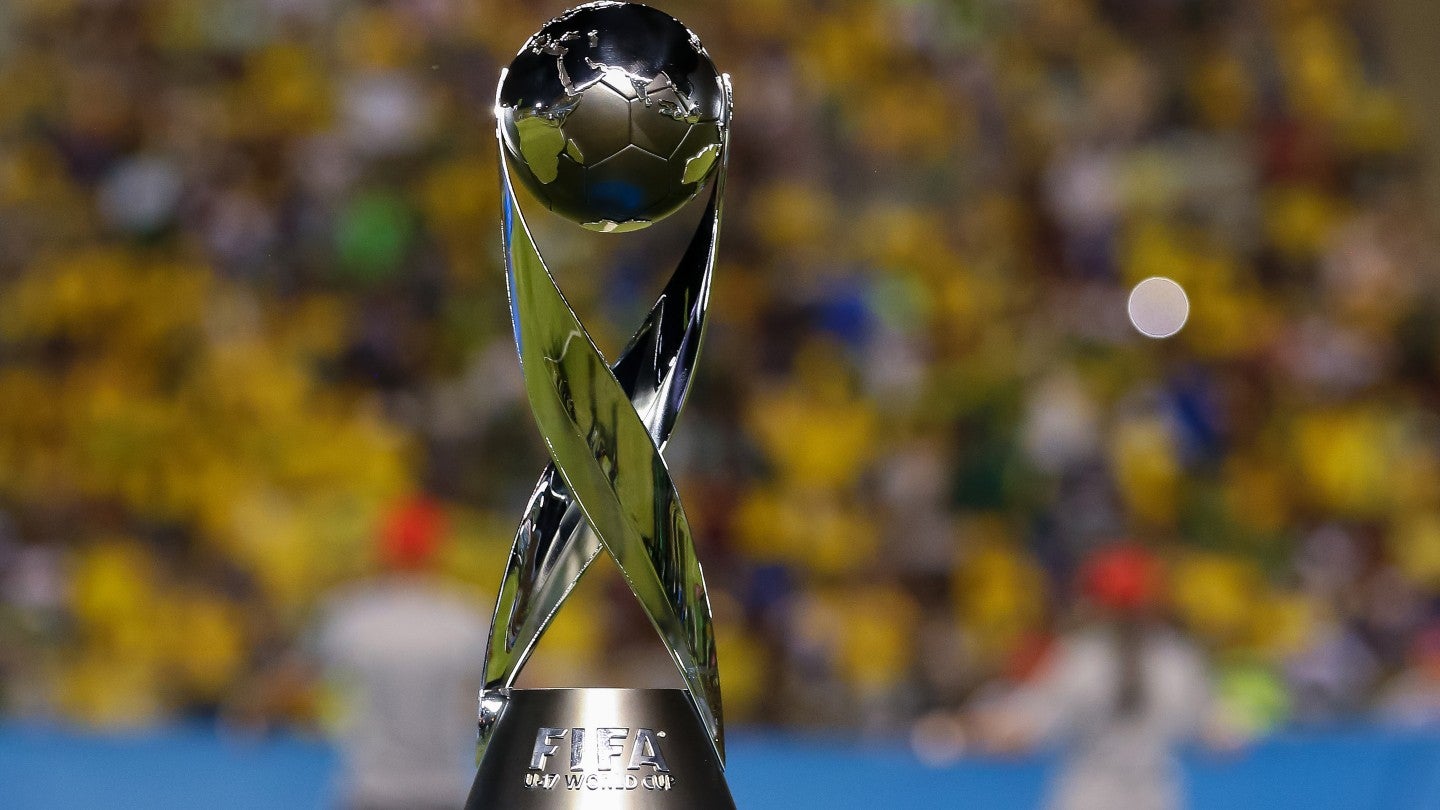 FIFA, soccer's international governing body, has "regretfully" withdrawn Peru's hosting rights to this year's Under-17 World Cup due to infrastructure issues.
The decision, announced yesterday (April 3), was taken following "extensive discussions" between FIFA and the Peruvian Football Federation (FPF).
The tournament remains scheduled to run from November 10 to December 2, but the Bureau of the FIFA Council will now select a new host.
In a statement, FIFA said: "The move was made given the inability of the host country to fulfill its commitments to completing the infrastructure required to stage the tournament.
"Despite a very positive working relationship between FIFA and the FPF, it has been determined that there is now not sufficient time to secure the required investment and complete the necessary work with the Peruvian government ahead of the tournament start date."
The announcement comes almost a week after FIFA stripped Indonesia of hosting rights for the upcoming Under-20 World Cup because of a backlash against Israel's participation in the tournament.
Indonesia, a predominantly Muslim country, does not have any formal diplomatic ties with Israel, and recent protests have been held in its capital Jakarta in support of Palestine demanding that Israel not be allowed to compete.
The Football Association of Indonesia (PSSI) had also canceled the draw for the tournament on March 24 because Bali's governor Wayan Koster refused to host Israel's team, while also calling for the country to be banned from the competition.
FIFA revealed that Argentina is in "pole position" to replace Indonesia after it submitted an official bid to host the tournament which is due to take place from May 20 to June 11.
The U17 World Cup was last staged in Brazil in 2019 as the 2021 edition, which Peru was originally scheduled to host, was canceled due to the Covid-19 pandemic.
Peru was set to host the competition for a second time after previously doing so in 2005.
FIFA said it "remains open to organizing a competition in Peru in the future."