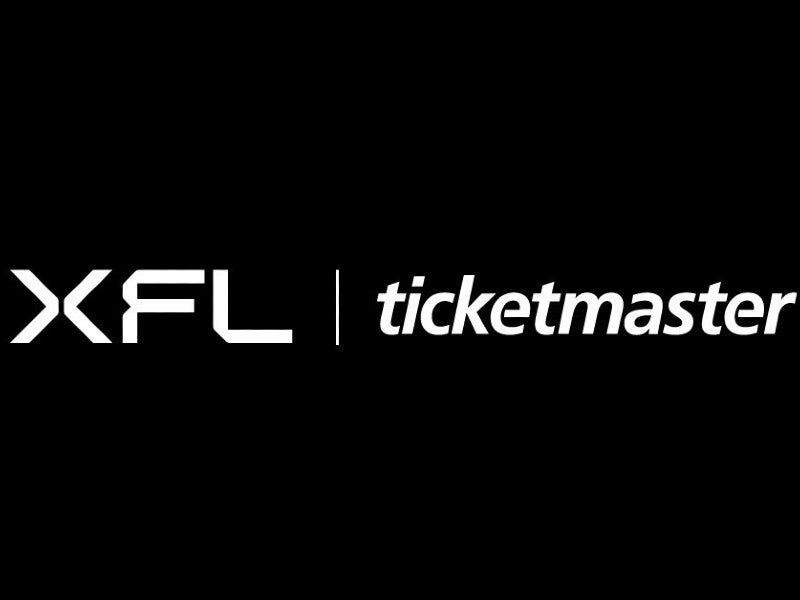 The XFL, the American football league set to return in 2023 after a three-year absence, has announced a new, multi-year partnership with Ticketmaster, the ticket sales and services company.
Under the agreement, the firm will serve as the league's official ticketing partner.
All 43 games of the XFL season (40 regular season games, two playoffs, and one championship game) across the league's eight team markets will be ticketed by Ticketmaster.
The XFL will adopt a mobile-first ticketing strategy and fans will have access to Ticketmaster's digital ticketing technology when buying both primary and resale tickets.
Fans can use their mobile device to manage verified tickets via download to a digital wallet or the XFL mobile app powered by Ticketmaster, which will be available later this year.
Additionally, fans can take advantage of the 'Virtual Venue' tool which provides a 3D look at stadiums when selecting seats.
In June, the XFL hired Lisa Feigenbaum as senior vice president of ticketing. In the role, she is heading up the ticketing sales and operations for both the league and the eight teams involved.
Also in June, the XFL once again entered into a deal with Connect Partnership Group through which the firm has become the league's sponsorship sales agency.
Russ Brandon, XFL president, said: "We are pleased to renew our partnership with Ticketmaster, an industry leader with advanced capabilities and global reach to deliver at the scale required by the XFL.
"Collaboration and innovation are two key values for the XFL, and in working with Ticketmaster we will ensure a seamless ticketing experience that will allow our fans to enjoy the XFL's exciting and dynamic football experience."
Clay Luter, Ticketmaster executive vice-president and co-head of sports, added: "We are thrilled to team up with the XFL and continue the momentum they are building heading into the start of the 2023 season.
"We are energized by the vision that the new ownership group has for the reimagined XFL and are excited to help bring their vision to life with new innovations and enhanced technology."
The 2023 XFL season will kick off on February 18, 2023.
As part of a four-year rights deal with US media giant Disney, every game will be broadcast across its ABC, ESPN, and FX networks.