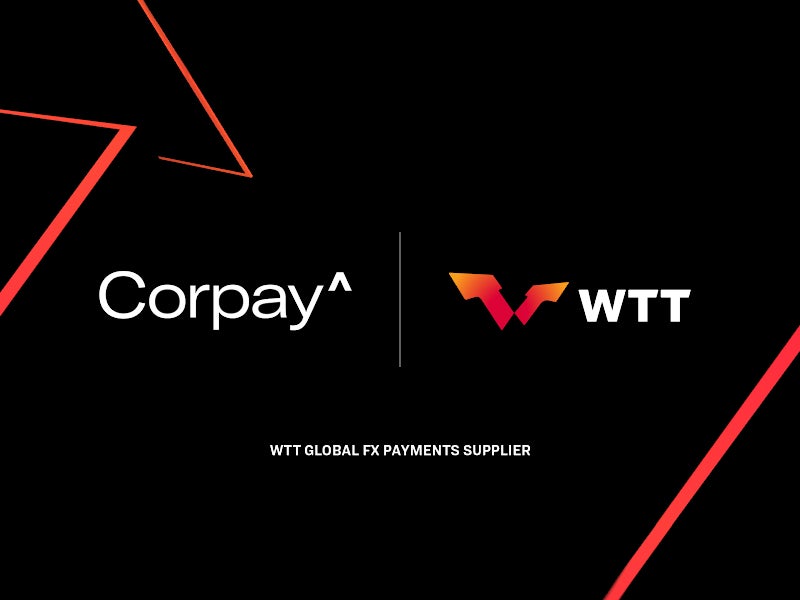 World Table Tennis (WTT), the commercial vehicle of the International Table Tennis Federation (ITTF) governing body, has entered into a commercial partnership with online business payments firm Corpay.
Through the tie-up, announced yesterday (November 29), Corpay's Cross-Border brand has become WTT's official global foreign exchange (FX) payments supplier.
The deal will stretch through the 2023 season, during which time Cross-Border will handle all WTT''s global FX payments.
WTT has said it and its stakeholders will "have access to Corpay's innovative solutions and network."
Michael Brown, chief financial officer at the WTT, said: "In 2022, World Table Tennis has disbursed over $6 million in prize money, processed more than 3,000 individual transactions, to over 80 different territories around the world. This was a record year, and we expect the prize money purse to continue to grow in the coming years … Therefore, it is crucial to ensure we have partners, such as Corpay, to help ensure they receive their prize money as easily as possible."
Brad Loder, vice president of marketing at Corpay Cross-Border, added: "I am confident that World Table Tennis, the players, and their business partner network will benefit from access to our comprehensive cross-border payments and FX risk management solutions, along with benefit from our payments experience gained within the world of sports."