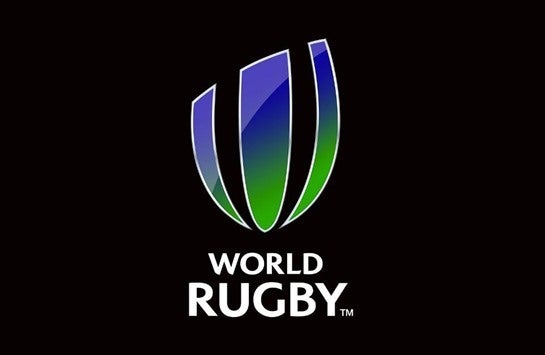 World Rugby, the sport's global governing body, has dipped its toe into the water of digital collectibles by launching a request for information process from non-fungible token (NFT) providers.
The organisation has sent out the RFI to find parties interested in helping to develop a non-fungible token (NFT) programme that will help the sport secure new audiences through a "fun, unique and immersive" offering, which would include items such as collectibles, fan tokens and trading cards.
The aforementioned trio of items, as well as the World Rugby archive, are the four areas that the governing body has outlined as its quartet of key sectors for focus, with interested parties having until 24 December to submit responses to a document that World Rugby has posted on its website.
Bidders will have to provide information on the nature of their commercial offering, their proposed payment structure, their transaction and setup fees, the associated marketing promotional costs and any management and maintenance fees.
The governing body has said it is well placed to harness the power of its global digital footprint and online multilingual platforms to deliver "a truly immersive, fun and unique opportunity" for new fans to get closer to the sport.
World Rugby is looking for "partners who share its vision for global growth, unlocking new revenue to be reinvested in the sport at all levels."
Alan Gilpin, World Rugby's chief executive, said: "In line with our new strategic plan, we are looking to develop a deeper connection with the rugby family that stretches beyond our social and digital channels …
"Digital collectables are the immediate future of sports fan engagement and are hugely successful across major US sports and growing in popularity on a global basis."
Gilpin continued: "We want to unlock the potential of our vast men's and women's Rugby World Cups archives to enable fans to own a part of our sport's history through a range of limited digital collectables, among other areas … [and] look forward to the responses to this process."
Richard Heaselgrave, the governing body's chief revenue and fan engagement officer, added: "We've put more emphasis than ever before on the role of digital products and services, and a greater strategic imperative around commercial performance to support the game's biggest stakeholders …
"We see new digital products as a key means to support the growth of the game at a critical point in rugby's history."
Last week, ASX Sports, a virtual sports trading platform, signed a long-term deal with RugbyPass, the international over-the-top digital media platform owned by Sky New Zealand, through which the pair will offer global rugby NFT fantasy gaming.
Under the terms of the agreement, ASX technology will utilise RugbyPass data to deliver real-time gamification of live sports to the RugbyPass audience, which amounts to more than 10 million.
The production of NFTs offers fans a new way to engage in the sport, with ASX's Sports NFT Exchange, which is described as resembling a virtual stock market, "creating a unique second screen and OTT experience in which fans can enhance the value of their player portfolios via live, any-time 'trading', including in-game."