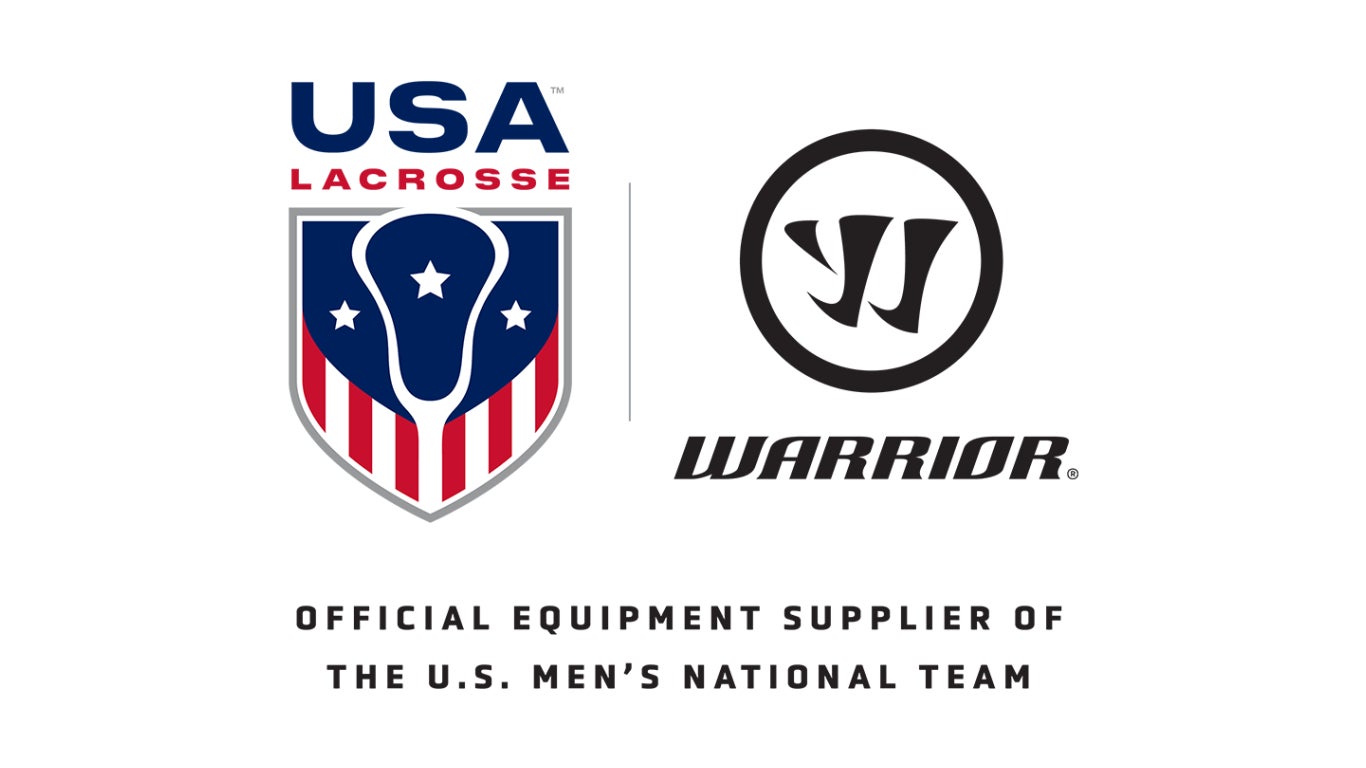 Warrior Sports, the sportswear brand, has extended its partnership with the US men's national lacrosse team.
Under a multi-year renewal, the Michigan-based company will continue to serve as the team's official equipment supplier.
The partnership will cover the 2023 World Lacrosse Men's Championship in San Diego, the 2024 World Lacrosse Box Championships, and other team training activities.
Warrior will be included in the equipment pool for sticks and protective equipment for the men's field and box teams in addition to supplying helmets for the box team.
The brand, a subsidiary of New Balance, has sponsored the national team since 1998.
Gabe O'Neil, brand manager of marketing for Warrior, said: "Our relationship with USA Lacrosse has always been centered around one main goal, to grow the game. We have seen first-hand that the people at USA Lacrosse are passionate not only about growing the game at a professional level but also making it more accessible for young athletes.
"Warrior is excited to be renewing our partnership with USA Lacrosse so that we may continue making a positive impact in the lacrosse community and to showcase the best of what we have to offer for our nation's top players."
The World Lacrosse Men's Championship will run from June 21 to July 1. The US are the reigning world champions and will be the top seed for the 30-team event.