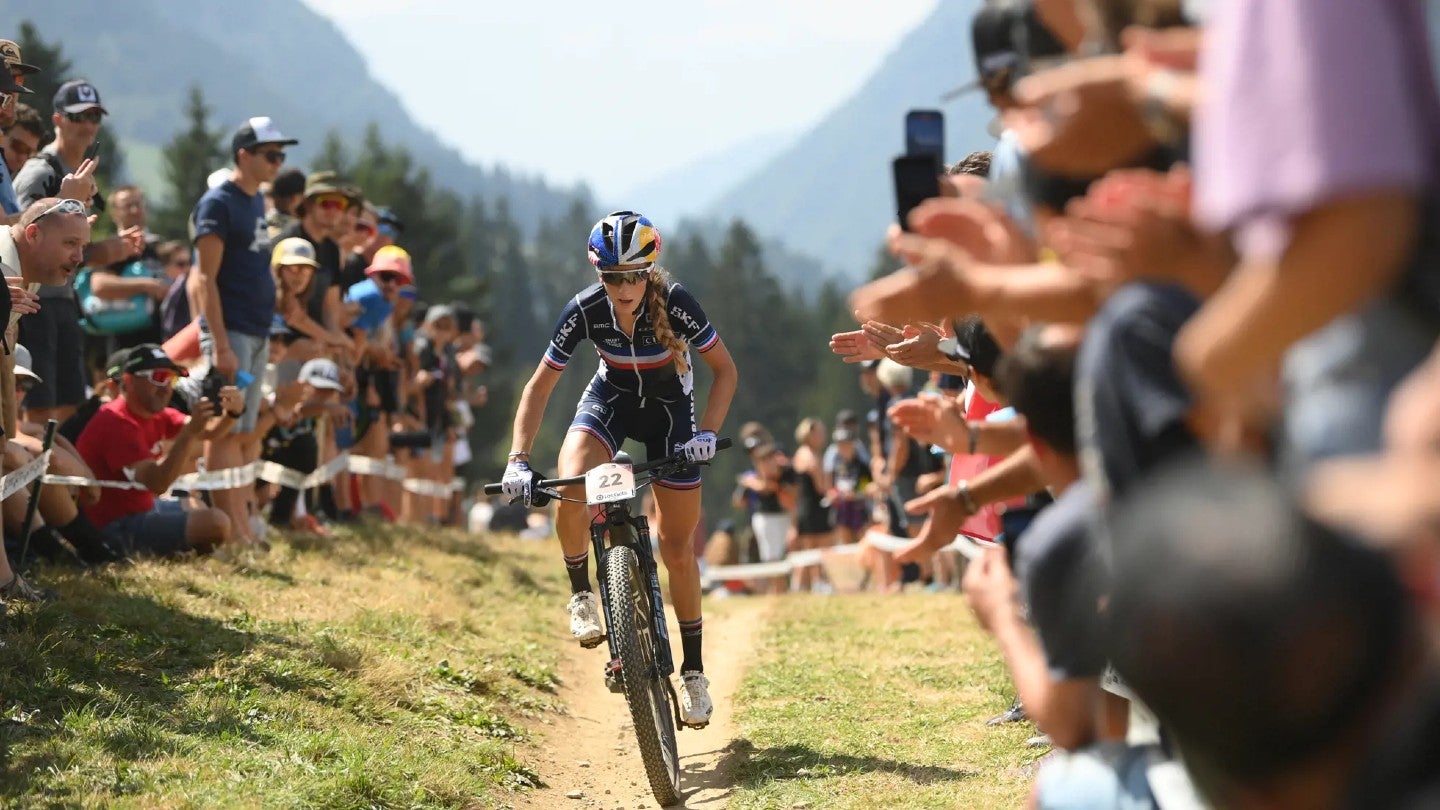 The organizers of this August's inaugural UCI Cycling World Championships have brought in cycling technology firm Wahoo as a commercial partner.
Wahoo is now the event's official smart training technology supplier, with the first edition to take place between August 3 and 13 across Glasgow and Scotland.
The company first entered into a partnership with cycling's UCI governing body in January 2021, becoming an official supplier of the UCI Road World Championships.
Throughout the Glasgow event, Wahoo will "support over 8,000 elite and amateur competitors from over 120 countries …" within the warm-up and cool-down areas for multiple events.
The brand will also continue its support of the UCI's Solidarity Programme, cycling's governing body has said.
The organizers claim the competition will be "the biggest cycling event in history," as 13 UCI World Championships will take place across seven disciplines.
Trudy Lindblade, the UCI Cycling World Championships' chief executive, said: "Ensuring the athletes are provided with a world-class experience is paramount to us, so we're delighted that Wahoo … will be there to support them through the event.
"To have Wahoo extend its involvement beyond the UCI Road World Championships and to support the inaugural combined World Championships is a testament to the depth of its investment in cycling."
In December, UK-based sports retail business Cube was appointed as the event's master licensee. Cube will be responsible for designing, sourcing, delivering, and retailing licensed products at the championships' official venue shops, other local and national retail outlets, and via a dedicated online store.