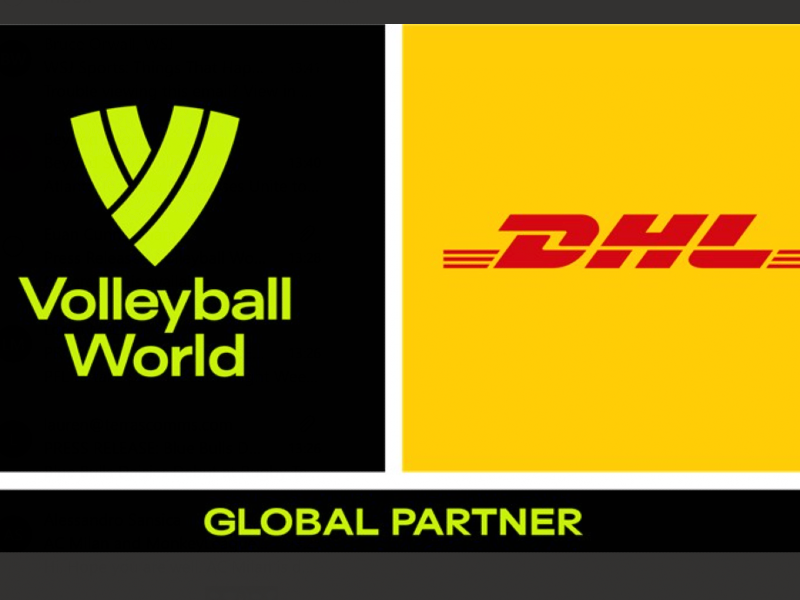 Volleyball World, the joint venture between the International Volleyball Federation (FIVB) and CVC Capital Partners, has entered into a deal with international logistics firm DHL.
The deal, announced earlier today (September 23), will be "wide-ranging" and cover both volleyball and beach volleyball.
It will, the joint venture has claimed, "emphasize social and environmental sustainability and drive DHL's diversity and inclusion strategy."
Finn Taylor, chief executive at Volleyball World, said: "To welcome a brand of DHL's standing to the Volleyball World family reflects the incredibly strong values the sport has around ESG which, as we know, is something every major sponsorship must now include."
Alberto Nobis, DHL Express Europe's chief executive, added: "With the goal of raising even more awareness for gender equality in volleyball and the rest of the sporting world, as part of the partnership we are proud to also be supporting the equal jersey campaign."
Elsewhere in volleyball, DHL is a commercial partner of the Dutch national women's team in that sport, through a deal struck in April.