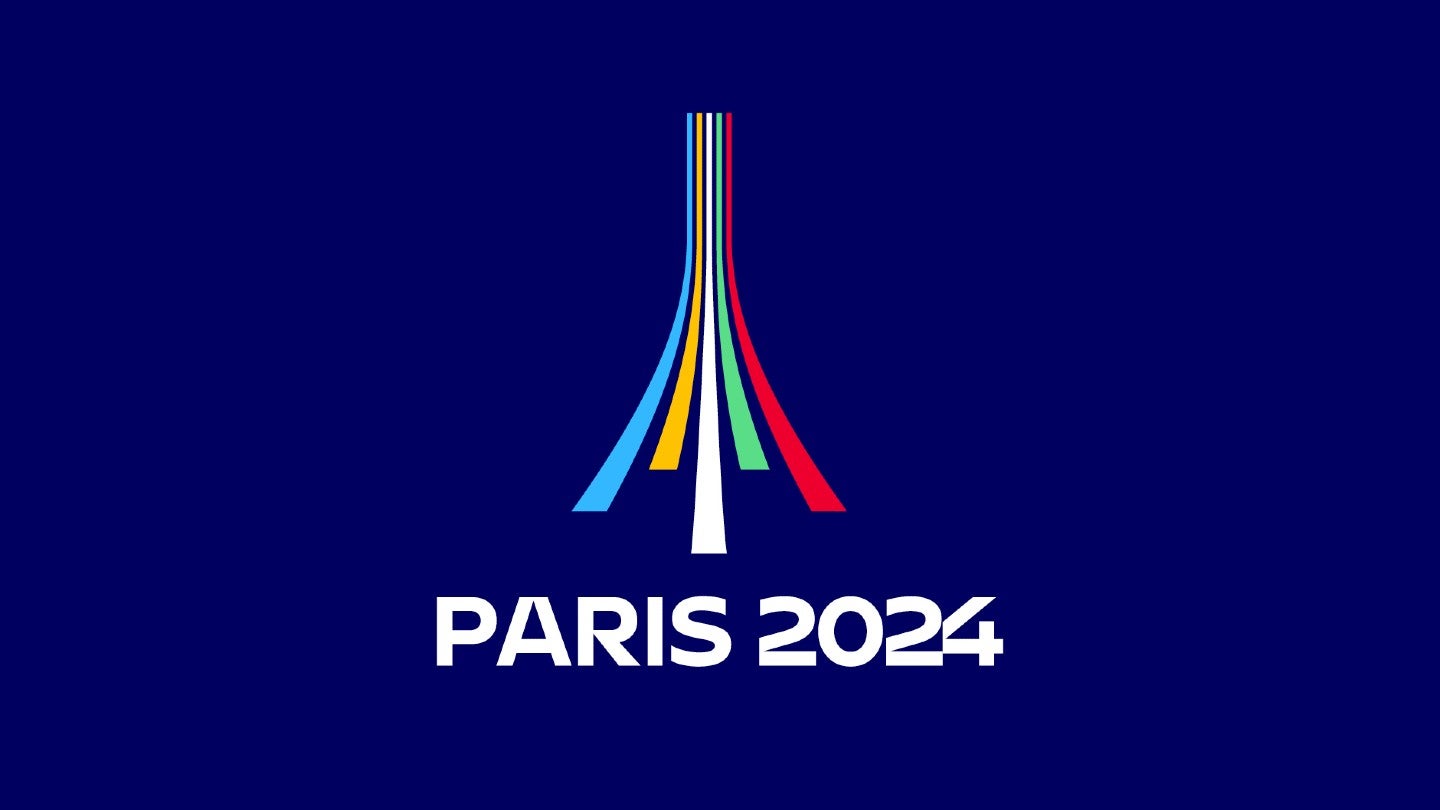 Vinci, the French construction company, has become an official supporter of the 2024 Olympic and Paralympic Games in Paris.
The deal, struck with the organizing committee, sees Vinci commit to cutting carbon emissions during stadium works in line with Paris 2024's pledge to organize the games more responsibly.
Specifically, Vinci is looking to cut carbon emissions by 40% while building the Athletes' Village in Saint-Denis, Paris, by using low-carbon concrete, as well as through its refurbishments at the Stade de France, which will host the closing ceremony for the Olympics and Paralympics.
The company said it will also champion the uptake of the environmental and social best practices during the games.
Vinci's maintenance and service support specialists, meanwhile, will also support the teams at Paris 2024 by providing facilities management services.
In a statement, the company said: "Vinci closely identifies with the pledge made by Paris 2024 to organize the games in a more responsible way, keeping the carbon emissions generated by the event to less than half of those from previous games while creating job opportunities and celebrating the positive impact sport can have on society."
Vinci joins 28 other firms in the fourth tier of the games' sponsorship pyramid alongside Arena Group, Air Liquide, Re-uz, Technogym, Fnac Darty, Atos, Egis, GL Events, La Poste, Myrtha Pools, Optic 2000, Ottobock, Randstad, RGS Events, and Salesforce.
Vinci operates London's Olympic Stadium, home of English soccer club West Ham United, as part of a 25-year contract struck in 2015.
As part of its commitment to reduce its carbon footprint, Paris 2024 is staging the event using 95% of existing venues and temporary infrastructure, recently hiring Arena Group to provide modular structures for the event.
Arena's services will be applied to at least 13 venues including the Stade de France, the Golf National, the Aquatic Center, Paris la Defense Arena, the Nautical Stadium of Vaires-sur-Marne, the National Velodrome of Saint-Quentin en Yvelines, and Arena Paris Nord.
The Paris 2024 Olympics are scheduled to start on July 26 next year.