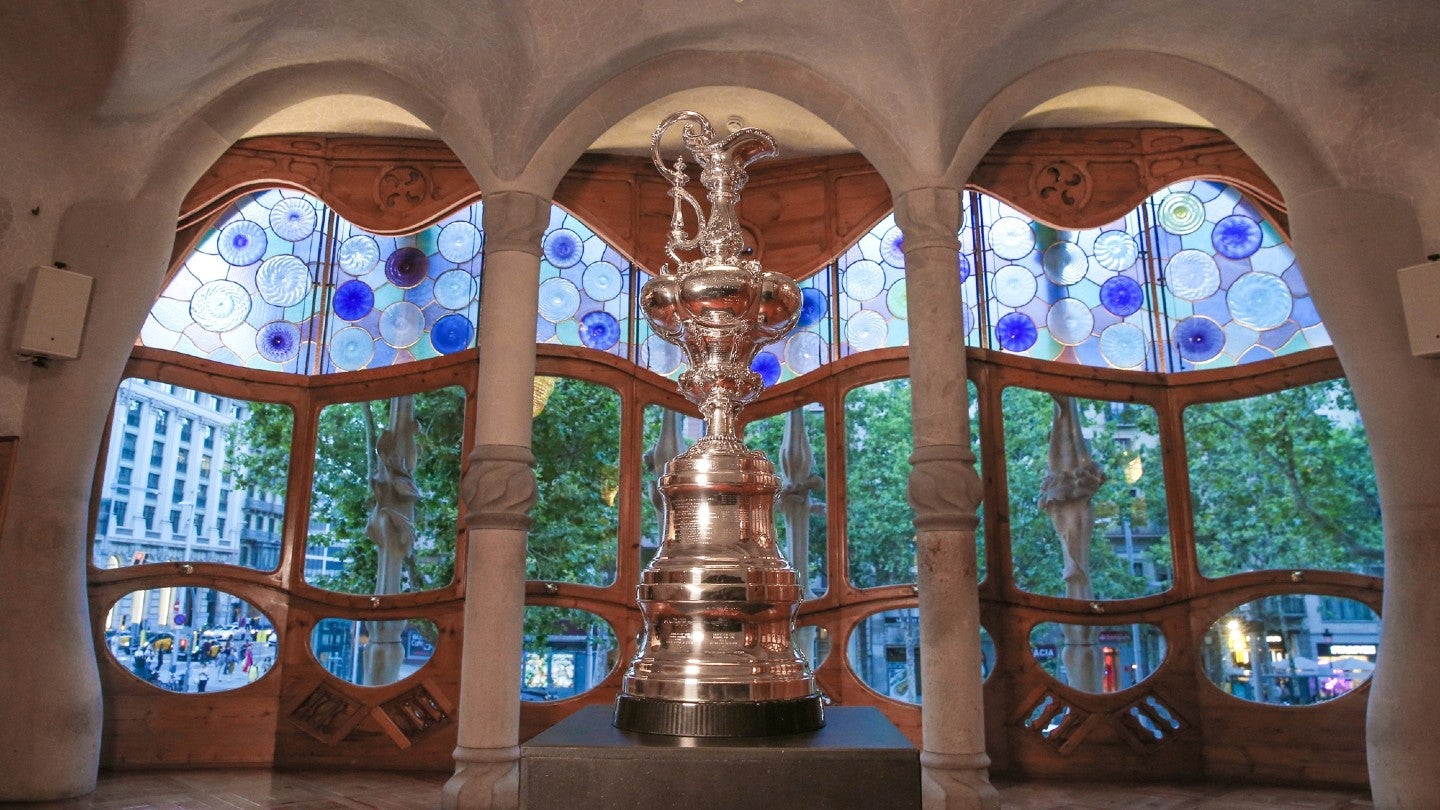 UniCredit, the Italy-based banking and financial services firm, has been named as a sponsor of the 37th edition of sailing's premier America's Cup race.
The deal makes the company a global partner and a global banking partner of the cup.
As part of the agreement, organizers AC37 Event Ltd and World Sailing's sustainability agreement will invest in community projects as part of Barcelona's Blue Economy project and support World Sailing's sustainability strategy, Agenda 2030.
The 37th America's Cup will be held in Barcelona from October 12 to 20, with a preliminary regatta having taken place in Vilanova i La Geltrú in Catalonia, Spain, from the 14 to 17 September.
The European Broadcasting Union (EBU), an alliance of public service broadcasters across Europe, this week acquired the media rights to the America's Cup in 39 territories.
Under the deal, the EBU will cover the entirety of the America's Cup, from the preliminary regattas in 2023 up to the race itself in 2024.