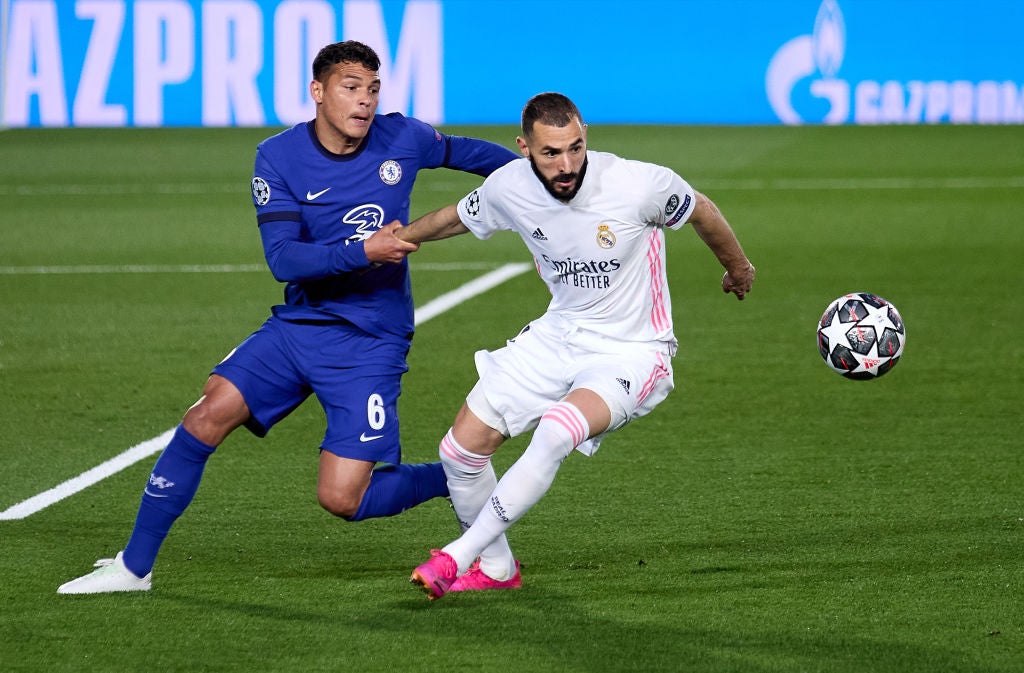 By Tariq Saleh
European soccer clubs will be permitted to have sleeve sponsors in Uefa's club competitions from next season, the continental governing body has confirmed to GlobalData Sport.
Clubs in the elite Champions League, the secondary Europa League and new third-tier Europa Conference League can all benefit from Uefa's new regulation, opening up a new revenue channel at a time when all have been impacted financially by the Covid-19 pandemic.
Sleeve sponsors have been introduced in many of Europe's top national leagues in recent years, but have yet to feature in Uefa competitions.
In the Champions League and Europa League, the right sleeve of team's kits have traditionally featured the logo of the respective competition, while the left sleeve has often been used to display the logo of Uefa's 'respect' social responsibility initiative primarily aimed at promoting equality.
Under the regulations for the forthcoming 2021-22 season, the competition logo and the badge of Uefa's Foundation for Children charitable arm will be displayed on the right sleeve of team's shirts, while the left sleeve will be reserved for clubs to display sponsors.
However, the governing body has set out strict rules for branding within Article 28 of its regulations.
The sponsor logo must be placed on the left sleeve and not exceed 100 centimetres square, while the height of the letters must be no more than 12 centimetres.
In principle, the sleeve sponsor must also be one used on the playing shirt in an official domestic competition. However, if a club does not have a sleeve sponsor for domestic competitions, they must use another existing kit sponsor (back of shirt or shorts sponsor), or a 'non-playing attire sponsor' such as a training kit partner.
If a team has no sleeve sponsor that complies with Uefa's regulations, they may replicate the front of shirt sponsor or use their kit supplier as a sleeve sponsor.
French Ligue 1 outfit Olympique Lyonnais are among the first clubs to benefit from the new regulations as they have signed up MG Motor France, a division of the UK vehicle brand, as a sleeve sponsor for both league and European matches starting in the 2021-22 season.
The MG Motor logo will be visible on the Lyon kits during the club's Europa League campaign.
To date, Uefa has only said that sleeve sponsors will be permitted "as of the 2021-22 season" so it has yet to be clarified if they will be a permanent feature.