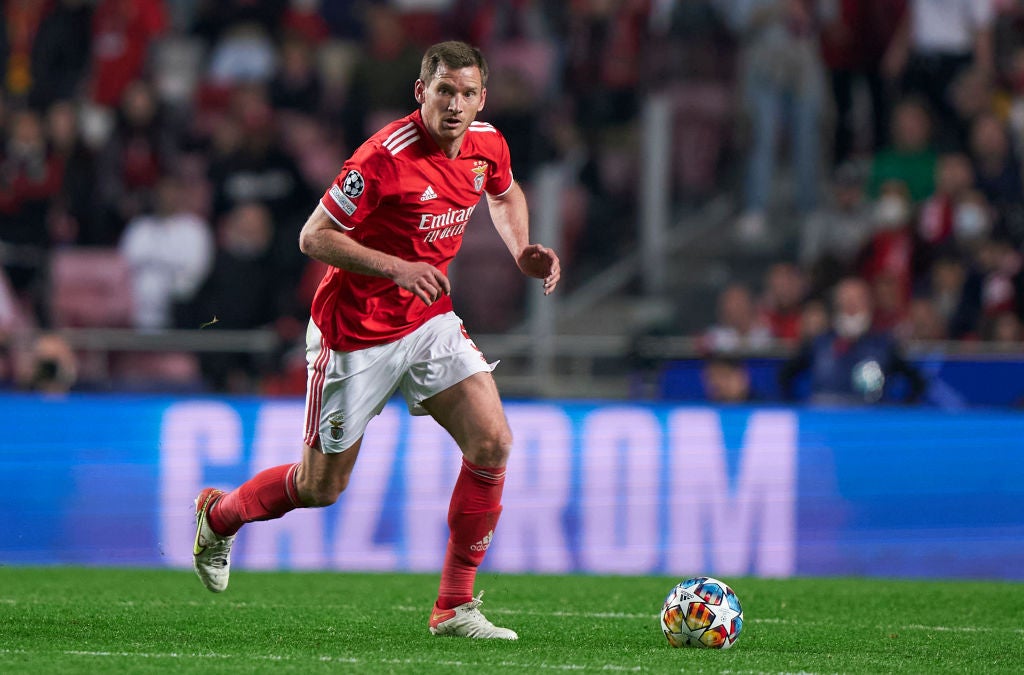 Uefa, European soccer's governing body, and its Team Marketing agency, have gone to market to find a new global sponsor for the Champions League to fill the package vacated by Gazprom after the partnership with the Russian oil giant was terminated earlier this year.
Due to the approval of the new commercial concept for the UEFA men's club competitions for the 2024-27 cycle at the Uefa executive committee meeting on May 10, Team intends to begin the tender process for the remaining package at the end of June.
The sales process will be open to brands in any product category other than those of the current Champions League global sponsor.
Brands will have the option to submit a two-season offer for the remainder of the 2021-24 cycle or across all five seasons from 2022-23 through to 2026-27.
Interested parties have been invited to register their interest with Team by 12:00 CET on June 3, 2022, via email, to uccpartners@team.ch.
UEFA officially terminated its sponsorship deal with Gazprom in March following Russia's invasion of Ukraine.
Gazprom's deal with UEFA was worth €40 million ($44.8 million) per season and had been a Champions League sponsor since 2012.
UEFA also ended its the major oil firm's sponsorship deal for the European Championship in 2024.
The seven remaining global Champions League sponsors in the current cycle are Expedia, FedEx, Heineken, Just Eat, Mastercard, PlayStation, and Walkers.
In February, UEFA extended its global commercial rights sales deal with Team.
The agency has controlled rights to the top-tier pan-continental men's club competitions, including the UEFA Champions League, for the last 26 years.
However, in a key change from previous years, rights for the 2024-27 cycle, (covering both broadcast and sponsorship packages) in the US will be split away from the worldwide deal between UEFA and Team as the governing body allocated a country-specific package to marketing agency Relevent Sports.