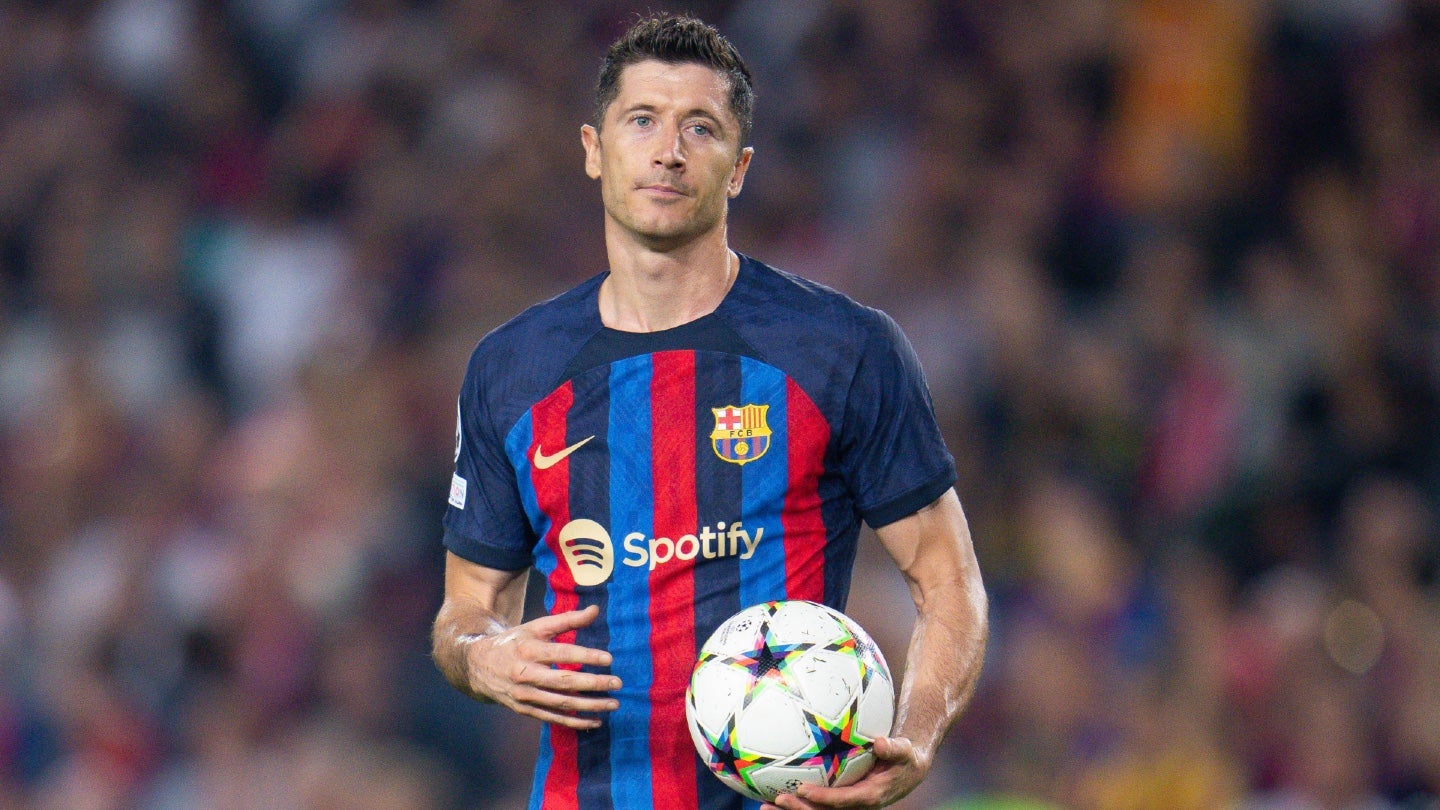 UEFA, European soccer's governing body, has launched a tender process to find a supplier and marketer for the official UEFA Champions League (UCL) match ball between 2024 and 2027.
The governing body has officially launched a request for proposal (RFP) to find such a supplier for the top-tier clubs' competition and has placed a deadline for proposals of February 6 at 12:00 Central European Time (CET).
Adidas, the German sportswear giant, has been the UCL's official match ball supplier since 2001, with its current deal running through until the end of 2023-24.
Aside from supplying and marketing the official match ball, also included in the package will be those rights across sports equipment, apparel, and footwear.
Entities interested in seeing the RFP should contact the Team Marketing agency at uccpartners@team.ch.
The tender will be managed by Team Marketing as part of its long-standing global commercial rights sales contract for UEFA's club competitions running until 2027 (in all countries except the US). The agency has held the rights for the last 26 years.
In that email, interested firms should include company details, the brands of similar products they design and manufacture, and "details of similar contracts held."
UEFA has said it is "inviting bids from suitably qualified suppliers" with this RFP, which covers the 2024-25, 2025-26, and 2026-27 seasons.
The 2024-25 campaign will see an increase in the number of teams involved in the group stages of the UCL, up from 32 to 36, resulting in a rise in the number of overall games from 125 to 189.
The governing body launched the equivalent tender for the second-tier Europa League and third-tier Europa Conference League competitions in early December.
Japanese sportswear group Molten currently holds the ball supply contract for both those competitions. The company first became the Europa League's official ball supplier in 2018, taking over from Adidas. It added the rights for the Conference League last year.
Bids for that contract need to be submitted by January 30.
Image: Aitor Alcalde/Getty Images