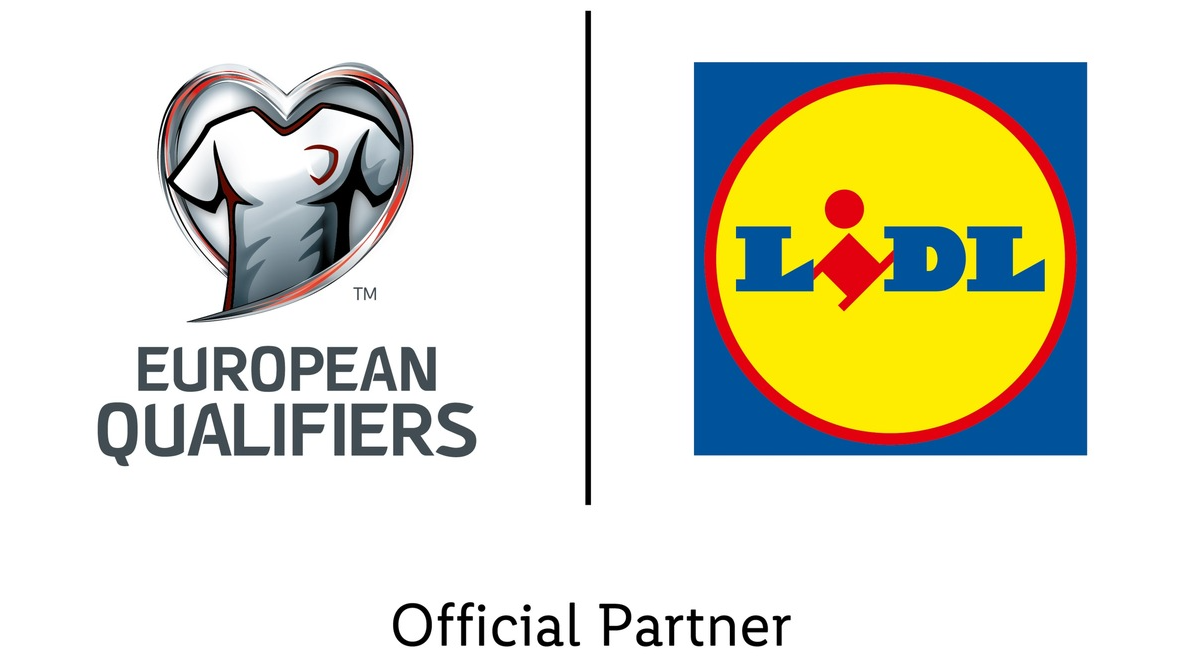 UEFA, European soccer's governing body, has today (March 21) announced a multi-year deal with German supermarket chain Lidl, covering men's national team events through 2024.
This marks the first time the major brand has entered into a partnership with UEFA, with the deal covering the 2024 UEFA European Football Championship, as well as the qualifiers for that event.
Lidl joins a Euro 2024 sponsorship stable that currently also features Alipay, Atos, Engelbert Strauss, and Vivo. The tie-up with Atos was announced most recently, in December.
For the Euro 2024 qualifiers, meanwhile, the other commercial partners are Adidas, Alipay, and Atos.
The qualifiers begin on Thursday (March 23), while Euro 2024 will take place across 10 German cities between June 14 and July 14, with 24 teams to feature.
Up to this point in time, Lidl has predominantly sponsored events from the world of handball and cycling.
The chain has a similar deal with the European Handball Federation, running through the men's 2024 Euros in that sport.
Jeroen Bal, a divisional board member at Lidl International, said: "We are excited to be part of an event that fascinates both our customers and our employees in all countries. Just as our products are available to everyone, we want to help make UEFA Euro 2024 an experience for everyone …"
Guy-Laurent Epstein, marketing director at UEFA, added: "UEFA is proud to welcome Lidl as a partner of the European qualifiers program and UEFA Euro 2024. Lidl's presence across the continent will contribute immensely to the promotion of what will be another unforgettable competition. We also look forward to jointly promoting the good health and well-being values that are shared between Lidl and UEFA."
UEFA has also today announced an expanded tie-up with video games console brand PlayStation to cover its main women's soccer events – both club and international – until the end of 2024-25.
The deal marks an expansion of UEFA and Playstation's existing partnership, which started in 1997 with the UEFA men's Champions League. The men's partnership was last extended in 2021 and also runs until 2024.
Image: Michele Tantussi/Getty Images