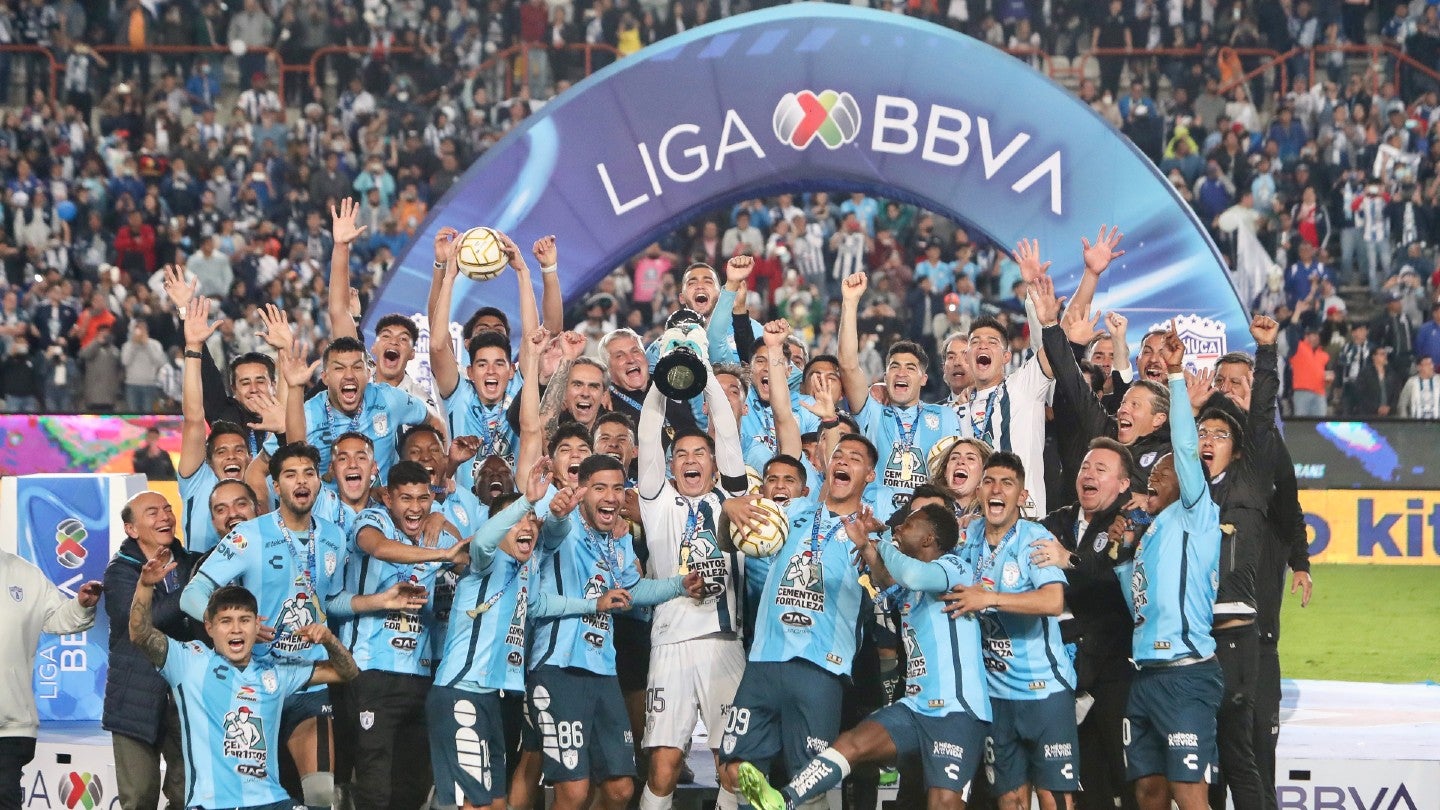 T-Mobile, the telecoms company, has been named as a new sponsor of Mexican soccer's top-flight Liga MX in the US.
Under the agreement, the firm will serve as the official wireless sponsor of the league in the country. It will activate the sponsorship through its Metro by T-Mobile brand.
The deal was brokered by TelevisaUnivision, the recently merged US-based Spanish-language media giant, as Liga MX's commercial sales partner in the US.
This is the first sponsorship agreement secured by TelevisaUnivision for the league since agreeing a commercial rights partnership in October.
The partnership kicks off tonight (January 6) with Metro by T-Mobile serving as presenting sponsor of TelevisaUnivison's Futbol Central pre-game show.
T-Mobile will also benefit from custom in-game enhancements during the Clausura, the second half of the 2022-23 season, and will span over 300 matches across the league's various designations.
Additionally, the telecoms giant will also have a significant presence around Festival de Campeones (Liga MX's championship week) and on-site activation opportunities across the year through Liga MX viewing parties in select markets.
Mike Belcher, T-Mobile senior vice president of business development and partnerships, said: "We're thrilled to be the first official US sponsor of Liga MX and help deliver hundreds of matches to the Hispanic community.
"We're committed to showing our support for the Hispanic community and what matters most to them. Our sponsorship will allow us to connect with soccer fans and their unparalleled passion for the game."
Jose Luis Los Arcos, senior vice president of sports partnerships at TelevisaUnivision, added: "Aligning with Liga MX is an amazing opportunity for T-Mobile to reach and forge connections with a passionate fanbase that continues to grow in the United States.
"We're excited to work together to bring this partnership to life and for T-Mobile to leverage our one-stop shop of solutions to deliver high-impact 360 activations."
Image: Refugio Ruiz/Getty Images