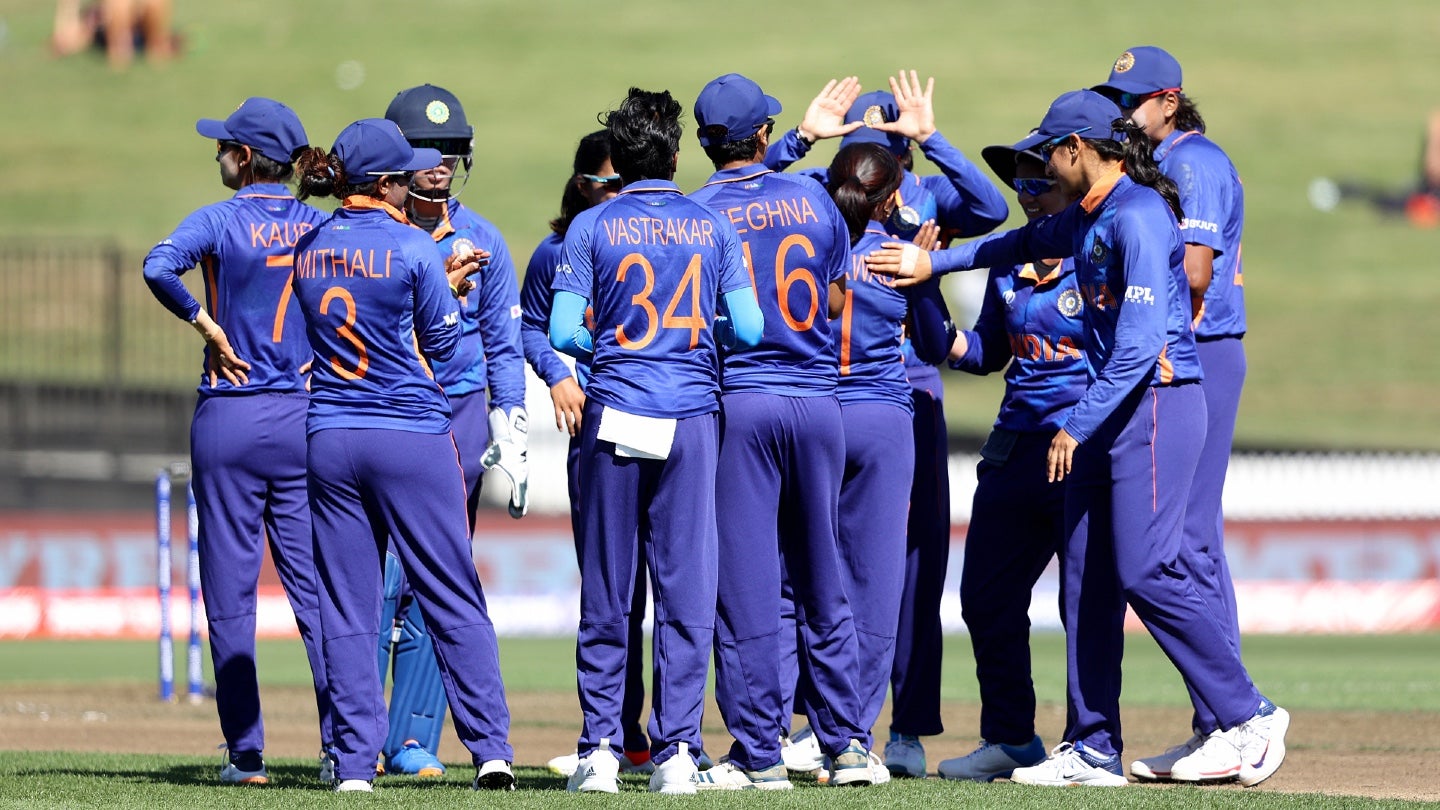 The Indian conglomerate Tata Group has been officially announced as the inaugural title sponsor of India's soon-to-launch Women's Premier League Twenty20 cricket tournament.
The confirmation, by Jay Shah, secretary of the Board of Control for Cricket in India (BCCI) governing body, came via a Twitter post yesterday (February 21) evening. This followed various media reports and rumors earlier in the day.
Tata now adds the premier women's cricket competition in India – which will host its first edition between March 4 and 26 – to its title sponsorship of the men's Indian Premier League, which has been active since last year.
It has been reported by Cricbuzz that the deal for the five-team WPL has been struck by the Tata Sons holding company with the BCCI and that the tie-up will last for the first five editions, through 2027.
That outlet has also cited sources as saying that the Tata Motors and financial services sectors will be the ones to activate through the deal.
The BCCI launched the tender process to find a WPL title sponsor in January, with a deadline of February 9 for bids.
A separate tender, concerning other commercial partners, was issued by Indian cricket's governing body earlier this month.
Last week, on that front, it was reported that the BCCI had told the five WPL teams that commercial partners from the cryptocurrency, betting, and tobacco sectors will not be permitted.
In terms of the inaugural WPL, the tournament's five teams will represent Ahmedabad, Mumbai, Bengaluru, Delhi, and Lucknow. Their respective owners paid a total of $572.8 million to buy the rights, including a top bid of around $158 million from Indian conglomerate Adani Group for the Ahmedabad franchise.
Broadcast rights, meanwhile, have been snapped up by the Viacom18 leading Indian media and entertainment firm.
Image: Andy Jackson/Getty Images