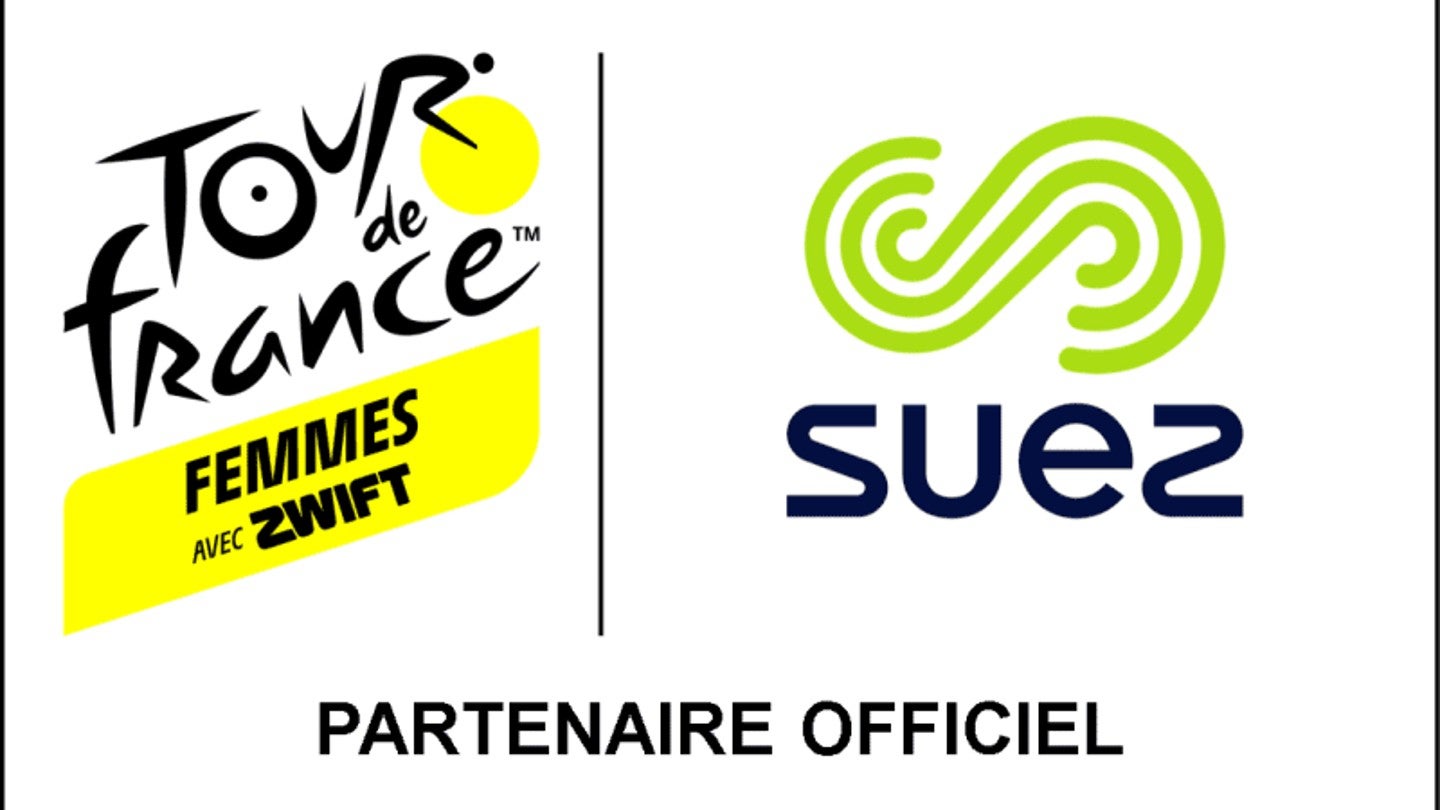 French utility group Suez has become an official partner of cycling's Tour de France Femmes after striking a sponsorship agreement ahead of this year's event.
Suez said its agreement will focus on reducing the environmental footprint of the women's race by improving the distribution of drinking water and optimizing waste disposal and management.
Under the agreement, Suez will work alongside race organizers Amaury Sports Organisation (ASO) to provide water fountains, as well as eco-designed drinking bottles and reusable cups. The utility group will also provide the public with information on access points and water quality via its 'Mon Eau' app.
For the race's second edition, organizers pledged to cut single-use plastic packaging containers across all areas of the race open to the public and guests.
The new agreement adds to Suez's sponsorship of women's cycling, having become the main co-sponsor of JDF-Suez, the first French team to make the Women's World Tour last year. Suez shares sponsorship rights of the team with French national lottery operator FDJ.
Suez chairman and chief executive Sabrina Soussan said: "This partnership represents another step in our commitment to women's sport and the promotion of exemplary environmental practices.
"Alongside the 40,000 employees in the Suez Group, we are delighted to accompany the Tour de France Femmes avec Zwift in its eco-friendly initiatives for which the women's FDJ-Suez team is the standard bearer."
Tour de France Femmes race director Marion Rousse added: "I am thrilled to see a major group such as Suez signing up to support us in the second edition of the Tour de France Femmes avec Zwift, which is already the world's largest cycling event for the women's peloton.
"A year after the partnership struck up with FDJ-Suez women's cycling team, this support will enable us to grow the event even further while controlling its impact on the environment."
Last November, female-focused cycling brand Liv announced it will continue as a major partner for the 2023 edition and beyond after striking a long-term contract extension with ASO. Under that deal, Liv will remain the sponsor for the white jersey, which is awarded to the top young rider during the race.
The new deal saw Liv join LCL, E.Leclerc, FDJ, and Skoda as major partners of the Tour de France Femmes.
Last year's inaugural edition of the women's Tour saw 20 teams of six riders race between July 24 and July 31 following the men's event. The event's title sponsor is global online fitness platform Zwift through a four-year deal.
The 2023 event, meanwhile, will run from July 23 to 30 featuring 154 riders from 22 teams. The race will comprise eight stages covering a total of 956km.