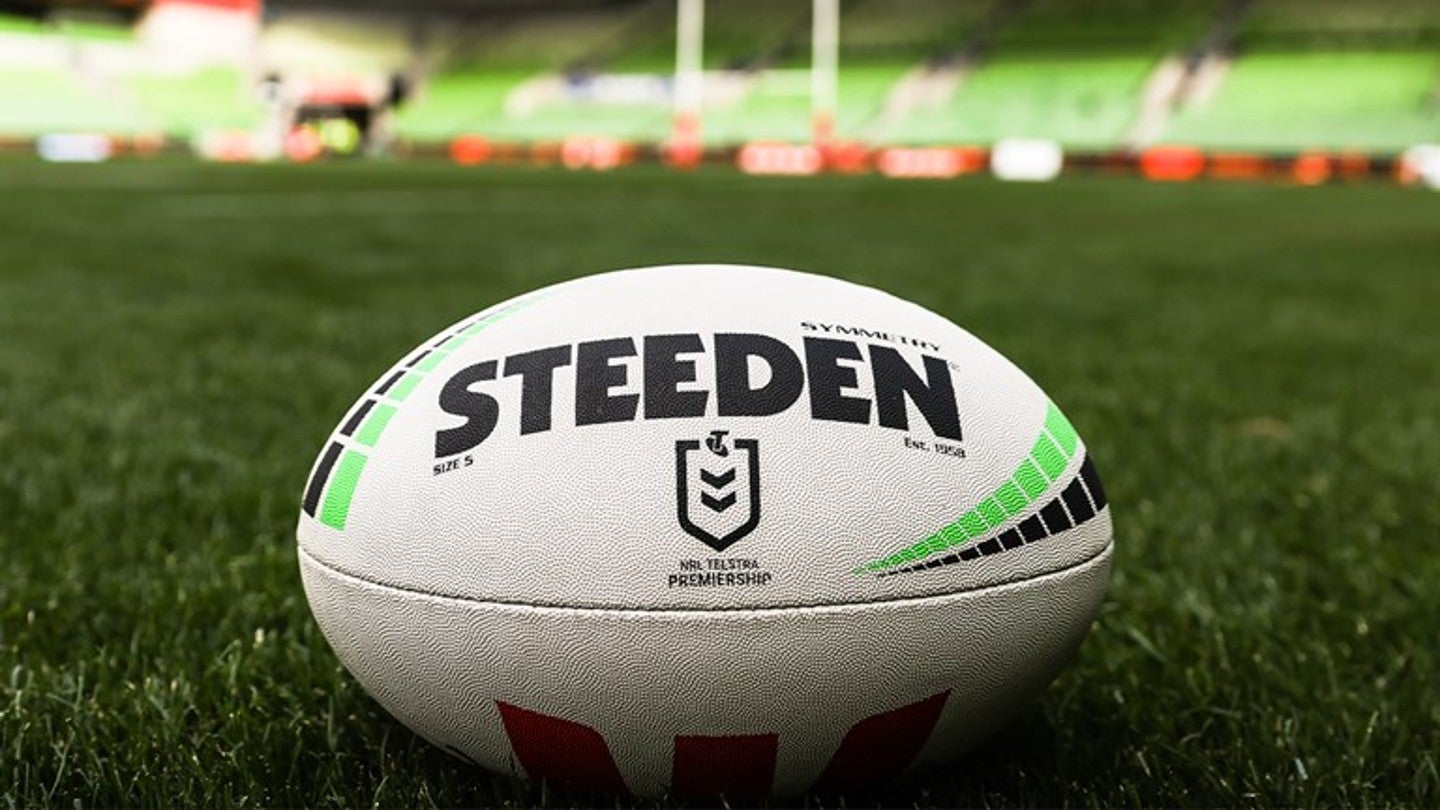 Sports equipment manufacturer Steeden will continue to supply balls for Australian rugby league's top-tier NRL after extending its long-running sponsorship agreement for another five years.
The renewal will see Steeden, which has been the ball supplier for the NRL since 1973, continue in the role until at least 2027.
Jaymes Boland-Rudder, the NRL's executive general manager for partnerships, said: "NRL is excited to have Steeden continue as the official match ball of the NRL's elite competitions.
"Steeden is a brand that is synonymous with rugby league. We look forward to working with Steeden on new innovations and fan engagement activities over the next five years."
Steeden has also been the official match ball supplier to English rugby league's Super League since 2019, most recently renewing its agreement in 2021 to run through the 2023 season. Elsewhere, Steeden is the official match ball supplier to New Zealand's rugby league, the Queensland rugby league, and the New South Wales rugby league.
Last month, the NRL extended its sponsorship deal with Asahi Beverages, the domestic arm of the Japanese beverage company, which will continue as the official beer, cider, and non-alcohol beverage sponsor of the league.
It also expanded its partnership with Chinese electronics company Hisense in March.
The 2023 season started on March 2 and features an increased field of 17 teams after the addition of the Queensland Dolphins, the fourth team based in the state.