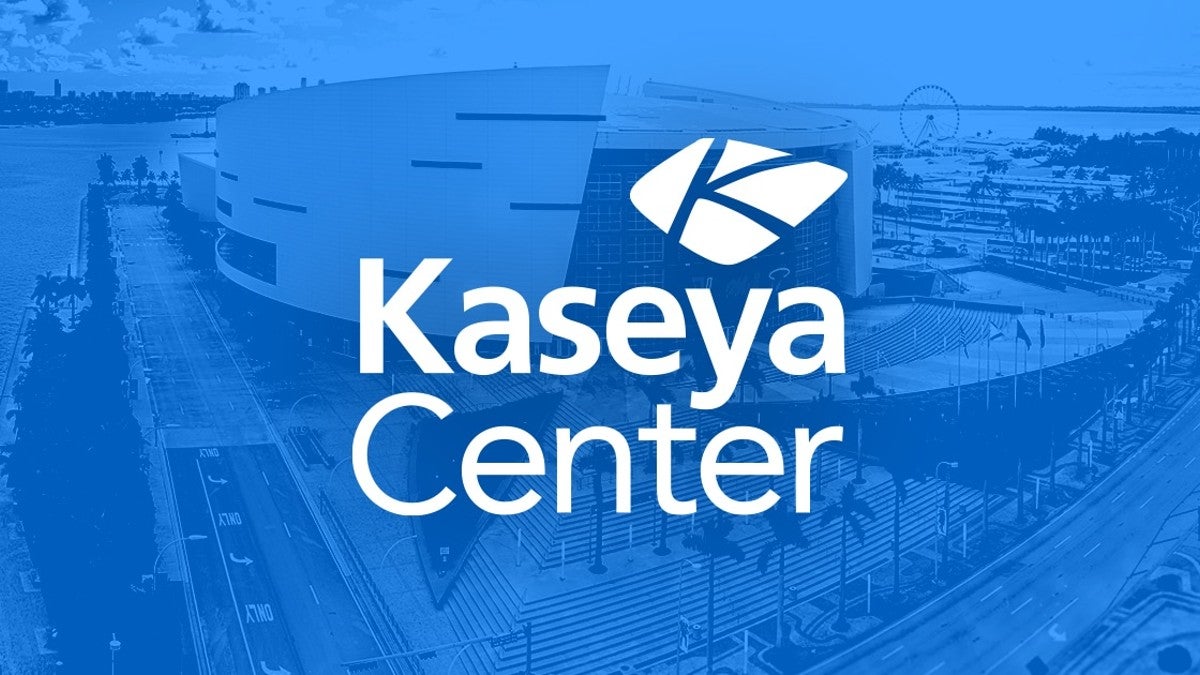 The Miami Heat, of North American basketball's NBA, have unveiled software company Kaseya as their new arena naming rights partner under a long-term deal.
The firm is understood to have signed a 17-year agreement worth $117 million with Florida's Miami-Dade County, which owns the venue.
The arena will be renamed Kaseya Center.
Kaseya replaces FTX after the cryptocurrency exchange terminated its long-term naming rights agreement for the arena and subsequently filed for bankruptcy in the US.
Miami-Dade County and FTX had signed a 19-year, $135-million deal in 2021.
However, the deal, which saw FTX replace long-term sponsor American Airlines, was terminated just 20 months after it was signed. American Airlines had held naming rights to the arena since its opening in 1999.
In addition to the naming rights agreement, Kaseya has agreed a separate partnership with the Heat in which it will serve as the franchise's official IT solutions partner.
The Miami-based company will receive prominent in-arena signage, hospitality, gameday features, digital content, and community engagements as part of the tie-up.
Kaseya is also currently the presenting sponsor of the Miami Heat Bounce Back from Cancer initiative.
Eric Woolworth, president of the Heat group's business operations, said "The collapse of our previous partner caught everyone by surprise but, in conjunction with Miami-Dade County, we worked efficiently and incredibly quickly to fill our naming rights vacancy with Kaseya.
"Kaseya is a perfect fit and we are incredibly proud to join forces with them. This deal wouldn't have happened so swiftly but for the unprecedented teamwork and cooperation with Miami-Dade County.
Fred Voccola, Kaseya chief executive, added: "As one of the most iconic venues in the world, we could not be more excited to officially rename the arena as the Kaseya Center and partner with the Miami Heat.
"Miami is our home, and having Kaseya showcased globally as synonymous with Miami is something we're very proud of, and will provide significant value to our customers, employees, and the community."
With just three games to go in the NBA regular season, the Heat are currently seventh in the Eastern Conference and can claim a playoff berth through the play-in tournament.