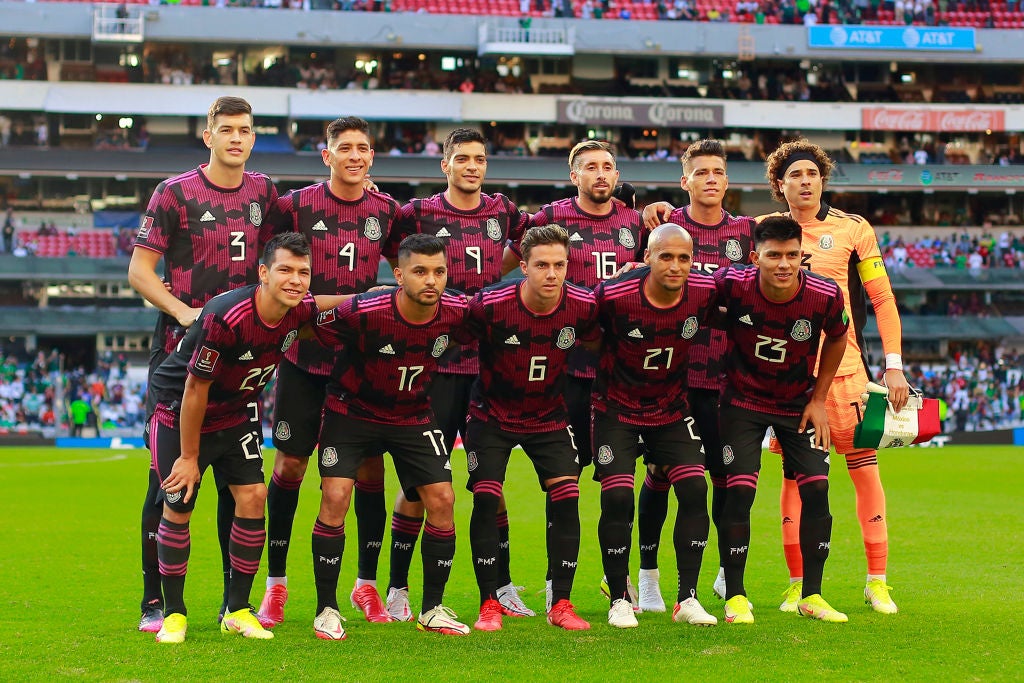 Soccer United Marketing (SUM), the marketing arm of Major League Soccer, has extended its commercial partnership with the Mexican Football Federation until 2028.
Under the renewed six-year agreement, SUM will continue to serve as the exclusive commercial sales partner for the Mexico national team in the US.
The marketing firm will be responsible for negotiating sponsorships for the federation, as well as promotion and operation of the team's US tours.
The tie-up will continue beyond the 2022 World Cup in Qatar and encompass the 2026 edition that will be jointly hosted by the US, Canada, and Mexico.
The expanded agreement will also include the Mexican women's national team.
The deal has been renewed ahead of this year's edition of the traditional MexTour where the men's team will play four games in the US in the coming months to prepare for the World Cup at the end of the year.
The opening fixture on the tour against Nigeria will be played at the AT&T Stadium in Arlington, Texas, on Saturday (May 28).
Further matches will take place against Uruguay (June 2) at State Farm Stadium in Glendale, Arizona, against Ecuador (June 5) at Soldier Field in Chicago, Illinois, and against Paraguay (August 31) at Mercedes-Benz Stadium in Atlanta, Georgia.
SUM has brokered sponsorship agreements with several major brands for the Mexican Football Federation including Adidas, AT&T, Anheuser-Busch, General Mills, Wells Fargo, and Home Depot.
The national team's media rights are sold in-house by the federation.
SUM's extension with the Mexican soccer body comes almost a year after it lost US Soccer as a client.
The national federation decided to part company with its long-time commercial rights partner when their existing deal ends later this year.
The move brought an end to a near-20-year relationship between the two parties after the federation took the decision to take its commercial rights in-house.