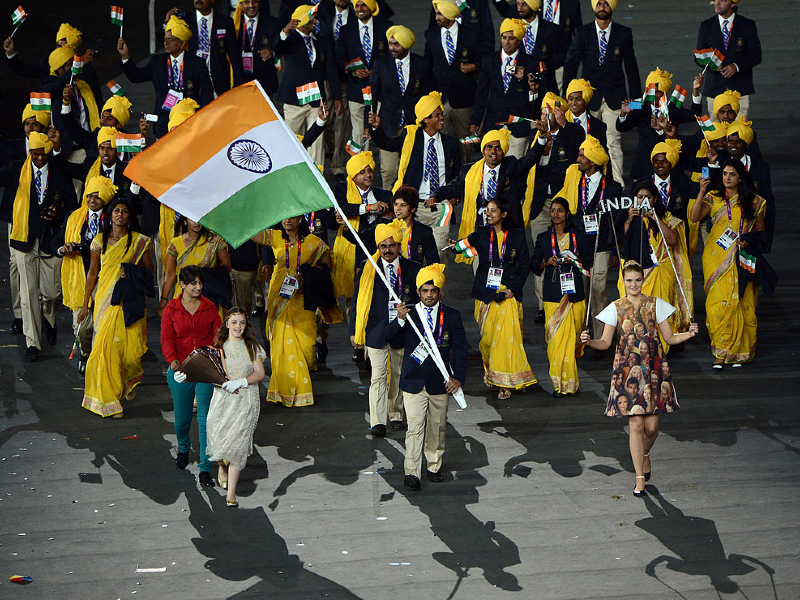 Reliance Industries Limited (RIL), the major Indian corporation, has become the principal partner of the Indian Olympic Association (IOA) in a long-term deal.
The partnership, announced yesterday (July 27), will cover all editions of the Olympic Games, the Commonwealth Games, and the regional Asian Games that take place during the tie-up.
As the IOA's principal partner, RIL will "support Indian athletes in major multi-sport events" such as those mentioned above and will also assist the participating national sporting federations.
As well as this, the partnership has come together with "an aspiration to host the Olympic Games in the future," which would be a first for India.
In addition, RIL and the IOA have said they will work together to "establish the first-ever India House at the 2024 Paris Olympics."
Nita M. Ambani, a member of the International Olympic Committee (IOC) and a director at RIL, said: "Our partnership with the IOC reinforces Reliance Foundation's deep commitment to supporting and empowering young athletes across the country …
"We are very excited to host the first-ever India House at the Paris Olympic Games in 2024. It will be a great opportunity to showcase India's immense talent, potential, and aspiration to the world."
Rajeev Mehta, secretary-general at the IOA, added: "I thank Reliance Industries for this partnership … and for their continued support over the years for Indian sports …"
"This is a giant step in reiterating India's commitment to the Olympic movement."
India is set to host the 140th IOC session in June next year, at the Jio World Centre in Mumbai.
This partnership, however, comes at a time when the IOA is facing a potential suspension from the IOC over various governance-related issues.
The IOC told its Indian member last week that unless IOA elections were held "in the coming weeks", a ban would be enforced.
IOA elections were originally due to take last December but have since been held up by a court case through which that body is attempting to change its constitution.
A suspension would cut off IOC funding for the IOA, and leave Indian athletes unable to compete under their own flag at the Olympics (as Russians were earlier this year).
The IOA was previously suspended for two years between 2012 and 2014.