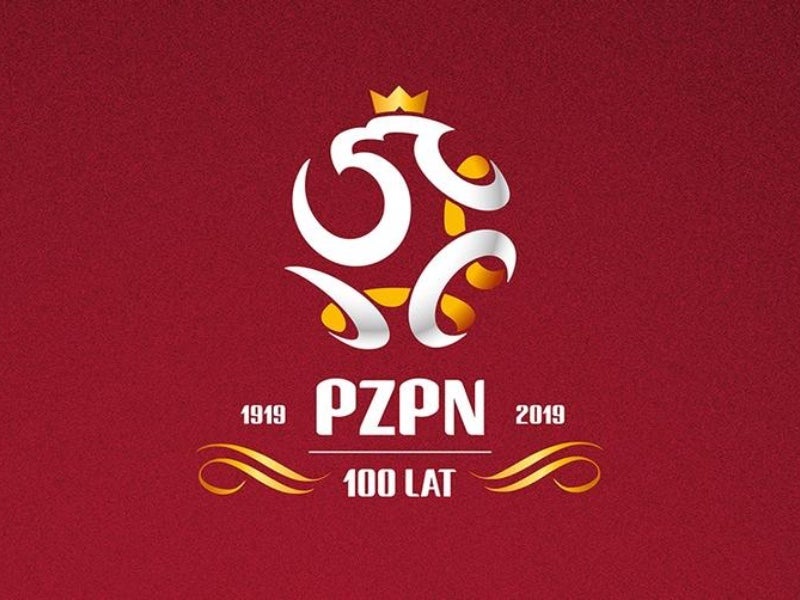 Polish soccer's governing body, the PZPN, has brought in local agency Publicon Sport as its sole sponsorship rights distributor for the next five years.
The deal, announced yesterday (August 4), runs through until the end of the 2026-27 campaign, and has been struck on a long-term basis "providing for changes in the area of acquiring partners and developing commercial products that are beneficial for the federation."
It brings to an end a period of collaboration between Polish soccer's governing body and the Sportfive international sports marketing agency which has seen the agency manage the association's commercial rights for the last few decades.
The tie-up between Publicon and the PZPN will cover the men's and women's national teams, youth national sides, and the Polish Cup domestic competition.
The last deal between Sportfive and the PZPN was struck in June 2017 (when Sportfive was known as Lagardere), and ran out at the end of the 2021-22 season earlier this year.
Sportfive was also responsible for selling the media rights to Poland's qualifying games in UEFA national team competitions before those rights were centralized by that governing body.
The PZPN has said in a statement: "The new agreement, in addition to the traditional cooperation in the field of brokering the sale of rights, provides for joint planning and support in the creation of modern digital services. It also applies to substantive and technical cooperation in the field of digitization of content, adapting to the requirements of the media market, and commercialization of new market segments."
Cezary Kulesza, the PZPN's president, added: "The choice of the Publicon Sport agency was determined by its competencies in the field of sports marketing, an experienced team, and the attractiveness of its offer. The new agreement corresponds to the challenges facing our federation. In the coming years, we want to open up even more to new partners and build relationships …"
The current major sponsors of Polish soccer's governing body are InPost, Lotos, and Nike.
Publicon, meanwhile, struck a deal earlier this year to distribute sponsorship rights to the Ukrainian soccer association in Poland – due to the ongoing Russian invasion of the former country, Ukraine's national team is currently playing their home games in Poland.