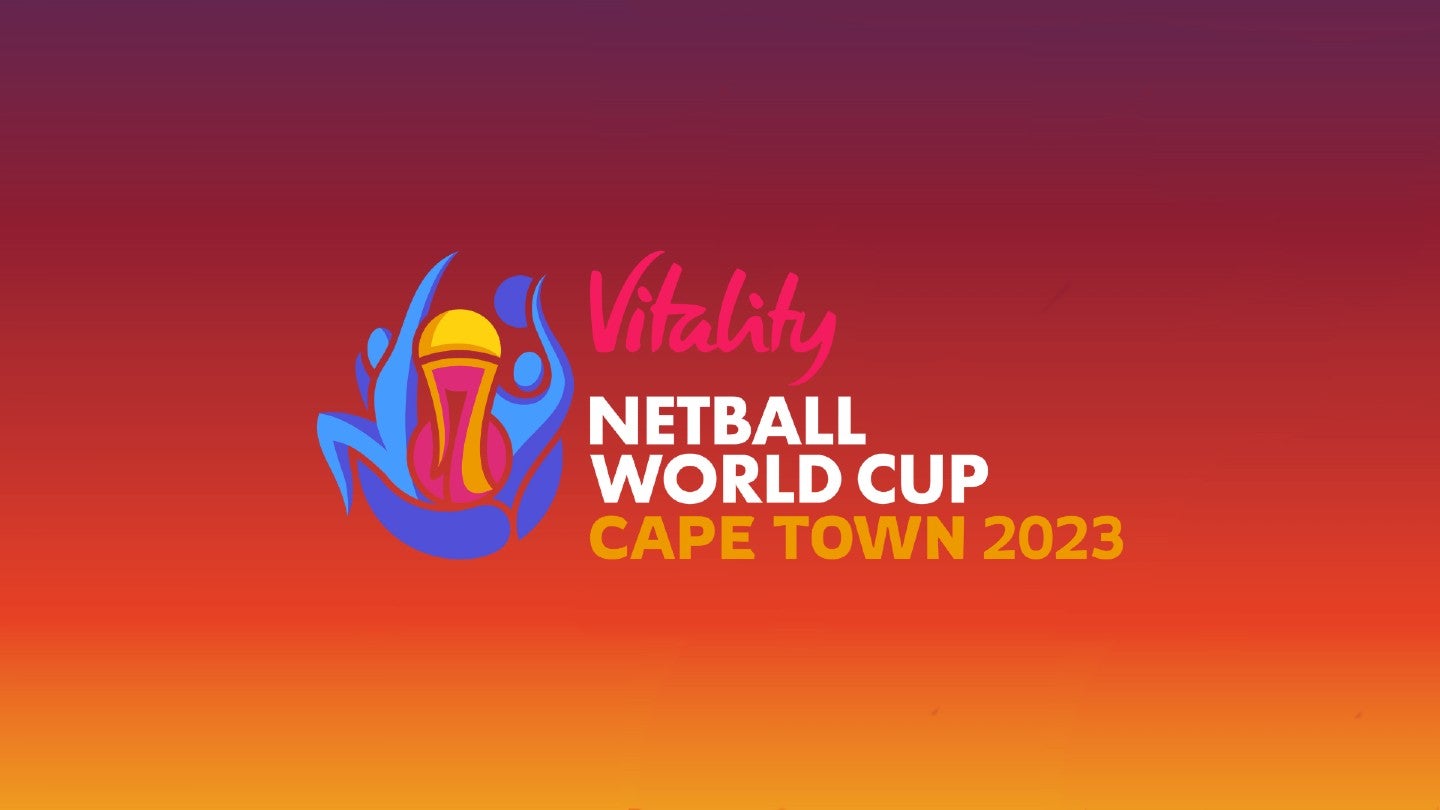 Vitality, the UK-based life insurance company, has today (February 9) been unveiled as the title sponsor of the 2023 Netball World Cup.
This year's tournament will be held in Cape Town, South Africa from July 28 to August 6.
The agreement enhances Vitality's presence in netball as it is primarily the dominant commercial partner of the sport in the UK.
The company is a long-standing partner of England Netball and holds naming rights for the national team – the Vitality Roses – as well as title sponsorship rights for the Vitality Netball International Series.
The Netball World Cup will be the first held in Africa.
Clare Briegal, World Netball chief executive, said: "We are thrilled to have Vitality on board as the title partner for our pinnacle event once again. This is a special and significant time, not just for the host, South Africa, but also for the African continent."
"Vitality has been an amazing partner and supporter of the growth of domestic and international netball."
Firoze Bhorat, chief marketing officer of Vitality's parent company Discovery Group, added: "We're thrilled to play a role in hosting the most prestigious event of a sport that's so loved, both locally and around the world.
"Given the inequity of sponsorship in sports, this is a deliberate indication of our support for women in sports. We believe that through the sport of netball, we will be able to inspire South African women and girls."